How to Cover Up Your Post-Op Facelift Bruising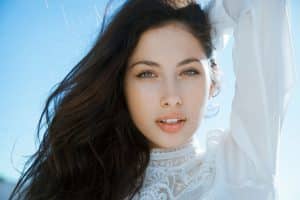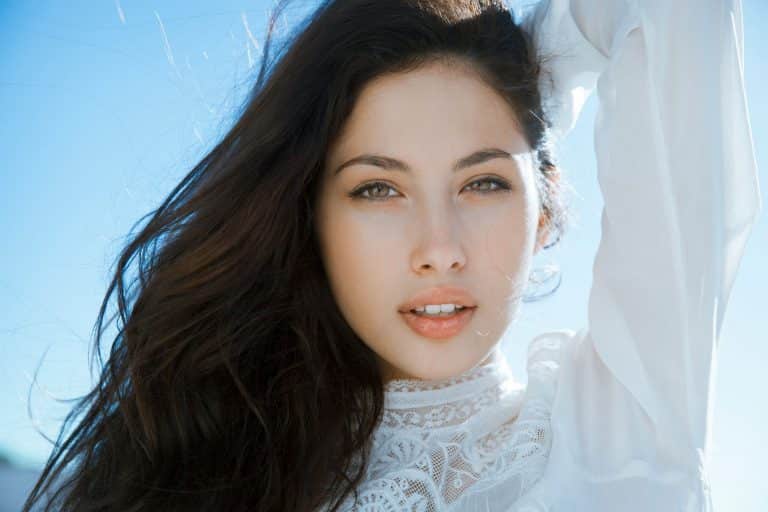 Bruising is a very common, and challenging, side effect of the facelift procedure. It is natural for the body to form bruises when injuries, damage, and changes are made. Bruising shouldn't be cause for alarm as your face heals. Still, many patients are frustrated by the remnants of bruises that seem to take forever to fade, especially once they are ready to go back to work and resume some of their other daily activities. Wearing your hair differently is a great way to detract attention away from the changes, but you certainly can't walk around with your hair over your face all day, hiding the bruises from everyone you meet. Try these bruise-covering strategies instead.
Follow Your Post-Op Instructions
Dr. Miller in New York offers post-op instructions to help you care for your incisions and minimize bruising after your surgery. It is critical to follow these instructions carefully as they will help to keep bruising to a minimum.
Knowing How Much Bruising to Expect
There isn't a magic formula to determine how much each individual patient will bruise following a facelift surgery. Everyone is different and so each patient will react in his or her own way to surgery. Some patients may have only slight bruising concentrated to the lower and mid-face regions. Others can see their bruising extend outward to cover other nearby areas. Just as scarring, swelling, and other side effects can be a bit unpredictable, your bruising will be unique to you. Talk to your facial plastic surgeon about how much bruising you should expect based on the specifics of your facelift procedure. While it's not an exact picture, it could be somewhat helpful as you plan your methods to cover it up after the fact.
Make Friends with the Right Makeup Products
To cover up bruises after surgery, not just any drugstore beauty products will do the job. You need to find the right kind of makeup that will offer thicker coverage that lasts throughout the day. After all, you don't want to be applying it over and over every time you visit the bathroom. Look up makeup brands that offer a formula that will adhere to scar tissue. Take a peek at what you have at home and sample some of your liquid foundation, loose powder, or other products to see if they are effective before you buy anything expensive. Don't overlook the ingredients of your products either; avoid fragrance and dyes in your products and try to find something that is hypoallergenic so it won't irritate the skin or clog your pores. You don't want to create acne troubles while you're still healing from surgery, right?
When shopping for new skincare products, try it on first, if you can, to make sure that you don't look like you're wearing a mask when you have it on. If you're not sure where to start shopping, talk to your facial plastic surgeon or someone in his practice's spa and salon (if offered) to get a better idea what to look for. They may have specific brands that they know will work well. Even better, you might be able to order what you need right from them.
Practice Applying Makeup Just Right
Makeup really is your best strategy for hiding bruises while your facelift heals. Men and women alike can benefit from the use of cosmetics to hide minor and major scars alike. The method of application that you use will vary based o your unique needs. Post-surgical cover-up does work a little different than regular, daily wear makeup so you might have to change your techniques a little. Follow these tips for a successful cover-up job to help you achieve the right look:
Start with a makeup artist, If possible, so she can give you practical advice.
Apply your foundation with a foam wedge-shaped applicator to get the smoothest and most natural look possible.
Build coverage by using liquid and products that will do just that. Add in concealers as necessary to help neutralize the discoloration of the bruises and any redness or swelling.
Keep an Eye on Your Incisions
While you're trying to cover everything up, don't go overboard and interfere with the healing process. First talk to your facial plastic surgeon about when it will be acceptable to begin using makeup again and then listen to that advice. Introducing makeup too soon can increase redness, up your risk for infection, and more. If you notice any changes to this area, talk to your facial plastic surgeon right away to rule out more dangerous associations.
Choose a Board Certified Facial Plastic Surgeon for Your Facelift in NYC
Dr. Philip Miller has specialized exclusively in facial plastic surgery for over 20 years. A recognized expert in facial rejuvenation procedures, Dr. Miller has been frequently invited to share his specific techniques with his peers at various national facial plastic surgery meetings.
He has been voted among the Best Doctors in America each year since 2007 and has also been named a Top Doctor of New York. To schedule a consultation with Dr. Miller, contact his office located at 60 East 56th Street, Third Floor in New York City, by calling (646) 791-3025.
Next, read Why you Should Sleep on Your Back after a Facelift
Settle for Nothing But the Best Facial Plastic Surgery
Services >
Aesthetic Confidence
®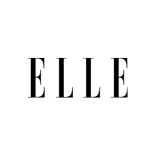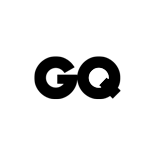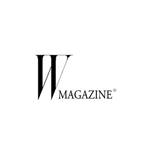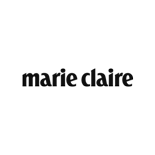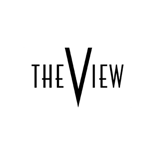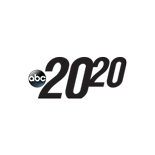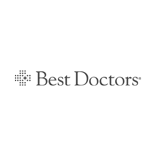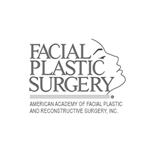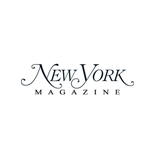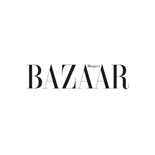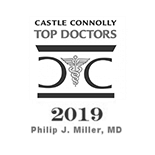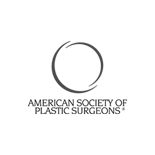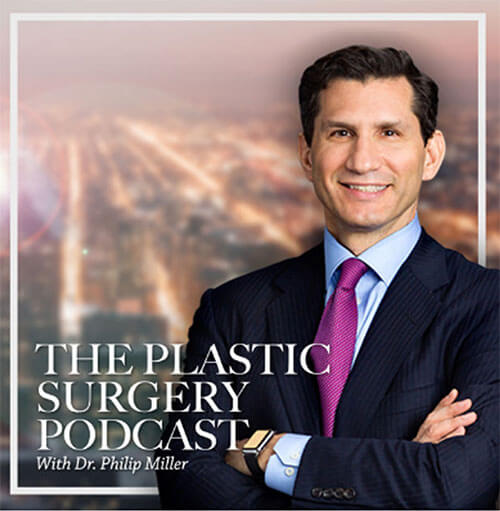 The Plastic Surgery Podcast with Dr. Philip Miller
Tune into The Plastic Surgery Podcast, hosted by facial plastic surgeon Dr. Philip Miller. Dr. Miller is here to answer your questions, de-mystify plastic surgery, and help you feel more knowledgeable and empowered about any procedure performed at our center.
The Plastic Surgery Podcast
View all Episodes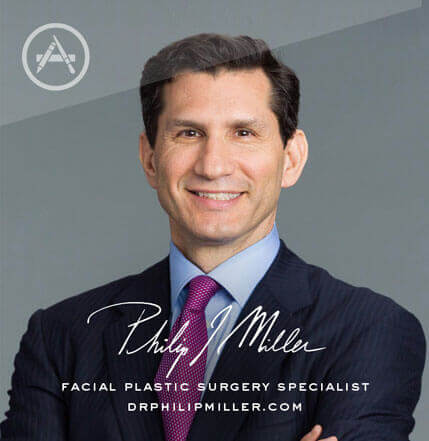 Plastic Surgery w/ Dr. Miller
If you're thinking about getting a lift, nip, or tuck, this app is for you. It's the most comprehensive pocket encyclopedia of plastic surgery terms, before and after photos, and visualization tools to help you really know what to expect from a procedure, including seeing potential results on your own photo. This app is only available on the App Store for iOS devices.
View in Ap

p Store >