Sleep On Your Back to Preserve Your Facelift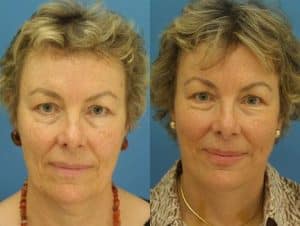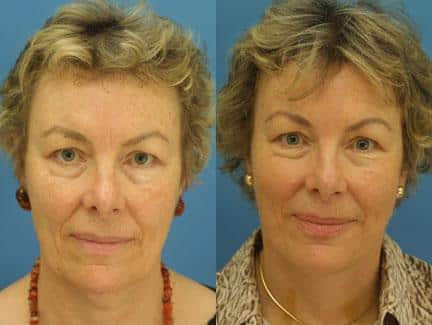 Let's face the fact that facelift surgery in New York is a valuable investment of your time and money, so you'll want to keep its benefits for a long time to come. On average, patients can turn back the clock up to 10 years with a facelift surgery and of course, nobody wants to have the hands of time catch up with them. 
For certain, once your recovery period is over and you're finally enjoying that new, refreshed, and well-rested look, you would be thinking about ways to keep it for as long as possible. While there are many skincare treatments to use and daily lifestyle changes to make, one of the most helpful techniques can be done while you sleep. It's called beauty sleep for a reason, right? 
Your Sleeping Position Matters
Many of us spend a lot of time thinking about our daily activities and what we can do to keep our skin clear, smooth, and firm. For instance, we're confident we've cracked the skincare code by: moisturizing to keep skin looking soft and hydrated, performing gentle scrubs on the face using fingertips to keep the skin supple, maintaining a daily skincare regimen, not smoking because it causes wrinkles, and protecting the skin from the sun to prevent aging. All of these conscious habits are very beneficial to the skin, but there's a large part of our day that goes unaccounted for –and that is, sleeping. And yes, doctors already recommend getting enough sleep to get your whole body healthy, including your skin. But getting enough sleep is just one thing. It is how you get that sleep that can also make a difference. The way you sleep at night can either age you, or help keep you looking young.
Sleeping Positions That Age You
The average adult sleeps 6-8 hours, which also means a lot of time having your face smushed up against a pillow. Certain sleep positions can actually create deep wrinkles and creases from consistent long nights of sleeping: on your side and on your stomach.
If you sleep on your side, for instance, that part of your face that touches the pillow pushes the skin upward and creates the creases which will eventually settle into place permanently. This position has the tendency to leave lines along the cheek and chin areas, which will aggravate as you age.
The same can happen if you sleep on your stomach. This position could actually be worse because more of your face will have contact on the pillow. Men and women who are stomach sleepers see more wrinkles on the forehead and upper-midface. While these lines might not affect facelift results directly, they could still have an impact in other ways. Imagine having a youthful lower face with a wrinkle-heavy forehead. You might not need to repeat your facelift surgery, but you'll wind up considering a brow lift to counteract your sleep wrinkles. And while side and stomach sleeping may be the most comfortable ways to catch your zzz's, they're not going to help safeguard your youthful, post-facelift appearance.
The Best Anti-Aging Way To Sleep 
If placing your face on your pillow results in aging effects, it might be obvious which sleeping position offers the best facelift-preserving results –back sleeping. With the face free of pressure and contact for those 6-8 hours, your skin stays smooth and refreshed. Although other factors may still cause wrinkles in the long run, you'll know they won't result from your sleeping.
How To Sleep Comfortably On Your Back
If fighting wrinkles in your sleep is so easy, why don't more people sleep on their backs? Unfortunately, most consider this to be the least comfortable position for sleeping. Still, the benefits of back-sleeping reach beyond skin care to include relief of back pain, deeply restful sleep, and avoiding strain or isolation on any one part of the body.
To get a better night's rest and fight wrinkles in your sleep, try these methods to get more comfortable while sleeping on your back:
Find comfortable ways to position your pillows. Those who sleep on their backs use a pillow beneath the head and neck, and a second pillow beneath the knees to naturally and comfortably contour the body.

If you find yourself rolling over once you fall asleep, box yourself in with two other pillows beneath your arms.

Pick a firm mattress. The extra support from a firm mattress is good for back sleeping as it helps you maintain your position throughout the night.

Use meditation to lure yourself to sleep. Get comfortable in your bed with your pillows in place then close your eyes, and calm yourself through a gentle breathing and meditation exercise. As you relax each muscle of the body, you become more comfortable in this new position as you drift off to sleep.
The most important way to learn how to become comfortable in this sleeping position is by being consistent. Sleeping in this new position each and every night will eventually become a habit. You'll gradually learn to sleep on your back by default as you retrain your body. This takes time, so don't get frustrated if you wake up on your side or stomach. Simply correct your position and try again. One day, it will become second nature and you can sleep your way to enjoying your youthful-looking face for many years to come.
Consult With A Facelift Specialist in NYC
Facelift surgery is the best anti-aging weapon you can choose from the skin rejuvenation arsenal. When performed by a skilled surgeon, a facelift should provide you with long-lasting results. If you'd like to learn more about facelift surgery, whether it's a good option for you, or how to prolong its results, consult with a board-certified facial plastic surgeon today. 
Philip J. Miller, MD, FACS has specialized exclusively in facial plastic surgery and offers over 20 years of experience and knowledge to his patients. A recognized expert in facial rejuvenation procedures, Dr. Miller has been frequently invited to share his specific techniques with his peers at various national facial plastic surgery meetings. He has been voted among the Best Doctors in America each year since 2007, and has also been named a Top Doctor of New York. To schedule a consultation with Dr. Miller, contact his office located at 60 East 56th Street, Third Floor in New York City, by calling (646) 791-3025.
Next, find out if a facelift could fix your acne scarring
Settle for Nothing But the Best Facial Plastic Surgery
Services >
Aesthetic Confidence
®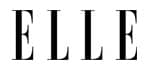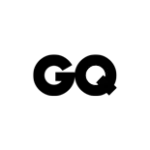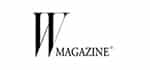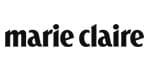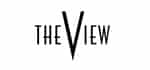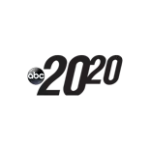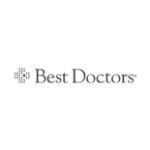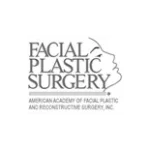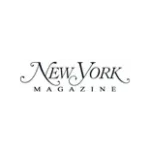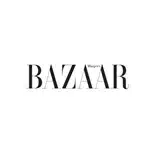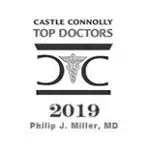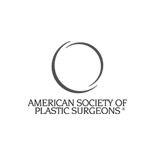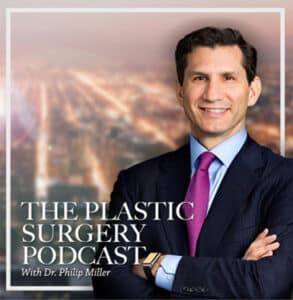 The Plastic Surgery Podcast with Dr. Philip Miller
Tune into The Plastic Surgery Podcast, hosted by facial plastic surgeon Dr. Philip Miller. Dr. Miller is here to answer your questions, de-mystify plastic surgery, and help you feel more knowledgeable and empowered about any procedure performed at our center.
View all Episodes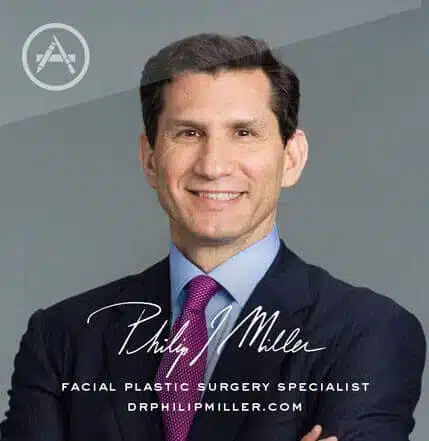 Plastic Surgery w/ Dr. Miller
If you're thinking about getting a lift, nip, or tuck, this app is for you. It's the most comprehensive pocket encyclopedia of plastic surgery terms, before and after photos, and visualization tools to help you really know what to expect from a procedure, including seeing potential results on your own photo. This app is only available on the App Store for iOS devices.
View in App Store