Is Your Selfie Addiction a Reason for Rhinoplasty?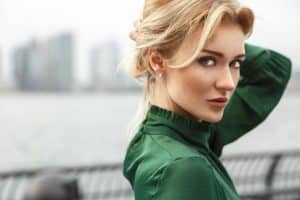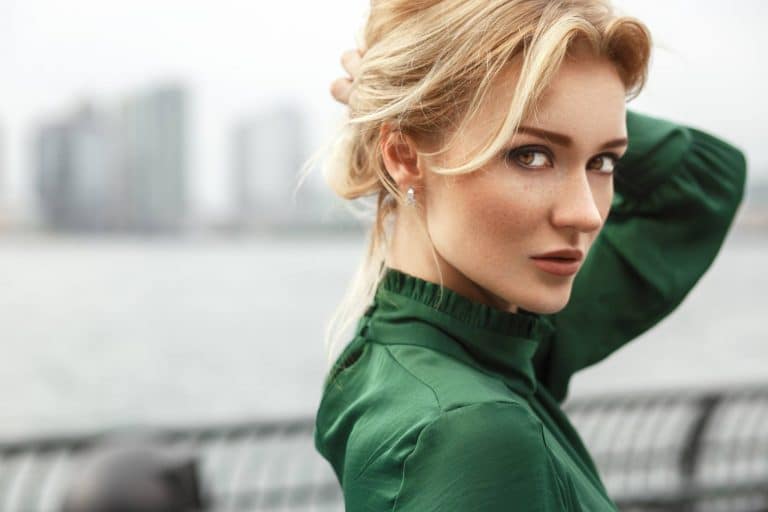 Social media has changed so much about the world, and the rise in popularity of "selfie" photos has only added to those changes. A "selfie" is a photograph taken of yourself, by yourself, and usually involves striking a playful pose. Many young men and women are snapping selfies everywhere they go—with friends, in front of their favorite restaurant, and with random strangers if the occasion calls for it. All of these photos, it seems, have started to take a toll on young people's self-images. In fact, some selfie habits are sending would-be patients straight to the nearest NYC plastic surgery clinic for rhinoplasty surgery.
What Makes Selfies So Different?
Photographs have been around for generations, causing a fair amount of angst for those who don't like to have their pictures taken. When a person often avoids having pictures taken, this is an indicator of a typical amount of self-image trouble. Eventually, these people will put up with a few snapshots or group photos, even if they aren't thrilled about the idea.
Social media connects us all in a much more visual way. Profile photos are required for most social networking sites, so there is a tremendous amount of pressure to take a really great picture to post. Then, of course, that picture must be updated again and again and again. Social media and selfie culture have shifted the focus of our interactions to a very visual level. Not only are young men and women aware that everyone is looking at photos of them all the time, but they themselves are taking and studying photos of themselves. Suddenly, those flaws seem magnified and the need for procedures, like nasal surgery, becomes more apparent.
Who Can Have Rhinoplasty Performed?
People seek rhinoplasty surgery to resolve many of their unwanted nasal features. Rhinoplasty is a procedure designed to change the size and shape of the nose in order to improve form without impeding function. Typical concerns that bring patients in for a nasal surgery include a nose that is too large or too small, a nose that is too flat or too pointy, a crooked nose, and nostrils that are too narrow or too wide.
Good candidates for the rhinoplasty procedure are in good physical health with realistic expectations about their potential results. Rhinoplasty can improve inherited characteristics like bumps or humps on the bridge of the nose, nasal deformities, or old injuries from a past nasal fracture. Other patients opt for rhinoplasty to improve asymmetry or a crooked appearance, to refine or narrow the tip, to adjust the projection of the tip, to reduce width of the nasal passages, to increase or decrease the overall size of the nose, or to reduce the size of the nostrils.
Are Self-Image Problems a Good Reason for Rhinoplasty?
Regardless of how you've come to think rhinoplasty might improve your self-image, learning more about this procedure can help you make an educated decision that is right for you. If looking at your album full of selfies uncovers a feature you've always disliked about yourself, your reason is no less valid than anyone else's. The intensity of your dislike might be a bit heightened, due to the amount of photos you're faced with daily, but it doesn't change the fact that you don't like your nose. If you think you might be a candidate for rhinoplasty, start with a one-on-one consultationwith a facial plastic surgeon.
During your consultation, the doctor will talk about the features you don't like about your nose and what lead you to decide that rhinoplasty could be a good option. He will evaluate your physical health, your facial features, and your nasal features. The goal of any cosmetic rhinoplasty surgery is to create an improved nasal shape that is proportionate to the face. Your surgeon will be able to discuss the projected results of a rhinoplasty so you can get a real idea about how this surgery can help you.
Can Rhinoplasty Solve Self-Image Problems?
As mentioned already, good candidates for rhinoplasty have realistic expectations for their surgery. While surgical results can definitely help alleviate some of the strain on your self-image, they cannot provide an instant cure. Following surgery, you will need to give yourself time to adjust to your new nose and accept the way you look with these changes. A good self-image starts within, but sometimes making the right change to undesirable features can be a life-changing experience. If you're unsure whether plastic surgery is the right answer for you, be sure to discuss these feelings openly with your plastic surgeon. He should be happy to work with you to give you a better understanding of the procedure, how it can change your look and your life, and what you should expect. Getting started with a consultation is the best way to decide if your selfie-inspired rhinoplasty is the right choice for you.
Where Can I Consult for a Rhinoplasty in New York?
If you want to get the bets rhinoplasty results for yourself, it's important to choose the best surgeon possible. Dr. Philip Miller has specialized exclusively in facial plastic surgery, offering over 20 years of experience and knowledge to his patients. A recognized expert in rhinoplasty, Dr. Miller has been frequently invited to share his specific techniques with his peers at various national facial plastic surgery meetings. He has been voted among the Best Doctors in America each year since 2007 and has also been named a Top Doctor of New York. To schedule a consultation with Dr. Miller, contact his office located at 60 East 56th Street, Third Floor in New York City, by calling (646) 791-3025.
Settle for Nothing But the Best Facial Plastic Surgery
Services >
Aesthetic Confidence
®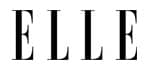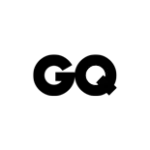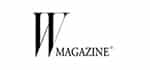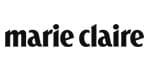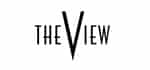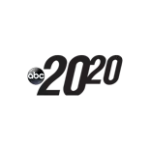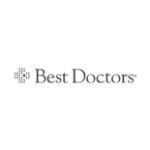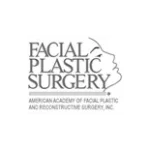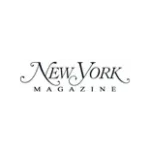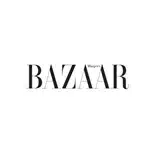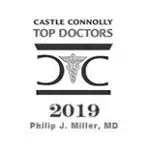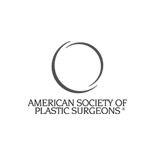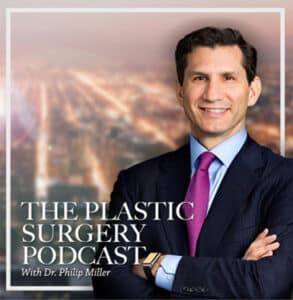 The Plastic Surgery Podcast with Dr. Philip Miller
Tune into The Plastic Surgery Podcast, hosted by facial plastic surgeon Dr. Philip Miller. Dr. Miller is here to answer your questions, de-mystify plastic surgery, and help you feel more knowledgeable and empowered about any procedure performed at our center.
View all Episodes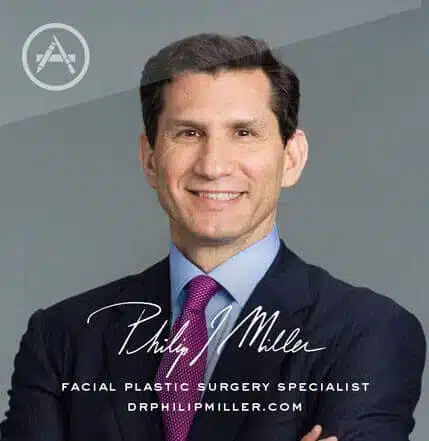 Plastic Surgery w/ Dr. Miller
If you're thinking about getting a lift, nip, or tuck, this app is for you. It's the most comprehensive pocket encyclopedia of plastic surgery terms, before and after photos, and visualization tools to help you really know what to expect from a procedure, including seeing potential results on your own photo. This app is only available on the App Store for iOS devices.
View in App Store