Leaving the House After a Facelift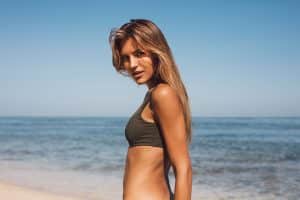 A facelift surgery can do much to improve your facial contour and youthful appearance, sometimes taking up to 10 years off of your appearance. Still, having a major cosmetic surgery that will be obvious to friends, family, and coworkers can be more nerve wracking than you might've expected. After surgery, you'll be fairly reclusive during your recovery period, perhaps getting a little too comfortable for your own good. When the time finally comes to emerge from your home and rejoin the real world, how will you handle it? If you're facing some anxieties about leaving the house after your own facelift, read on for some helpful tips for a smoother transition.
Recognize the Types of Recovery
As many plastic surgeons in New York will explain to their patients, the recovery process after a facelift involves many different types of recovery. There's the obvious physical recovery, where the swelling goes down and the incisions heal. Then there's the recovery of your sensation, which may occur along with your other physical healing but may take longer to go from tingling feelings to real nervous sensations. Finally, you'll be faced with your social and emotional recovery, where you'll address your new look and how it may (or may not) impact your social life. This recovery is often the hardest to manage. By giving a name to these separate kinds of recovery, you can prepare yourself for that adjustment from resting to reentering the world.
Give Yourself Time
Many patients get bored in the house and want to rush back out to complete some errands, meet up with friends, and the like. Some patients might get a little cabin fever, suddenly itching for a hiking trip or a visit to the beach. It's tough to force yourself to stay inside and rest when it's beautiful outside, but it's definitely worthwhile to give yourself the time you need to heal.
To avoid temptation, clear your schedule for at least two to three weeks so you have enough time to completely recover. Talk to your surgeon during your consultation about how much time he expects you to need for proper healing, Then tell your friends and family in advance that you'll have to bow out of any ski trips or summer barbecues during that timeframe so they aren't expecting you. In fact, they might send you home if you do show up! It's always nice to have a backup plan if you do give into temptation.
If you have any high-profile events coming up, such as a wedding or class reunion, you'll want to add extra cushion time to allow for your swelling to subside and your incisions to fully heal. Schedule your facelift accordingly to give yourself at least six weeks for a complete recovery. By then, you'll also have the time to adjust to your new appearance so it's not as nerve-wracking to attend this special event.
Use Makeup Wisely to Transition
When it is time to finally come out and rejoin the world, you might be worried about any swelling, redness, or bruising that's still hanging around. Sometimes these symptoms will hang on after you have healed, making you self-conscious about your appearance. For women, and maybe even some men, strategic makeup can do much to ease your nerves and hide some of your after-effects. Talk to your doctor about when it is safe to apply makeup to the area and don't break the rules; you may risk infection or other complications if you do. He may even suggest certain brands that work better than others for the task.
When you're ready to start using makeup again, use a concealer to camouflage bruises and redness. Concealer and foundation, either liquid or powder, can be combined to achieve the layered coverage you may need. To hide swelling, makeup contouring techniques can be especially useful. By using bronzers, blushes and darker powders, you can create an optical illusion that will hide the effects of any residual swelling you may be experiencing.
Don't know how to do either of these things? Make it a part of your pre-op planning to visit a makeup counter where a skilled aesthetician can walk you through the steps to creating camouflage and contour. Ask your plastic surgeon if any of the skincare clinicians or spa staff at his practice are able to help you. After surgery, you'll be fully prepared to unveil your facelift results.
Choose the Right Facial Plastic Surgeon in NYC
The speed of your recovery can cut down on your anxiety to reenter the world after a facelift. A speedy recovery comes from a successful surgery performed by an expert in the field. Plan two steps ahead by choosing the right surgeon to perform your facelift. Dr. Philip Miller has specialized exclusively in facial plastic surgery and offers over 20 years of experience to his patients. A recognized expert in facial rejuvenation procedures, Dr. Miller has been frequently invited to share his specific techniques with peers at various national facial plastic surgery conferences. He has been voted among the Best Doctors in America each year since 2007 and has also been named a Top Doctor of New York. To schedule a consultation with Dr. Miller, contact his office located at 60 East 56th Street, Third Floor in New York City, by calling (646) 791-3025.
Next, learn about Selfie Addiction being the Reason for a Rhinoplasty
Settle for Nothing But the Best Facial Plastic Surgery
Services >
Aesthetic Confidence
®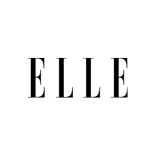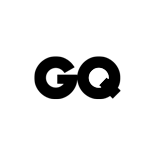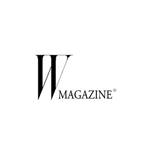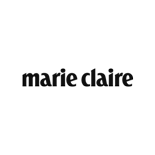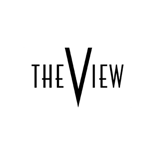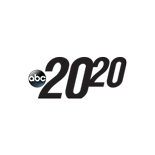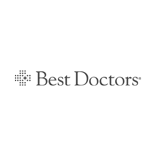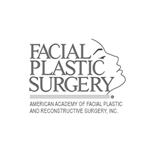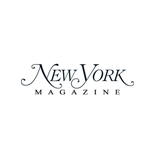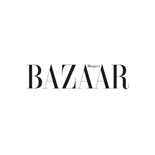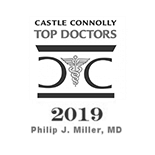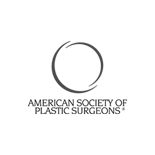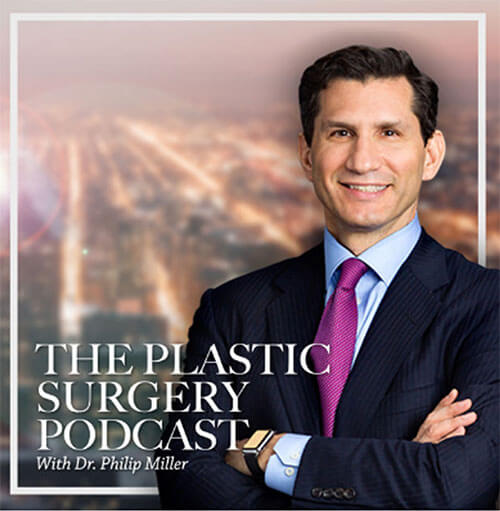 The Plastic Surgery Podcast with Dr. Philip Miller
Tune into The Plastic Surgery Podcast, hosted by facial plastic surgeon Dr. Philip Miller. Dr. Miller is here to answer your questions, de-mystify plastic surgery, and help you feel more knowledgeable and empowered about any procedure performed at our center.
The Plastic Surgery Podcast
View all Episodes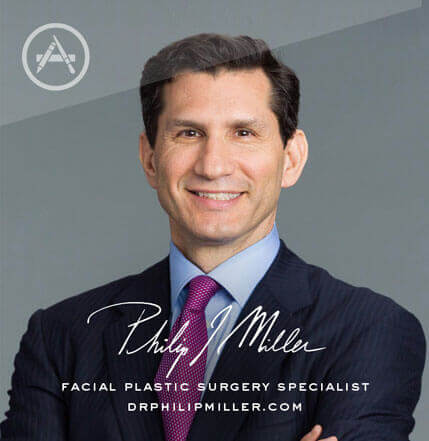 Plastic Surgery w/ Dr. Miller
If you're thinking about getting a lift, nip, or tuck, this app is for you. It's the most comprehensive pocket encyclopedia of plastic surgery terms, before and after photos, and visualization tools to help you really know what to expect from a procedure, including seeing potential results on your own photo. This app is only available on the App Store for iOS devices.
View in Ap

p Store >