Smoking and Rhinoplasty: What's the Big Deal?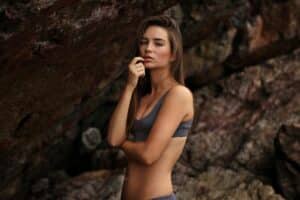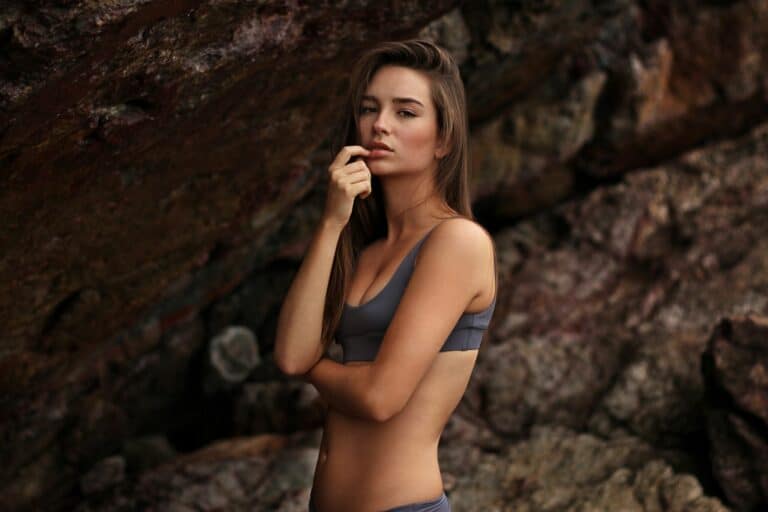 No matter where you go for your rhinoplasty consultation, you're likely to hear the facial plastic surgeon set the same mandatory rule: No smoking. In New York, rhinoplasty reigns high atop the list of popular procedures. Unfortunately, the CDC's estimated number of Americans who smoke hovers around 43 million. Eventually, a smoker will walk through any given facial plastic surgeon's door and request rhinoplasty surgery. That's when the trouble starts. But what's the big deal? Can smoking really affect your results and, if so, how? Find out more about the big deal between smoking and rhinoplasty.
GOOD CANDIDATES DON'T SMOKE
When you're reading about good candidates for the rhinoplasty procedure, you're probably going to see a clause about not smoking. Most plastic surgeries, for the body and the face, claim that the best surgical candidates are "in good overall health, do not smoke, and have realistic expectations for their results." These seem to be universal laws stated over and over again, for good reason too. If you're planning to attend a consultation for a rhinoplasty surgery and you are a smoker, be prepared to discuss your temporary (or permanent) plan to quit smoking in order to have your procedure.
THE EFFECTS OF SMOKING
When you smoke cigarettes, you're putting yourself at an obvious increased risk of disease and other health complications. As a rhinoplasty patient, cigarette smoking also poses these threats:
Improper or delayed healing
Necrosis, scarring, and/or skin loss
Constricted blood vessels and reduced oxygen and blood flow to the area
Lingering nicotine in the system for up to two weeks
Airway obstruction
Increased risk of anesthesia reaction
Nasal asymmetry or poor results
Excessive bleeding
While there are rumors that cigarette smoking causes issues with the vascular system of the nose, this is not among the many concerns facial plastic surgeons have for their patients who smoke to close to their surgery. The greatest threats of smoking lie in the recovery process and how difficult it may be for smokers to have the healthy, smooth healing journey they want.
SMOKING AND POST-OPERATIVE RESULTS
Many patients who smoke have legitimate concerns about the effects that smoking could have on their post-operative rhinoplasty results. At your consultation, for example, your facial plastic surgeon will likely stress the importance of staying free of cigarettes for at least two weeks. While this is the current standard, it's safest to delay smoking for at least four weeks or more, unless you can kick the habit permanently. Because nicotine constricts the blood vessels, the nose can easily be affected by poor healing, experience an increased risk of infection, or other complications that could lead to a second rhinoplasty surgery.
The nose is very delicate during the early stages of healing, so putting off your smoking habit for as long as possible is the best strategy to keep yourself healthy and your nose looking great. Just keep in mind that products like nicotine gum and the patch are equally as dangerous because of the nicotine present in them. Whether you're a smoker or not, also steer clear of second-hand smoke as much as you can.
CONSULT WITH A RHINOPLASTY EXPERT
Get the best advice about your own healthy and safe rhinoplasty from a facial plastic surgeon with extensive experience in the field. An experienced facial plastic surgeon can provide more in-depth knowledge about the changes that will help your nose look its very best alongside your facial features. Dr. Philip Miller has specialized exclusively in facial plastic surgery, offering over 20 years of experience and knowledge to his patients.
A recognized expert in rhinoplasty, Dr. Miller has been frequently invited to share his specific techniques with his peers at various national facial plastic surgery meetings. He has been voted among the Best Doctors in America each year since 2007 and has also been named a Top Doctor of New York. To schedule a consultation with Dr. Miller, contact his office located at 60 East 56th Street, Third Floor in New York City, by calling (646) 791-3025.
Next, here are Five Tips on Designing Your New Nose
Settle for Nothing But the Best Facial Plastic Surgery
Services >
Aesthetic Confidence
®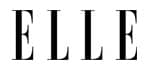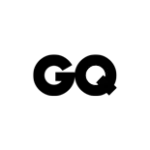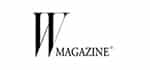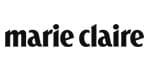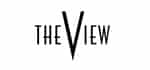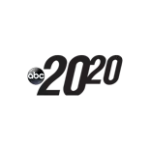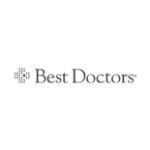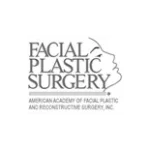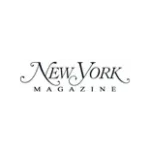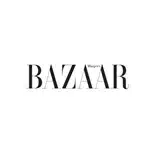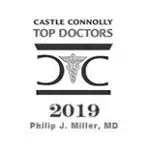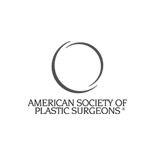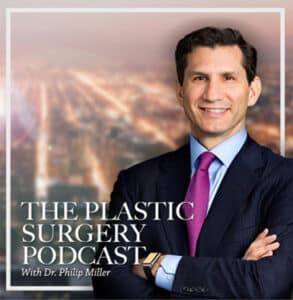 The Plastic Surgery Podcast with Dr. Philip Miller
Tune into The Plastic Surgery Podcast, hosted by facial plastic surgeon Dr. Philip Miller. Dr. Miller is here to answer your questions, de-mystify plastic surgery, and help you feel more knowledgeable and empowered about any procedure performed at our center.
View all Episodes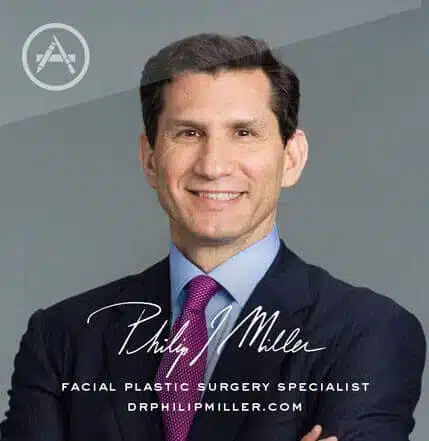 Plastic Surgery w/ Dr. Miller
If you're thinking about getting a lift, nip, or tuck, this app is for you. It's the most comprehensive pocket encyclopedia of plastic surgery terms, before and after photos, and visualization tools to help you really know what to expect from a procedure, including seeing potential results on your own photo. This app is only available on the App Store for iOS devices.
View in App Store