Why Fix a Broken Nose?
When you break your nose, you're probably first most concerned about the pain and swelling. We don't often give any thought to undergoing broken nose surgery in NYC to repair the damage right away. In some cases, we can't even be sure the nose is broken in the first place. Still, although the popular approach is to let broken noses heal on their own, patients in this situation would often be better served by seeking plastic surgeons to fix the nose as soon as possible. Consider these reasons to turn to rhinoplasty to fix the damage as soon as possible.
Immediate Healing and Repair
Through rhinoplasty surgery in New York, your broken nose can be addressed right away. Many prospective patients assume there is a waiting period to allow the nose to heal before surgery, but this simply isn't true. When your nose is broken, consult with a plastic surgeon to assess the damage and make a surgical plan. As little as one week after your nose has been broken, you can have the surgery required to repair the damage. Your nose will be reset, any fractures will be corrected with spreader grafts, and the septum will be repaired if needed with a septoplasty. These are all frequent problems that result from a broken nose, so a rhinoplasty performed for this reason will be fairly straightforward.
Restoring Your Nose
After a nose has been broken, the bones and cartilage will heal on their own over time. However, they will often leave behind bumps or humps on the nose, distort the shape of the nose, or leave the nose crooked as a result. When you consult with a plastic surgeon about rhinoplasty surgery, these effects of self-healing will never become a reality. During your consultation, discuss your nose as it once was and bring photos of yourself from before the accident occurred. Your surgeon will be able to devise a surgical plan to restore your nose to the way it was prior to your injury. If you already have a long-standing nasal injury and a resulting deformity in your nose, it's not too late. Your surgeon will be able to correct them.
Eliminate Breathing Problems
Sometimes, the nose doesn't do a great job of healing itself, leaving you with major functionality issues. After the healing has completed, some patients experience trouble breathing through one or both nostrils, often the result of an obstructed airway. Rhinoplasty surgery is designed to address both functional and cosmetic nasal issues, so surgeons are able to treat these breathing issues. An X-ray of your nose will likely be performed to determine what has caused the change in your breathing and a surgical plan will be treated. Make sure to consult with a specialist physician for this issue, as it can be very delicate to resolve properly.
Find a Rhinoplasty Surgeon in New York to Help
To determine whether or not your broken nose needs to be fixed, consult with a facial plastic surgeon experienced with rhinoplasty surgeries. Dr. Philip Miller has specialized exclusively in facial plastic surgery and offers his patients over 20 years of experience.
A recognized expert in rhinoplasty, Dr. Miller is frequently invited to share his specific techniques with peers at various national facial plastic surgery conferences. He has been voted among the Best Doctors in America each year since 2007 and has also been named a Top Doctor of New York. To schedule a consultation with Dr. Miller, contact his office located at 60 East 56th Street, Third Floor in New York City, by calling (646) 791-3025.
Settle for Nothing But the Best Facial Plastic Surgery
Services >
Aesthetic Confidence
®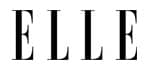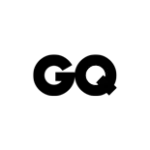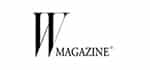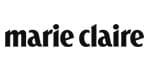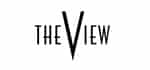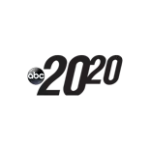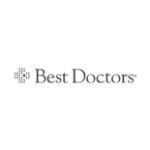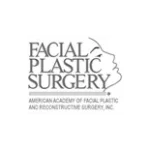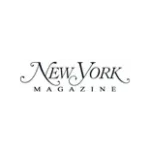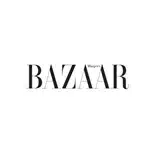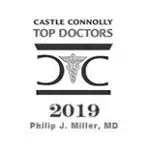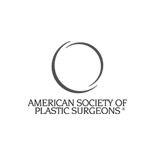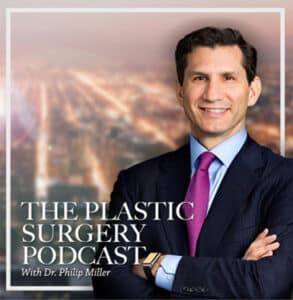 The Plastic Surgery Podcast with Dr. Philip Miller
Tune into The Plastic Surgery Podcast, hosted by facial plastic surgeon Dr. Philip Miller. Dr. Miller is here to answer your questions, de-mystify plastic surgery, and help you feel more knowledgeable and empowered about any procedure performed at our center.
View all Episodes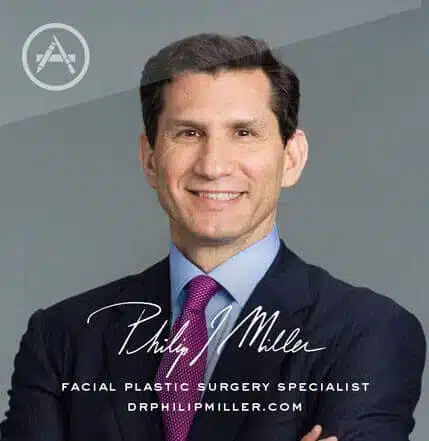 Plastic Surgery w/ Dr. Miller
If you're thinking about getting a lift, nip, or tuck, this app is for you. It's the most comprehensive pocket encyclopedia of plastic surgery terms, before and after photos, and visualization tools to help you really know what to expect from a procedure, including seeing potential results on your own photo. This app is only available on the App Store for iOS devices.
View in App Store