Which Laser Treatment is Right for You?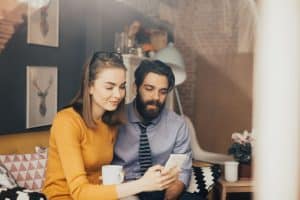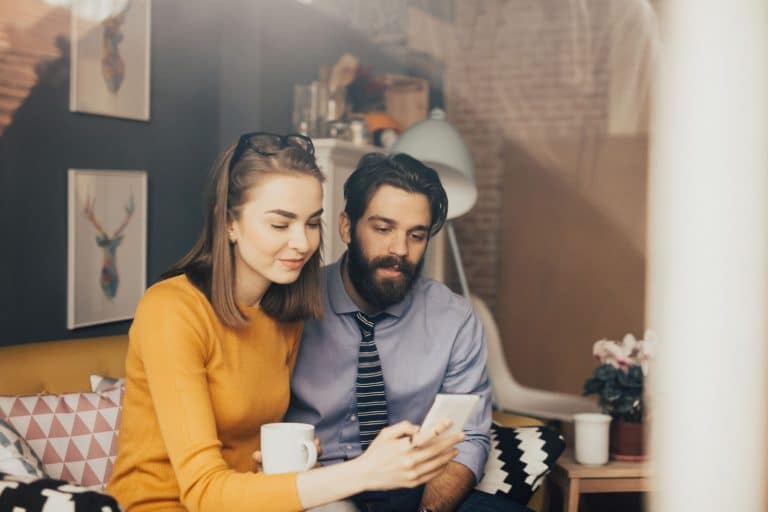 Let's face it: getting older is hard. Have you been poking and prodding at your face, trying to smooth out the wrinkles you see? If so, then the signs of aging are probably bothering you more than you think. Fortunately, plastic surgeons have many tools for non-invasive rejuvenation available. In fact, there are so many options that no one needs to spend even another minute worrying about how their skin looks.
Laser treatment in NYC is one of the most popular treatment types available for many different skin and aging concerns. Laser treatment uses light to control the skin's natural processes and gradually heal the skin. The result is a refreshed and more youthful appearance. There are so many different types of laser treatments that choosing one can be totally overwhelming (a good problem to have)! If you're thinking about laser treatments to look and feel younger, here's what you need to know about choosing the laser that's right for you—whether that's a full laser option like Fractora, or a radiofrequency treatment like Face Tite or Tite-FX.
What are Your Goals?
Before you choose the laser treatment that's right for you, you need to think about what your goals are for the procedure. Are you interested in repairing the sun damage to your face? Do brown spots and rough skin have you wearing layers of makeup to hide the damage? Are you seeing the beginnings of deep wrinkles? Or are you feeling that your body contour just never makes you feel good, no matter how much you exercise?
Ask yourself these tough questions and pinpoint what's really behind your desire for cosmetic treatments. It's much easier to choose the perfect treatment if you're fully aware of your goals and motivations.
Learn About Types of Laser & Radiofrequency Treatments
Once you know what you want to achieve, you'll need to know what some of your options are. Take some time to research the many laser and radiofrequency treatments available. This will help prepare you to talk with your plastic surgeon about the procedures you're interested in. Here are just a few great choices:
Face Tite
While many people are focused on wrinkles and sun damage, others face different problems like sagging skin and excess fat in the face. If you're struggling with these issues, Face Tite is a great option for improving the overall appearance of the face. This treatment combines radiofrequency energy with gentle liposuction. This will help to contour and tighten the face for a youthful, refreshed appearance.
Fractora
Fractora is a laser radiofrequency technology that helps stimulate and resurface the skin. This is a minimally-invasive procedure that can be completed in just one visit! Like many other laser resurfacing treatments, Fractora uses fractional energy to address skin concerns. The benefit is that there is no prolonged downtime or extensive side effects. Fractora treatments can address many different problems, including fine lines, wrinkles, pigmentation issues, poor skin tone and texture, visible blood vessels and the overall appearance of the skin.
Tite-FX
We all know that exercise and a healthy diet are a key part of any wellness plan. Unfortunately, it's not always possible to achieve your desired cosmetic results through these methods alone. Tite-FX is a great way to help tone and contour the body when exercise alone isn't working. Using a combination of vacuum technology and radiofrequency energy, this treatment can help improve body contour and even address cellulite. Some patients prefer to combine Tite-FX with liposuction treatments for more comprehensive results.
Talk to a Plastic Surgeon in New York
After you know your options, it's time to choose a plastic surgeon and discuss your treatment options with an expert. Your consultation is the most important step in choosing the perfect laser treatment. You'll get an opportunity to receive personalized recommendations based on your goals and the condition of your skin. Be sure to come to your consultations prepared to make the most of them. Ask questions, get to know your surgeon, and make sure you feel comfortable before you commit to any treatment.
If you're looking for an experienced plastic surgeon to help you make this important decision, consider a consultation with Dr. Philip Miller. Dr. Miller is an acclaimed facial plastic surgeon in the competitive New York area. His distinguished credentials have earned him respect from both colleagues and patients. If you'd like to schedule a consultation with Dr. Miller in New York, call (646) 791-3025 today!
Next, learn how you can Restore Lost Facial Volume with Fillers and Implants
Settle for Nothing But the Best Facial Plastic Surgery
Services >
Aesthetic Confidence
®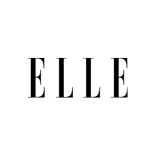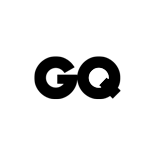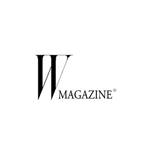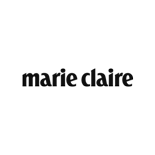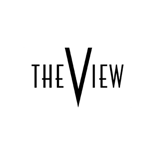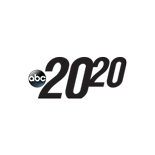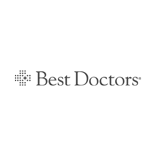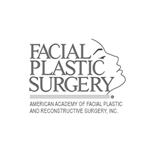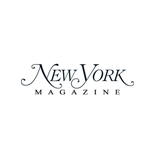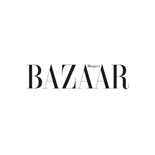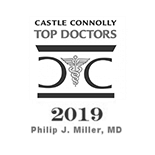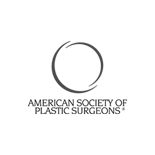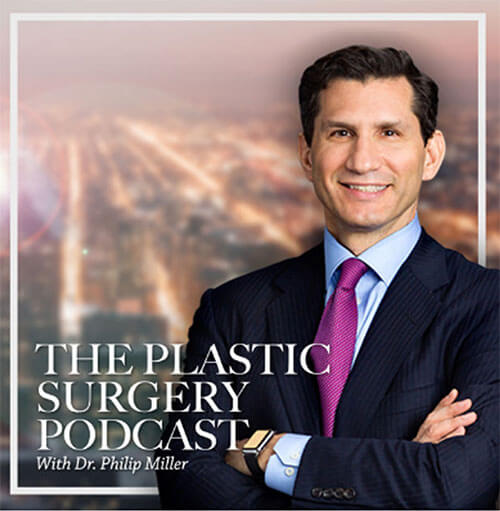 The Plastic Surgery Podcast with Dr. Philip Miller
Tune into The Plastic Surgery Podcast, hosted by facial plastic surgeon Dr. Philip Miller. Dr. Miller is here to answer your questions, de-mystify plastic surgery, and help you feel more knowledgeable and empowered about any procedure performed at our center.
The Plastic Surgery Podcast
View all Episodes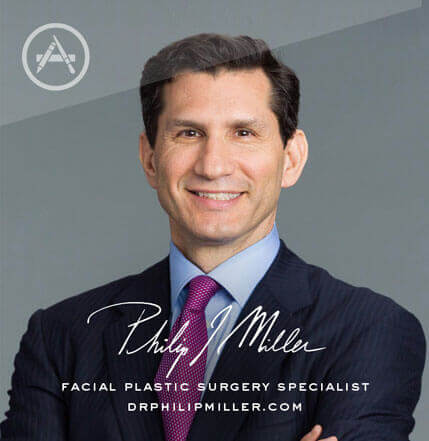 Plastic Surgery w/ Dr. Miller
If you're thinking about getting a lift, nip, or tuck, this app is for you. It's the most comprehensive pocket encyclopedia of plastic surgery terms, before and after photos, and visualization tools to help you really know what to expect from a procedure, including seeing potential results on your own photo. This app is only available on the App Store for iOS devices.
View in Ap

p Store >