Restore Lost Facial Volume with Fillers or Implants
You look at your face in the mirror and you notice that something is lacking. Whether you've lost volume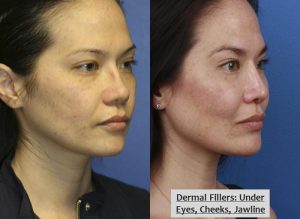 to aging, or just never had it due to your bone structure, you don't have to be content with flat, hollow, or receding contours anymore. Whether you want to permanently alter the planes and curves of your face with implants, or "audition" a new look with temporary dermal fillers, Dr. Philip Miller, expert New York City facial plastic surgeon, can help you reshape your jawline, cheekbones, and chin to get the beautiful, harmonious look and Aesthetic Confidence™ you've always dreamed of having.
Restore Lost Facial Volume
Aging and sun damage deplete key elements in your face that may result in a look that's drawn and gaunt. Collagen and elastin — building blocks of skin that keep it plump, pliable, and elastic — diminish with age. The fat that once made your cheeks lovely and pinchable dissipates, too. Even your underlying bone structure atrophies over the years, so that your face no longer has the support it enjoyed in your youth.
In the early stages of aging, this process of volume loss can be reversed with treatments that stimulate your skin to produce more collagen and elastin, such as laser therapy and microneedling. However, if you've already lost volume, Dr. Miller can plump up your midface and build up sagging cheekbones with a lush filler such as Voluma®, which is made of hyaluronic acid (HA) — a substance that your body produces naturally. Dermal fillers are so effective for improving facial volume, they are the second most popular non-invasive cosmetic procedure performed each year.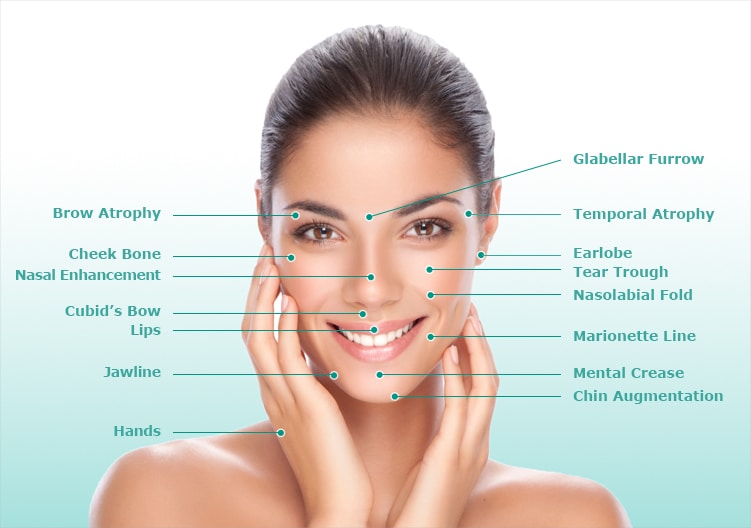 But if you're looking for a permanent option to restore lost facial volume, Dr. Miller can use fat from other areas of your body where you don't need it (such as lower abdomen), and transfer it to your cheeks, where it helps restore the volume of the mid-face.
Create Model Cheekbones
You may have noticed that most celebrities and models have well-defined cheekbones. Cheekbones not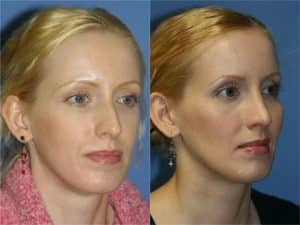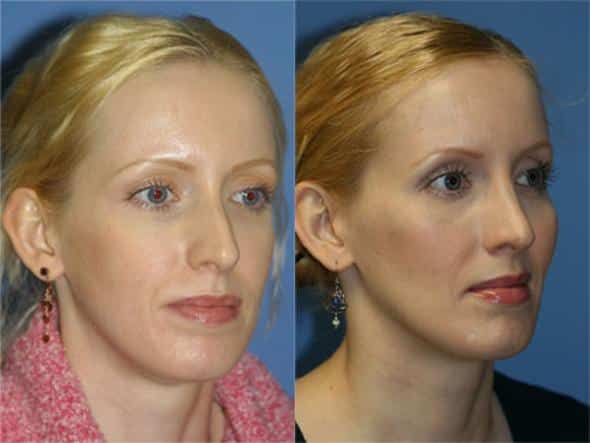 only create an elegant, sophisticated look, but they also provide a natural lift to your lower face. Whether your cheekbones have receded over the years due to bone loss, or you've always been frustrated with flat cheekbones, Dr. Miller can reshape and contour your cheekbones with either high-quality implants or dermal fillers such as Voluma or Sculptra­®.
Building up your cheekbones with Sculptra, Voluma, or layering both is a great way to try out a new look. Sculptra adds volume by stimulating the production of new collagen and elastin over time. Voluma does the same by instantly plumping up and re-contouring your skin. Layering both dermal fillers gives you volume that's both instant and long-lasting — up to a year or more.
Of course, the most dramatic way to re-sculpt your cheekbones is with permanent silicone implants. Dr. Miller chooses the size, shape, and angle that perfectly matches your unique beauty and facial structure. If you'd also like to compensate for lost skin volume, Dr. Miller can infuse your skin with Voluma at the same time you receive your cheek implants for complete facial rejuvenation.
Transform with a G.I. Jaw®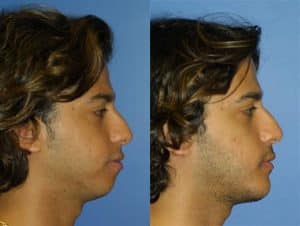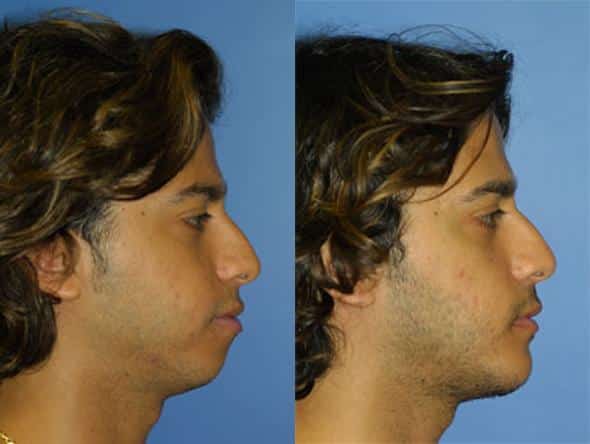 Both men and women often long for the straight, clean jawline of a G.I. Joe or supermodel. Now you don't have to be born with great bones to benefit from their effects. If your chin is receded or your jawline weak, Dr. Miller can resculpt your jaw and create a stronger chin with Sculptra and Voluma, or with permanent silicone implants. He may also suggest liposuction or Kybella® to remove excess fat and tighten the jawline skin. 
 Revive Your Facial Volume Today
Replenishing your skin and creating stronger, more lifted contours with either dermal fillers or facial implants is a great way to start the new year with a new you. Dr. Miller can even give you a preview of your new look via digital morphing. To set up an appointment and find out how fillers and implants can create the look of your dreams, call (646) 791-3025 or use the online form to book your consultation.
Next, read Why Millennials Should Start Anti-Aging Treatments.
Settle for Nothing But the Best Facial Plastic Surgery
Services >
Aesthetic Confidence
®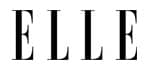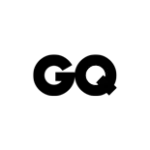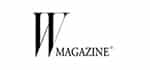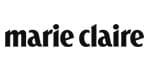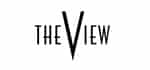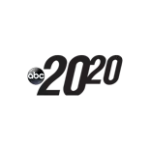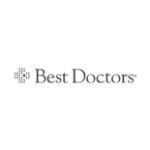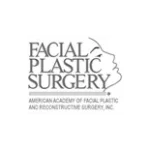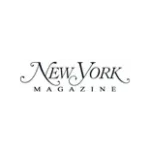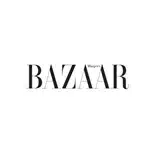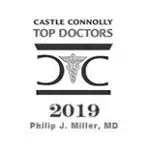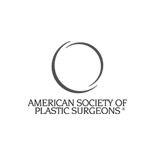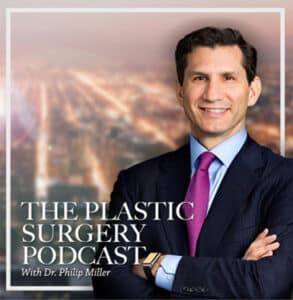 The Plastic Surgery Podcast with Dr. Philip Miller
Tune into The Plastic Surgery Podcast, hosted by facial plastic surgeon Dr. Philip Miller. Dr. Miller is here to answer your questions, de-mystify plastic surgery, and help you feel more knowledgeable and empowered about any procedure performed at our center.
View all Episodes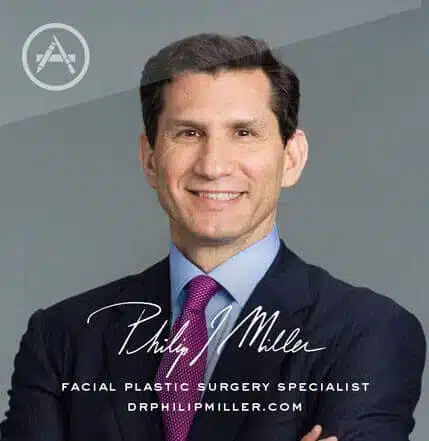 Plastic Surgery w/ Dr. Miller
If you're thinking about getting a lift, nip, or tuck, this app is for you. It's the most comprehensive pocket encyclopedia of plastic surgery terms, before and after photos, and visualization tools to help you really know what to expect from a procedure, including seeing potential results on your own photo. This app is only available on the App Store for iOS devices.
View in App Store