Brow Lift or Eyelid Surgery: How to Refresh Aging Eyes
When you look in the mirror, you want to look fresh and alert. Unfortunately, as we age, our skin loses its natural elasticity and the muscles that support our brows and eyelids start to weaken. This can lead to droopy eyelids and wrinkles that make us look older than we are. Blepharoplasty and a brow lift are two facial plastic surgery procedures that can take years off of your appearance by rejuvenating your eyes. But which treatment is right for you?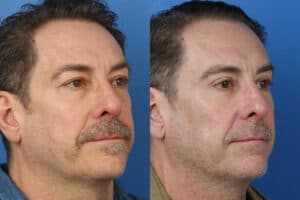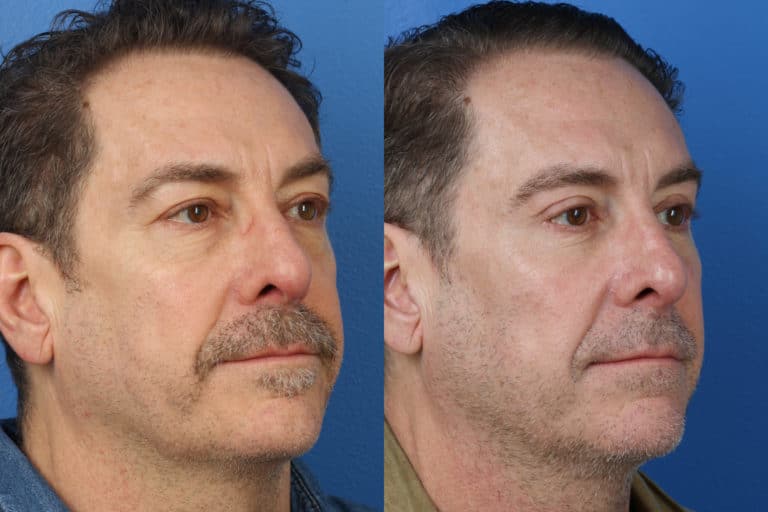 Double board-certified facial plastic surgeon, Philip J. Miller, MD, FACS, has nearly 30 years of experience in cosmetic surgery. As a pioneer in the field of facial plastic surgery, he understands the unique complexities of blepharoplasty and brow lift procedures. Dr. Miller's skilled precision and artistic eye make him uniquely qualified to recommend the right procedure for you at his state-of-the-art plastic surgery clinic in Manhattan, NY.
With Dr. Miller's collaborative Natralook® process, you can take part in designing your own treatment plan to determine which procedure will best help you achieve your desired results.
What You Need to Know about a Brow Lift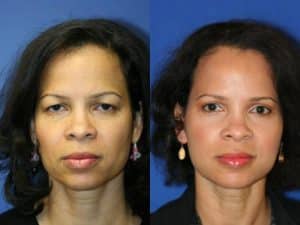 A brow lift primarily addresses excess skin on the forehead that droops down toward the eyes. As the skin above the brow sags, it causes the eyelids to slouch downward as well. The skin only loses elasticity with age, so the problem tends to worsen in aging adults. For some, the resulting look can resemble perpetual anger or sadness. Others can experience drooping to the point that their eyesight becomes hindered.
For a more youthful look, Dr. Miller makes a small incision in the hairline and carefully lifts the skin, removing any excess. During this procedure, he also removes portions of weakened muscle near the eyelids. The entire process lifts the brow to smooth forehead lines and minimize sagging over the eyes. To learn more about brow lifts, please click here. 
Benefits of a Brow Lift
A brow lift can transform your appearance by softening deep creases and lines while lifting your brow. Other important benefits of a brow lift include that it can:
Remove excess skin from above the brow

Reduce deep forehead lines

Minimize crow's feet

Lift saggy eyelids

Soften crow's feet
If you have excess skin partially blocking your vision, a naturally low eyebrow arch, or deep forehead lines, consider an eyebrow lift.
What a Brow Lift Can't Do
A brow lift cannot remove excess skin from the upper or lower eyelids like a blepharoplasty can. If you have droopy eyelids that stem from loss of elasticity in the eyelids themselves, then a brow lift may not be the appropriate treatment. Brow lifts specifically treat sagging caused by excess skin above the brow.
One way to tell if you need a blepharoplasty over a brow lift is by raising your eyebrows. If the skin continues to sag with no noticeable change, then a brow lift won't deliver the results you're looking for.
What you Need to Know about an Eyelid Lift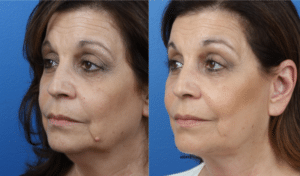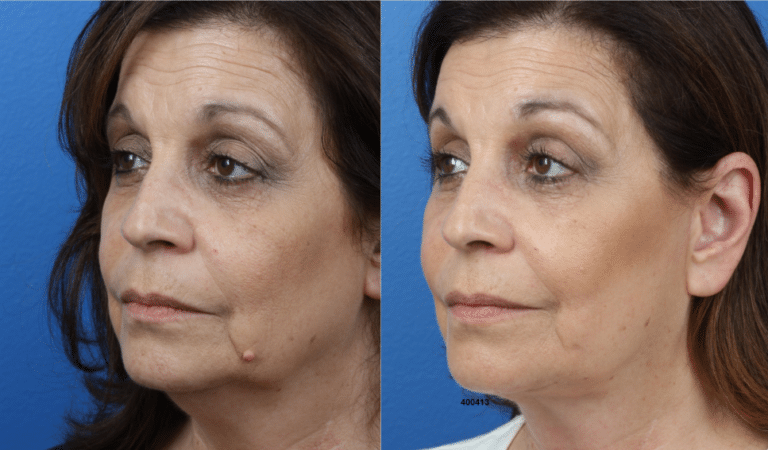 An eyelid lift, or blepharoplasty, is a surgical procedure to remove excess skin and tissue from your eyelids. Dr. Miller can perform this procedure on your upper lids, lower lids, or both for a fully rejuvenated appearance.
During an eyelid lift, Dr. Miller makes a small incision in the natural eyelid crease and removes any excess tissue. For the best results, he redistributes some of your excess skin, fat, and underlying muscle before tightening your surrounding skin. This technique generates a lifting effect that instantly refreshes your appearance. Since the incision blends in with your natural crease, there's very minimal visible scarring.
Droopy eyelids can significantly age your appearance and may even impact your vision. While skin laxity is a normal consequence of the aging process, eyelid surgery can make your eyes look younger, fresher, and more alert.  
Benefits of an Eyelid Lift
Upper eyelid surgery is an excellent anti-aging procedure for patients with droopy eyelids caused by loss of elasticity. An eyelid lift may be right for you if you suffer from:
Puffy upper eyelids

Impaired vision from saggy upper eyelid skin

Extra skin in the natural eyelid crease

Poor eyelid contours

Forehead discomfort from muscle straining

Skin irritation from chafing eyelid folds
Depending on whether you combine your treatment with a lower eyelid, blepharoplasty typically takes about 1-2 hours. Most patients recover within 7-10 days of treatment.
What an Eyelid Lift Can't Do
An eyelid lift is ideal for patients who have droopy eyelids with excess fat and tissue. However, blepharoplasty cannot treat deep forehead wrinkles like a brow lift can. If your saggy eyelids are the result of a low brow arch and skin laxity above the brow line, then a brow lift is likely a more appropriate treatment.
When a Combination Approach at Our Plastic Surgery Clinic May be Best
Since brow and eyelid lifts address different aging symptoms, a combination approach can dramatically enhance your appearance. If you have deep forehead creases and excess eyelid skin, ask Dr. Miller about a combination approach during your initial consultation.
To schedule a face-to-face consultation with Dr. Miller at his Manhattan plastic surgery clinic, call or book an appointment online today.
Settle for Nothing But the Best Facial Plastic Surgery
Services >
Aesthetic Confidence
®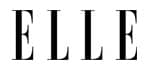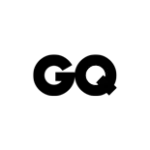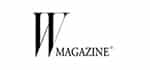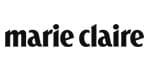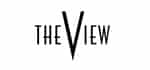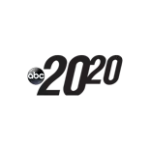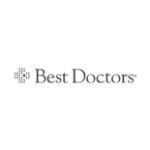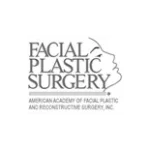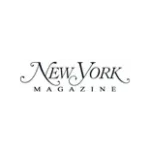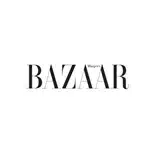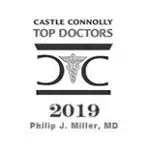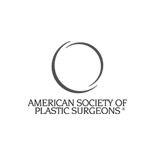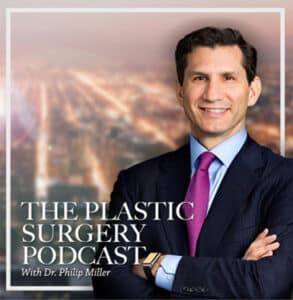 The Plastic Surgery Podcast with Dr. Philip Miller
Tune into The Plastic Surgery Podcast, hosted by facial plastic surgeon Dr. Philip Miller. Dr. Miller is here to answer your questions, de-mystify plastic surgery, and help you feel more knowledgeable and empowered about any procedure performed at our center.
View all Episodes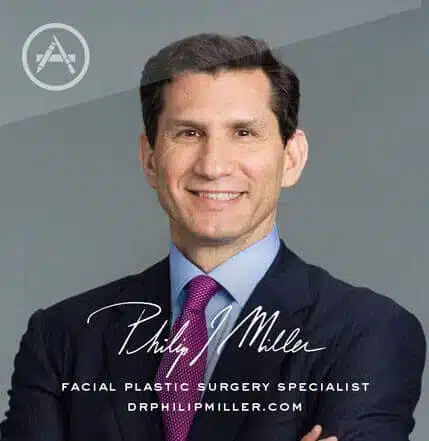 Plastic Surgery w/ Dr. Miller
If you're thinking about getting a lift, nip, or tuck, this app is for you. It's the most comprehensive pocket encyclopedia of plastic surgery terms, before and after photos, and visualization tools to help you really know what to expect from a procedure, including seeing potential results on your own photo. This app is only available on the App Store for iOS devices.
View in App Store