Are You an Ideal Candidate for Eyelid Surgery?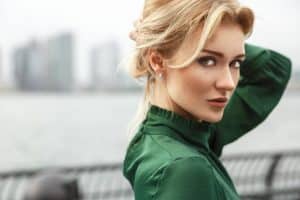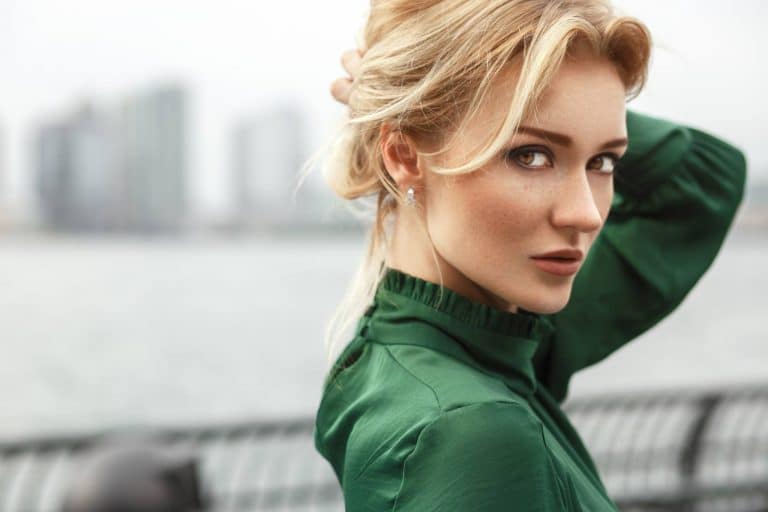 If you have sagging upper eyelids or dark, hollow or baggy areas under your eyes, you may have tried — and discarded — a number of ineffective creams, lotions, and devices. Unfortunately, the skin around your eyes is thin and delicate, which is why it's one of the first areas to show your age. And although medical-grade skin care with retinoids or other rejuvenating agents can hold back the earliest signs of aging, once your eye skin starts to bag or sag, surgery may be your best option.
Dr. Phillip Miller in New York knows that deciding to undergo cosmetic eyelid surgery is a major step that takes careful consideration and research. As the inventor of  The Natralook Process™, Dr. Miller is committed to procedures that rejuvenate you while still maintaining your unique beauty and a natural, healthy appearance.
The Ideal Eyelid Surgery Candidate
Following are some tips that can help you determine the best procedure to get the results you want:
Are your upper lids sagging?
When your upper eyelids lose fat, collagen, and elastin, they start to droop and make you look tired or older than you feel. If the sagging is extreme, the excess skin can even hood your eyes, obscuring your vision.
Fat deposits in the upper lids also collect and droop with age, making your eyelids look thicker, too. Heavy, drooping lids are best remedied with a surgical procedure called upper blepharoplasty, otherwise known as an eyelift.
Dr. Miller hides eyelift incisions in the creases of your eyelids, then tightens the underlying lid muscle, which is one of the causes of your drooping lids. He removes excessive fat but leaves enough to make your eye look natural and youthful. He then tightens the eyelid skin and trims away any extra skin.
After you've healed from your surgery, your eyes look naturally more alert and youthful. Your incisions are so tiny that the hidden scar is barely visible.
Does your forehead look heavy or wrinkled?
Another sign of aging is a sagging brow that lowers the position of your eyebrows. If your eyelid skin also sags, you may benefit from both upper blepharoplasty and a brow lift.
During the procedure, Dr. Miller conceals the brow lift incisions in your forehead. He tightens the muscles in your forehead and eyelids. He lifts your brow skin — thereby smoothing out wrinkles — and trims away the extraneous skin. His skilled, artistic eye ensures that your eyebrows maintain a natural and youthful position.
If your eyelid skin hasn't yet started to droop excessively, but you still notice that you don't look as energized as you feel, Dr. Miller may suggest a forehead lift alone without or instead of upper blepharoplasty. This minimal surgery gives you the vibrant and energized look you deserve.
Do you have bags, wrinkles, or deep hollows under your eyes?
The first signs of aging under your eyes may be fine wrinkles, or just a darkening of your skin as it thins out due to aging or sun damage. Over time, your lower lids can sag so much that they reveal the white of your eye under your iris, a look that's unflattering and aging. Fat also collects in the delicate under-eye area, creating puffy looking bags that make you seem perpetually tired, no matter how much sleep you've gotten.
Dr. Miller reverses age-related changes in the lower lid with a lower blepharoplasty. These incisions can be camouflaged under your lower lashes or inside your lid, then Dr. Miller tightens the underlying muscles, removes excess fat, tightens your skin, and trims away redundant skin.
Free from bags, sags, and dark circles you look youthful and rested. Many women and men elect to have both upper and lower blepharoplasty at the same time, with or without a brow lift.
Do you want to change your look?
If you have a monolid and desire a double eyelid, talk to Dr. Miller. He's an expert at natural-looking facial plastic surgeries — including eyelid surgeries — that respect your ethnicity while giving you the improvement you want. 
Are you still not sure about surgery?
If you're still not sure you're ready for surgery and your eye droop or bagging is minimal, there are a few options. Fillers used in combination with Botox are an alternative that may give temporary improvement to the under eye area. This is a great choice for patients looking for a non-surgical option or can be used in conjunction with surgery to meet your aesthetic goals.
Another non-surgical option Dr. Miller may recommend to revive your eyes is laser therapy. He employs groundbreaking Face-Tite™ radiofrequency(RF)-assisted liposuction technology by InMode to remove excess fat and tighten skin in the facial area. Dr. Miller offers a variety of non-surgical options to treat the eyelid problem areas. 
Face-Tite works by sending pulses of RF energy through a tiny cannula. The energy heats up the fat, killing excess fat cells, while simultaneously initiating a collagen-remodeling process in your skin. Over the next weeks to months, your face tightens and your skin rebuilds itself with new, strong strands of collagen and elasticizing elastin.
Face-Tite can be used as a standalone therapy or in conjunction with facial plastic surgery. In addition to tightening your skin, Face-Tite makes it stronger and more pliable and also aids in the postsurgical healing process.
Either with Face-Tite or on their own, dermal fillers and fat grafts offer yet another way to rejuvenate your eye area. Dr. Miller performs nonsurgical eyelifts and fills tear troughs using state-of-the-art fillers, such as Restylane and fat grafts.
Restore Your Vitality
Whether you're ready to rejuvenate your eyes, or still just curious, contact Dr. Miller for a consultation. Dr. Miller is committed to creating a unified vision of your desired results. Call his New York City office or use the online form.
Next, find out if Buccal Fat Removal can Enhance your Facelift Results
Settle for Nothing But the Best Facial Plastic Surgery
Services >
Aesthetic Confidence
®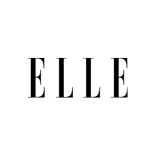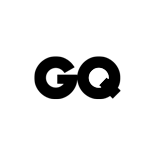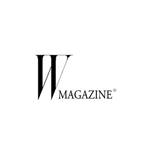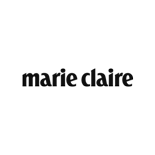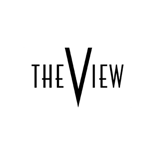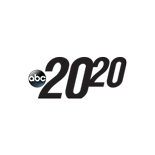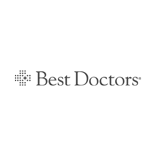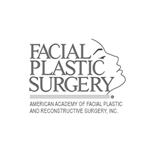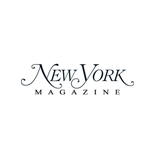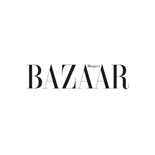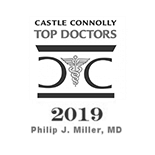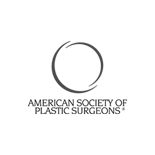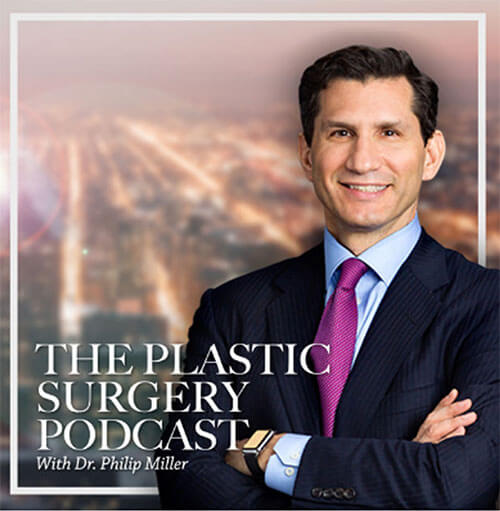 The Plastic Surgery Podcast with Dr. Philip Miller
Tune into The Plastic Surgery Podcast, hosted by facial plastic surgeon Dr. Philip Miller. Dr. Miller is here to answer your questions, de-mystify plastic surgery, and help you feel more knowledgeable and empowered about any procedure performed at our center.
The Plastic Surgery Podcast
View all Episodes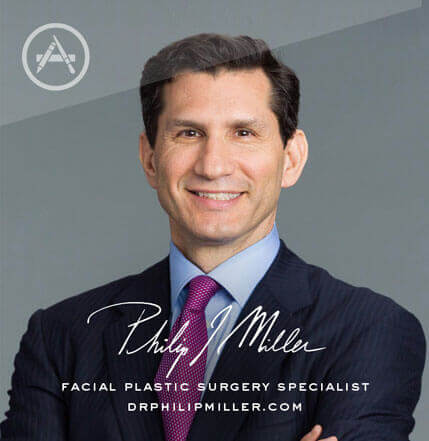 Plastic Surgery w/ Dr. Miller
If you're thinking about getting a lift, nip, or tuck, this app is for you. It's the most comprehensive pocket encyclopedia of plastic surgery terms, before and after photos, and visualization tools to help you really know what to expect from a procedure, including seeing potential results on your own photo. This app is only available on the App Store for iOS devices.
View in Ap

p Store >