5 Ways to Make 2022 Your Most Beautiful Year Yet
Feeling down about your appearance after 2021? Dr. Philip Miller can help you achieve all your cosmetic and plastic surgery goals to make 2022 your most beautiful year yet. From plastic surgery to minimally-invasive procedures, our expert team at our Manhattan, New York location can discuss treatment options in our state-of-the-art facility.
Dr. Philip Miller is a double board-certified facial plastic surgeon that uses minimally-invasive techniques, innovative technology, and advanced surgical procedures to help each patient become the very best version of themselves.
Dr. Miller and his team of top-rated experts use the unique NatraLook approach to aesthetic beauty. The NatraLook process transforms the typical plastic surgery experience into a safe and empowering opportunity to explore your aesthetic confidence. Dr. Miller and his team utilize this unique approach, combined with years of practice, to provide an extraordinary patient experience and superior cosmetic results.
Take advantage of Dr. Miller's expertise and innovative treatments in 2022. We can help you address nagging concerns that are getting in the way of your self-confidence to make this year your best yet.
Turn Back Time with a Facelift
Facelifts are a popular plastic surgery procedure in New York to tighten skin that has naturally started sagging due to weakened tissue and muscle. A traditional facelift focuses on the lower portion of the face, jawline, and jowls. Tissue known as a superficial musculoaponeurotic system (SMAS) can be lifted and tightened, and loose skin can be removed or redistributed to create a more youthful facial contour.
Don't let sagging skin bring you down; you can alter your skin with a facelift to feel more comfortable and confident in your look. A facelift provides long-lasting and natural-looking results for a more youthful look. It can:
Define the jawline
Improve facial contour
Diminish the appearance of lines and wrinkles around the nose and mouth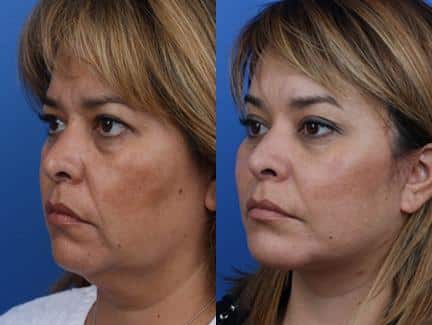 Dr. Miller offers different types of facelifts at his Manhattan office, including:
Traditional Facelift: Incisions are made at the hairline, continue in front and behind the ears, and extend to the lower scalp. Muscles and skin are lifted and tightened, and closed with sutures.This is the most extensive facelift procedure, which also produces the most dramatic results – often shaving as many as 10 years off the appearance.
Mini Facelift: This procedure uses shorter incisions and targets areas that are just beginning to wrinkle or sag. This minor outpatient treatment can be accomplished in less than 90 minutes. Results are not as dramatic and usually last 5-7 years.
Thread Lift: A unique thread with tiny barbs is used to pull the skin up and back. This thread latches onto the skin and remains in place to keep the skin smooth. The result is a firmer, lifted look that can last up to one year or longer.
Micro Lift: This minimally invasive procedure creates the look of tightened hair one achieves with pulled-back hair. It is a quick and safe procedure that provides facial refreshment with little downtime.
Dr. Miller will discuss your facelift options in-depth and walk you through the process to achieve a customized, refreshed look for 2022.
Achieve Facial Harmony with Rhinoplasty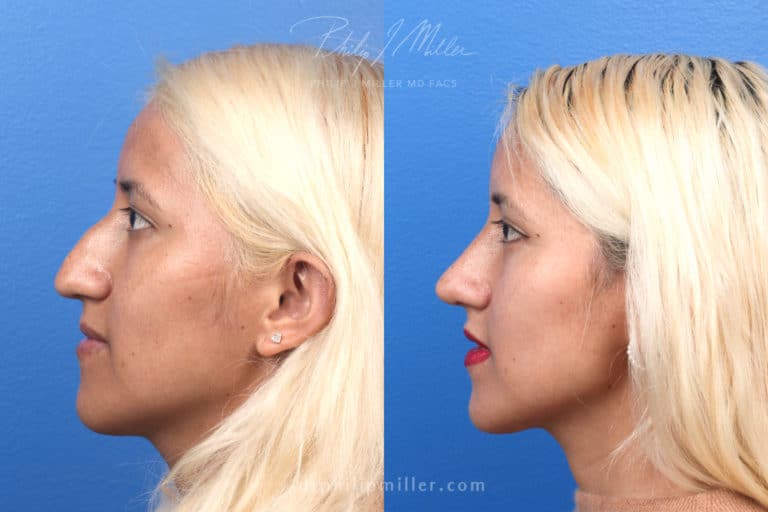 Changing the shape of your entire nose, or even just a part of it to make it more harmonious with your face, requires an expert surgeon. Rhinoplasty, more commonly referred to as a "nose job," can change the shape of your nose to create a balanced look or improve breathing issues from a deviated septum. It is a common procedure but one of the most complex operations to perform.
Dr. Miller can address cosmetic concerns you have about your nose to feel more confident in your appearance. He will spend ample time discussing your issues and goals so he can create a customized procedure plan for you. Considerations to achieve facial balance include:
The prominence of your cheeks and jawline
Skin thickness and quality
Overall dimensions of your nose
Take the leap and schedule your rhinoplasty consultation with Dr. Miller today.
Chin Up with Our Proprietary Jawline Contouring
While plastic surgery and cosmetic procedures are mainly thought to benefit women, men can also enjoy aesthetic improvements with procedures designed just for them. The proprietary G.I. Jaw procedure—jawline contouring—was invented by Dr. Philip Miller to enhance the jawline and chin to create a chiseled appearance, particularly for his male patients.
The procedure creates the classic look men desire—a sharp, square chin and strong jawline. According to the American Society of Plastic Surgeons, 54% of all chin and jaw contouring procedures are performed on men. Under the care of Dr. Miller in NYC, you can achieve an ideal jawline and facial shape without surgery. The G.I. procedure improves:
Facial symmetry
A recessed chin
A weak jawline
Cheekbones that lack definition
Women and men can make 2022 their most beautiful and confident year yet.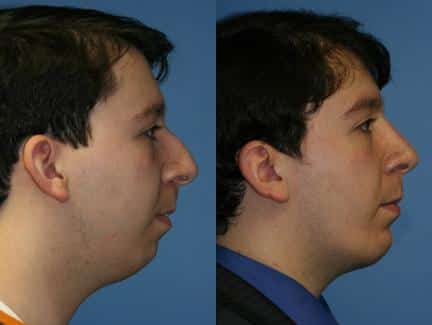 Combine Treatments for Dramatic Improvement
Many plastic surgery combinations are safe and provide additional benefits by completing multiple surgeries at one time. By combining procedures, patients can reduce recovery time, achieve maximum results, and limit their use of anesthetics.
Some safe combinations include:
Facelift and eyelid surgery
Facelift and brow or neck lift
Eyelid surgery and dermal fillers
Chin or jaw augmentation and rhinoplasty
Dr. Miller can advise you on which procedures to combine to meet your goals quickly and efficiently. Feeling beautiful and confident doesn't have to take a lot of time; it just takes some help from Dr. Miller and his team to create the customized plan that meets your needs and goals best.
Enjoy a Quick Fix with Our Injectable Treatments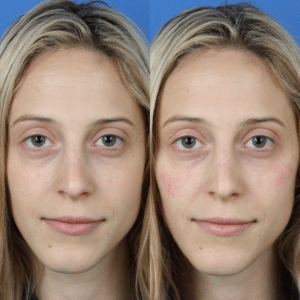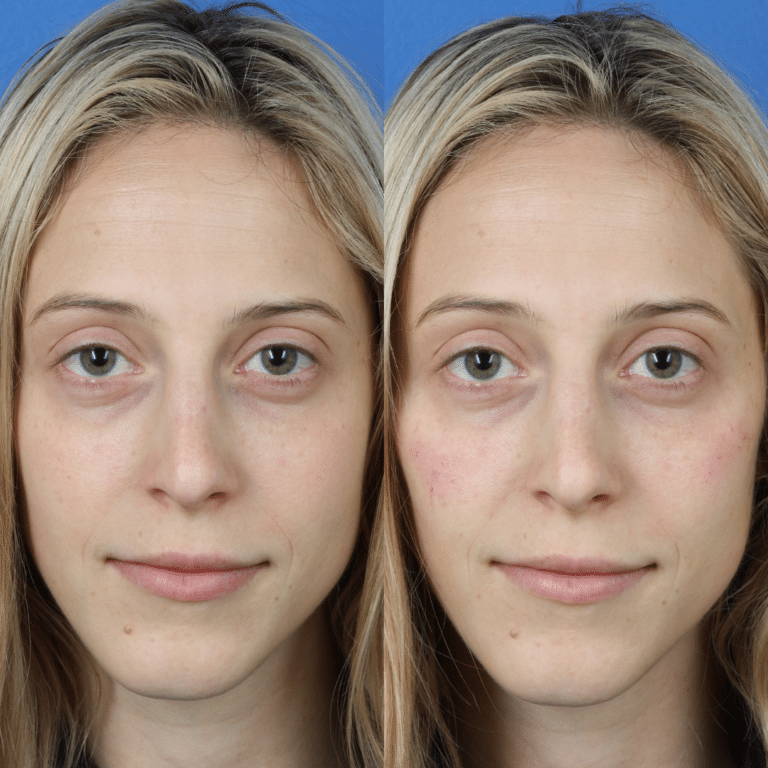 Dermal fillers are a popular minimally-invasive treatment to reduce visible facial lines and restore volume. They can also:
Plump lips
Enhance face shape and eliminate shallow contours
Fill and smooth lines, wrinkles, and deep folds on the face
Improve the appearance of scars
Dermal fillers help reduce signs of aging and give you a fresh look. They are a simple treatment that makes an impact as a stand-alone procedure or as part of a full facial rejuvenation plan.
There are many treatment options to help you feel your best in 2022. Whether you're looking for a complete cosmetic makeover, or a little pick-me-up, Dr. Miller and his team of expert plastic surgeons in Manhattan, New York, can help you choose the right treatments to feel beautiful in the new year.
Contact us today to schedule your consultation and learn more about our advanced treatment options for younger, healthier-looking skin.
Settle for Nothing But the Best Facial Plastic Surgery
Services >
Aesthetic Confidence
®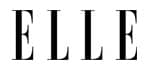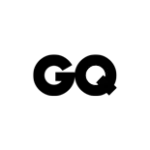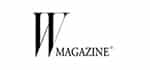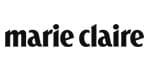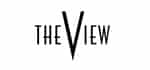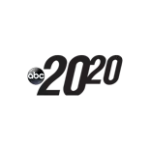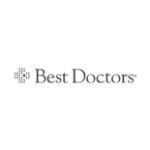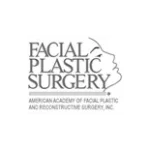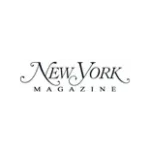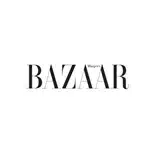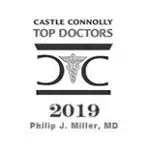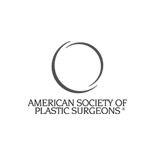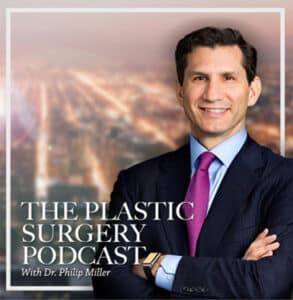 The Plastic Surgery Podcast with Dr. Philip Miller
Tune into The Plastic Surgery Podcast, hosted by facial plastic surgeon Dr. Philip Miller. Dr. Miller is here to answer your questions, de-mystify plastic surgery, and help you feel more knowledgeable and empowered about any procedure performed at our center.
View all Episodes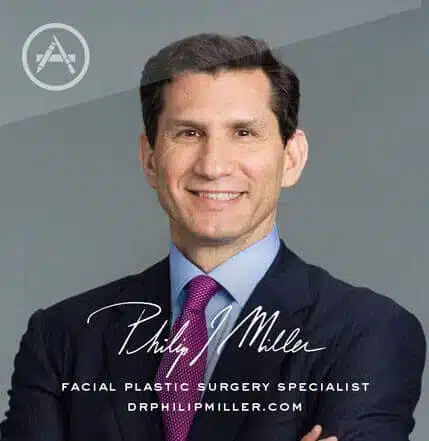 Plastic Surgery w/ Dr. Miller
If you're thinking about getting a lift, nip, or tuck, this app is for you. It's the most comprehensive pocket encyclopedia of plastic surgery terms, before and after photos, and visualization tools to help you really know what to expect from a procedure, including seeing potential results on your own photo. This app is only available on the App Store for iOS devices.
View in App Store