Can Rhinoplasty Make Your Nose Smaller?
As the center point of your face, your nose plays a significant role in creating your facial symmetry.
If you're unhappy with your nose's size, width, profile, or nostril size, nose surgery can help bring it into harmony with your other facial features. Rhinoplasty can change the shape and size of the nose to achieve your aesthetic goals.
For optimal results, it's essential to consult with a board-certified plastic surgeon who specializes in rhinoplasty procedures. Reduction rhinoplasty, or nose reduction, is one of the most common procedures performed by top New York City facial plastic surgeon, Dr. Philip J. Miller. As a double board-certified facial plastic surgeon, Dr. Miller has the expertise, skill, and technique to create the best possible result for you.
How to Make Your Nose Smaller with a Surgical Nose Job
Augment the Nasal Tip
Sometimes a nasal tip adjustment is all that is needed to make the nose appear more proportionate. For instance, a large nasal tip can cause your nose to look more prominent. Dr. Miller will use specialized methods to alter the cartilage, improving your nasal tip's projection, shape, or rotation.
Reduce the Bridge of the Nose
In other cases, the nasal bridge is the cause of a disproportionate appearance. If the bridge of your nose is out of proportion to the rest of your facial features, Dr. Miller can reduce the nasal bridge to bring it into balance.
Adjust the Size of Your Nostrils
The ideal nose is triangular, with proportionately-sized, symmetrical nostrils. When the nostrils are too large or wide, they draw attention away from your other facial features. In these cases, your appearance can be dramatically altered simply by manipulating the appearance and shape of the nostrils.
During a nostril reduction, Dr. Miller excises portions of the surrounding tissue via incisions below or inside the nose to reduce nostril size. As a result, scarring is minimal to non-existent.
A Rhinoplasty Procedure at Our Plastic Surgery Clinic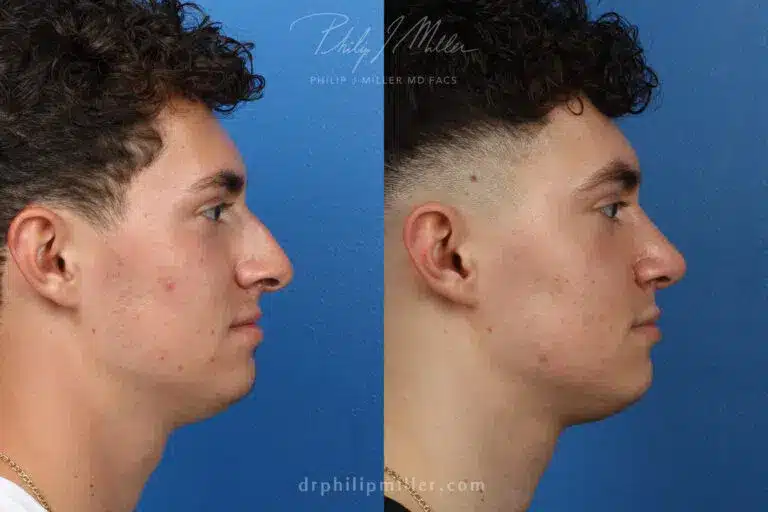 Before any nose surgery, you'll consult with Dr. Miller at his New York City, NY plastic surgery clinic. He'll assess the size, structure, and general condition of your nose and discuss your specific concerns and aesthetic goals.
Are you a candidate for a rhinoplasty?
For any elective surgery, good candidates should be healthy and have realistic expectations for improvement.
Nose surgery can be performed when the face and nose have reached full development—around age 16 for females and 17 for males. Rhinoplasty is not recommended for patients younger than this, as the nose can continue to change until this age.
Older people can benefit from rhinoplasty as well. As we age, our nose may begin to look longer, and the tip of the nose may start to droop. A nose job can correct these age-related changes for a more youthful appearance. In fact, it's common to combine rhinoplasty with a facelift, eyelid surgery, or other anti-aging procedures.
Additional Benefits of Rhinoplasty
In addition to creating dramatic improvements in your appearance and self-confidence, rhinoplasty can correct functional issues of the nose you may not even know you have.
Some people have nasal passages that are too narrow for air to pass through freely. Treating this issue may involve removing tissue to open more space and facilitate easier breathing.
A deviated septum is another common functional problem, which can occur because of injury or accident. It's also possible that the septum simply grew in a crooked manner. Since a deviated septum usually produces no external visual signs, most people are unaware they have this condition. For others, the deviation causes snoring, sinusitis, breathing difficulties, sleep apnea, and respiratory complaints. Visit mayoclinic.org to learn more about deviated septum symptoms and causes.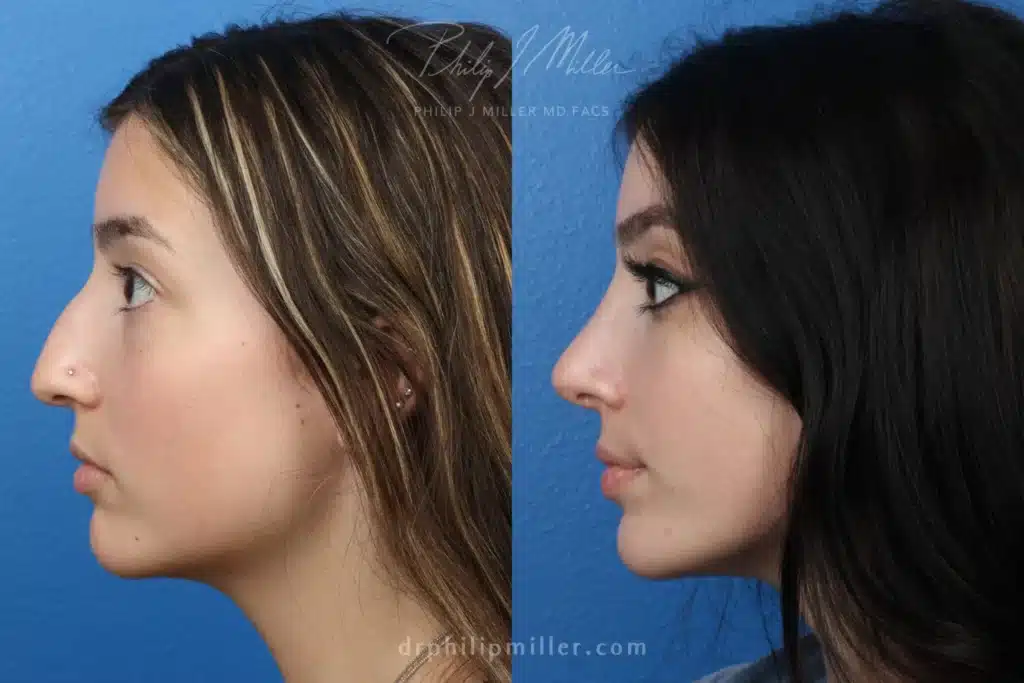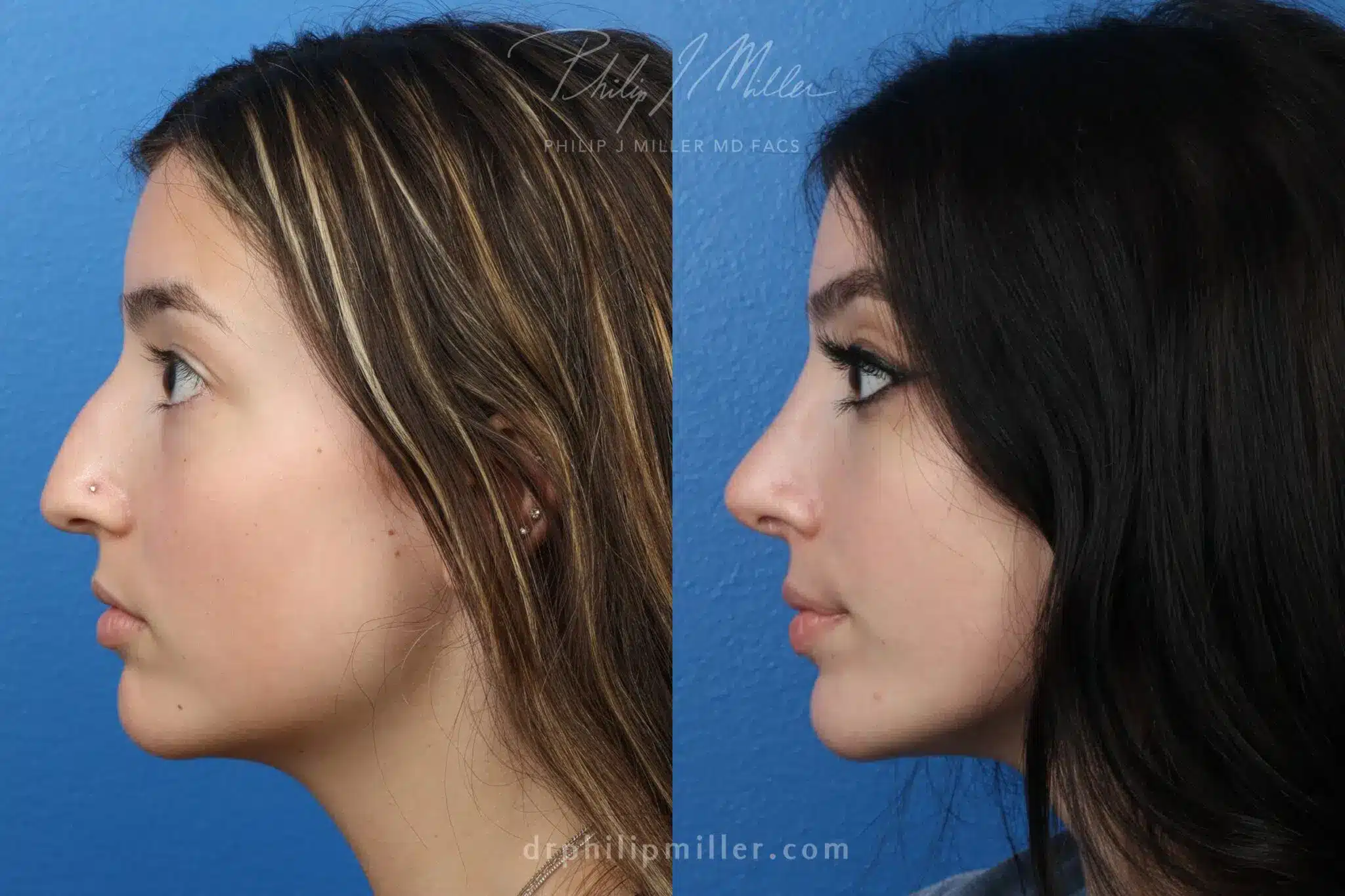 When you decide to have rhinoplasty surgery, this is also the time to address any breathing problems you may have noticed. Before performing your nose surgery, Dr. Miller will examine the nose to identify any functional issues. He will then create a surgical plan that addresses both the appearance and function of the nose.
Non-Surgical Alternatives
DIY Home Remedies
A search of the internet reveals a few methods for "DIY" nose jobs.
For instance, certain websites proclaim that nose exercises are an easy way to reshape the nose. Other suggested remedies involve applying toothpaste, apple cider vinegar, ginger, or garlic to reduce a large nose.
The shape of your nose where it attaches to your face is determined mainly by bone shape, and the tip of your nose is shaped primarily by cartilage. There's no credible evidence to suggest that any DIY home remedy can influence the size or shape of the nose.
Unreliable advice abounds on the internet, and it's always best to see a board-certified facial plastic surgeon for trustworthy recommendations based on expertise, not internet rumors.
Makeup
Makeup can't change the size or shape of your nose, but it can help alter its appearance. Contouring is a popular way to create the illusion of a smaller, thinner, or reshaped nose:
Using a bronzer two shades darker than your skin, outline both sides of your nose.
Highlight the bridge of your nose with a matte highlighter.
With a makeup sponge, manipulate the shadows and highlights to achieve the desired effect.
Many online tutorials demonstrate techniques for nose contouring depending on the effect you want to achieve.
Injectable Options
If you're dissatisfied with your nose because of hollows, depressions, or asymmetry that affect its overall appearance, you may want to consider non-surgical rhinoplasty.
A non-surgical nose job makes subtle changes to the shape of the nose using injectable fillers, allowing surgeons to change the nasal tip's shape, size, and position, straighten the nose, and even hide bumps. Non-surgical nose jobs are safe and effective, offering immediate results with exceptionally short recovery time.
These procedures do have limitations, however. The results aren't permanent, typically lasting between 8-24 months. Non-surgical nose jobs can't reduce the size of the nose and are best suited for making subtle changes.
Reduce the Size of Your Nose Permanently with Rhinoplasty in NYC
If you've been considering surgery to reduce the size of your nose, we invite you to schedule a consultation with Dr. Miller. He'll help guide you through each step of your procedure from his state-of-the-art Manhattan plastic surgery clinic and surgical suite—one of the premier centers in New York City.
Settle for Nothing But the Best Facial Plastic Surgery
Services >
Aesthetic Confidence
®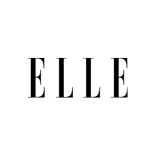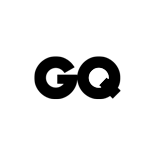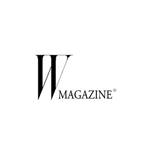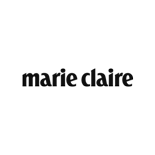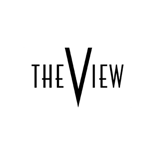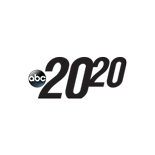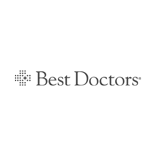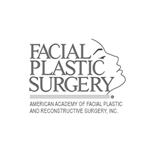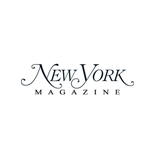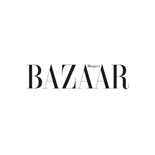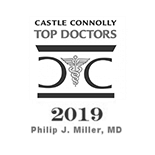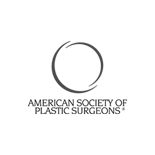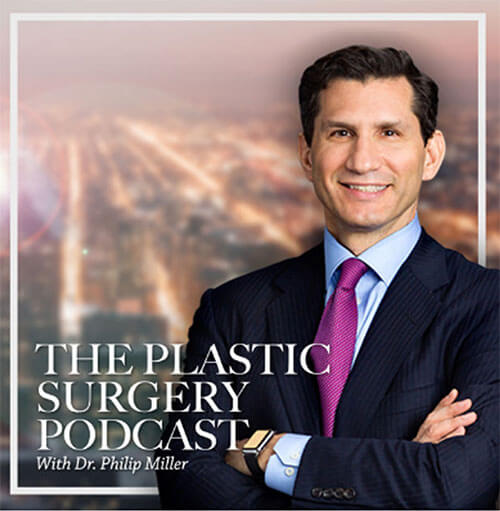 The Plastic Surgery Podcast with Dr. Philip Miller
Tune into The Plastic Surgery Podcast, hosted by facial plastic surgeon Dr. Philip Miller. Dr. Miller is here to answer your questions, de-mystify plastic surgery, and help you feel more knowledgeable and empowered about any procedure performed at our center.
The Plastic Surgery Podcast
View all Episodes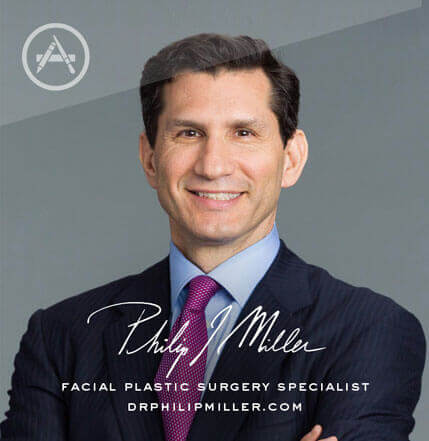 Plastic Surgery w/ Dr. Miller
If you're thinking about getting a lift, nip, or tuck, this app is for you. It's the most comprehensive pocket encyclopedia of plastic surgery terms, before and after photos, and visualization tools to help you really know what to expect from a procedure, including seeing potential results on your own photo. This app is only available on the App Store for iOS devices.
View in Ap

p Store >