15 Minute Rhinoplasty
15-minute Rhinoplasty, and then back to the office for your afternoon meeting? It sounds like a story from the guy trying to sell you the Brooklyn Bridge, but it's not. Recently we've spoken about a variety of non-invasive procedures such as Radiesse, Sculptra, and Restylane, which can help a variety of cosmetic problems. This video illustrates how certain cosmetic problems with the nose can be corrected non-invasive. Although the results are not permanent and do not replace the traditional Rhinoplasty, they can be a great alternative with zero downtime. You literally could come in for your injection and go back to the office with no pain or discomfort.
Pros and Cons of the Non-Surgical Rhinoplasty
Pros:
It is a quick procedure. 15 minutes is a lot quicker than the typical 1-4 hours it takes to perform a surgical rhinoplasty.
It is a safe and effective procedure. Fillers have an excellent track record for safety and efficacy in correcting minor depressions around the nose. Despite its non-surgical approach, fillers can still make a dramatic difference in nose shape and overall facial appearance.
It produces instant results. No incisions are required during a non-surgical rhinoplasty. It only involves the strategic injection of fillers into the nose to quickly reshape and enhance its contours. Results are also easily tailored to meet the patient's goals. Examples of instant results that can be achieved are: Smoothed out bump/s, contoured nose profile, added volume, and a more accentuated nasal tip.
It is a reversible procedure. Patients don't have to wait for months for filler results to fade. An enzyme called hyaluronidase can be injected to dissolve the fillers within 24 hours. Traditional rhinoplasty will need revision procedures to correct any complications or unsatisfactory results.
It has a short recovery time. Because injectable treatments are minimally invasive procedures, no downtime is required. You may return to your normal activities immediately after your procedure. You may experience mild swelling or bruising at the treatment site, but it should not be enough to require time away from your daily schedule.
It is nearly painless. Topical anesthetic is applied before treatment, and either ultra-fine needles or blunt-tip cannulas are used to minimize potential discomfort.
It is a fraction of the cost of surgery. Surgery involves facility fees, anesthesia, and the cost of taking time off from work to recover. An in-office procedure that requires no anesthesia or downtime, a non-surgical rhinoplasty is considerably more cost-effective.
It is a great procedure for those who aren't ready to commit to surgery. A non-surgical rhinoplasty offers patients the opportunity to "test out" nose-shaping results and decide whether they want to pursue traditional rhinoplasty in the future.
Cons:
It produces temporary results. Unlike a traditional rhinoplasty, results from injectables don't last forever. Fillers get metabolized by the body over time, and this means you'll need touch-up treatments to maintain results. If you desire more permanent results, you should consider a traditional rhinoplasty.
Not everyone is a candidate for non-surgical rhinoplasty. Patients with certain nasal structures or medical histories may prohibit them from using fillers for their nose-shaping procedure. Only a skilled and experienced facial plastic surgeon can determine whether this procedure is right for you.
It is not ideal for nose reduction. Fillers will smooth, contour, and enhance the existing nasal structure but not reduce the size of the nose. Since additional material is being added to the nose, fillers may actually increase its overall size.
It is not without risks – unwanted side effects can still occur even though this is a non-surgical procedure. Working with a very experienced, board-certified facial plastic surgeon will go far in mitigating those risks, however.
Which injectables are used for the non-surgical rhinoplasty?
Dr. Miller typically uses hyaluronic acid fillers such as Restylane® and Juvéderm® for the 15-minute rhinoplasty since they are easiest to mold and shape. Patients who are unhappy with their results can also have their HA fillers dissolved within 24 hours. Depending on the patient's circumstances, Dr. Miller may also use Radiesse® (calcium hydroxyapatite gel), which is a longer-lasting filler that cannot be easily reversed.
How is the procedure performed?
The procedure for a non-surgical rhinoplasty is a simple one, especially when compared to its surgical counterpart. After your consultation with Dr. Miller, he will have you seated or lie down with your face tilted up. A topical anesthetic may be applied to your nose and the surrounding area to ensure a more comfortable procedure. Once the anesthetic takes effect, Dr. Miller will inject the filler into precise areas around your nose (e.g., the bridge of the nose). You might feel slight pressure or a pinching sensation when the injections are being done.
When will I see results and how long will they last?
The results of a non-surgical rhinoplasty procedure are immediately visible following a treatment session. There may be some swelling or bruising in the treated area following the procedure, but the final results of the treatment are usually fully apparent within a week.
The typical duration of filler results is between 8 and 24 months. However, as with all injectable fillers, how long the results will last will depend on several factors. Each patient will metabolize the injectable at a different rate, thus affecting the longevity of the results. The area of the nose being treated will also have an impact on the results (fillers tend to last longer in areas with less movement). During your consultation, Dr. Miller will explain the expected longevity of your liquid rhinoplasty according to your unique needs and goals.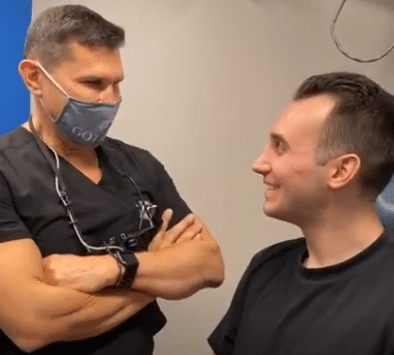 Why should I trust Dr. Miller for my non-surgical rhinoplasty?
As a board-certified facial plastic surgeon, Dr. Miller specializes in cosmetic facial procedures that are designed to help patients achieve their aesthetic goals. Dr. Miller creates innovative and comprehensive procedure plans in order to provide natural-looking results and outcomes that are life-changing. Considered one of the country's leading experts in rhinoplasty and facial rejuvenation, Dr. Miller and his highly acclaimed team are proud to offer patients the highest level of care and customized treatments in Manhattan, New York, and New Orleans, Louisiana.
Dr. Miller's approach to rhinoplasty encompasses the NatraLook® process that optimizes the patient's overall experience by ensuring their journey yields the most rewarding results. During your NatraLook® consultation, Dr. Miller evaluates your nose and facial features while listening to your concerns and goals. This process creates a safe, collaborative environment where you can explore your Aesthetic Confidence®. This opportunity allows you and Dr. Miller to create a unified vision for your results and the most natural outcome possible.
Contact Dr. Miller to schedule a consultation and learn how his artistic skill and experience can bring balance to your features and help you achieve the best version of yourself.
Settle for Nothing But the Best Facial Plastic Surgery
Services >
Aesthetic Confidence
®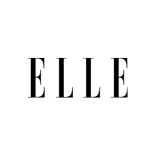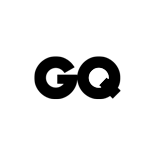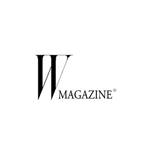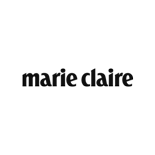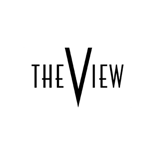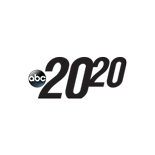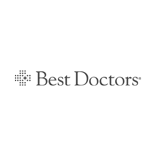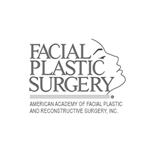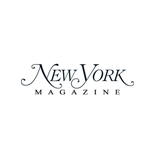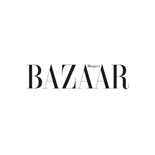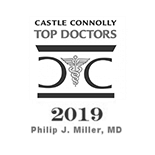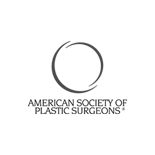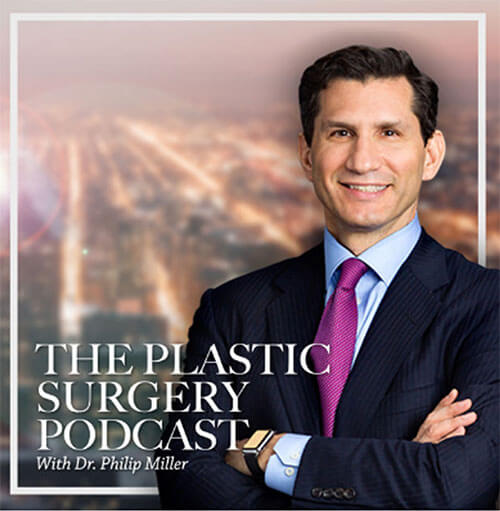 The Plastic Surgery Podcast with Dr. Philip Miller
Tune into The Plastic Surgery Podcast, hosted by facial plastic surgeon Dr. Philip Miller. Dr. Miller is here to answer your questions, de-mystify plastic surgery, and help you feel more knowledgeable and empowered about any procedure performed at our center.
The Plastic Surgery Podcast
View all Episodes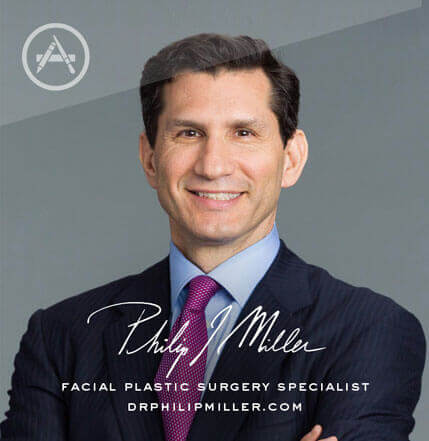 Plastic Surgery w/ Dr. Miller
If you're thinking about getting a lift, nip, or tuck, this app is for you. It's the most comprehensive pocket encyclopedia of plastic surgery terms, before and after photos, and visualization tools to help you really know what to expect from a procedure, including seeing potential results on your own photo. This app is only available on the App Store for iOS devices.
View in Ap

p Store >