How to Reduce Swelling after Lip Fillers
Swelling after lip fillers is a common concern, but the good news is there are simple ways to reduce swelling, like cool compresses and elevation. When you know how to treat this side effect, you can go into your lip filler treatments with less anxiety and more confidence.
Lip shape and size are important measures of beauty and age. Typically, small, thin lips are not considered beautiful and can appear disproportionate and unbalanced with other facial features. Lip fillers have been around for decades and are popular for several reasons. Lip fillers add a smoother, more natural-looking appearance to the lips and enhance the natural shape for fuller lips.
While lip fillers are a great way to enhance your lips, they can also cause swelling, which may result in a puffy appearance after treatment.
Why does swelling occur with lip fillers?
Fillers are a great way to achieve the shape that you want your lips to have. A lip filler is a gel-like substance placed into the lips with a small needle or tiny tube called a microcannula. These dermal fillers offer immediate changes to the lips, making them a very satisfying treatment option.
If you are worried about swelling and bruising after lip fillers, it is important to know it is temporary. Swelling is caused by the process of placing the filler into the lip area; even a tiny puncture can cause minor swelling. The lips are a sensitive area, and the injection can cause slight trauma to the tissue – swelling above the lip after lip fillers is the natural response to that trauma.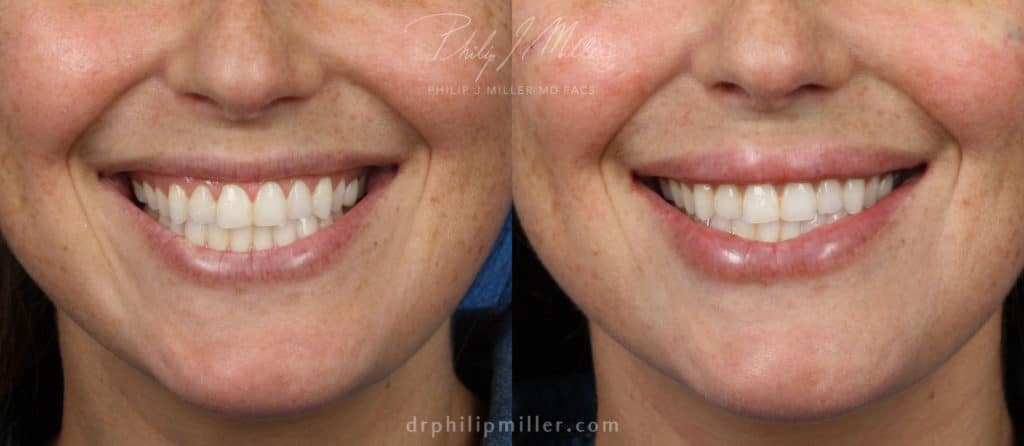 How much swelling is normal after lip fillers?
Swelling varies by patient and can depend on factors like how many injections were used, if it was a combination treatment, and natural bodily responses based on sensitivity. Swelling is typically minimal and may make the lips appear puffy or lumpy. Swelling should begin to subside after 3-4 days although it can last up to two weeks in rare instances.
Some patients consider a fair amount of swelling after injection but notice an improvement by the fourth day. If you are concerned with how much swelling is normal after lip fillers, it is a good idea to contact your injector with your questions.
When does swelling go down after lip fillers?
The amount of filler used during treatment can impact swelling and the expected recovery timeline. By the third day, most of the swelling should be gone, allowing you to really see your treatment results. Any discomfort or tenderness in the injection site should also go away by the fourth day, and the results should be noticeable. A few patients might have minor swelling for up to two weeks and should wait until this point for complete injection results.

Schedule Your Lip Filler Procedure
How to Decrease Swelling After Lip Fillers
There are simple ways to reduce swelling after your lip filler treatment to relieve discomfort and enjoy the results sooner. Patients can:
Apply a cold compress around the area, but not directly on the lips
Relax and avoid repetitive or harsh contact with the mouth and lips
Drink lots of water to keep the tissue hydrated
Apply aloe vera or a recommended cream to the lips for hydration and healing
Sleep with your head elevated
How to Prevent Swelling After Lip Fillers
Different lip fillers can have different results and side effects. It is important to consult with your injector about what to expect before, during, and after your treatment. For many fillers, swelling can be prevented by following aftercare instructions and avoiding certain activities. You can prevent swelling after lip filler by avoiding:
Kissing or using a straw for drinking for two-three days
Eating sodium-rich foods
Using makeup or lipstick for one-two days after treatment
Engaging in strenuous activity
Consuming alcohol
Taking blood thinners like ibuprofen or aspirin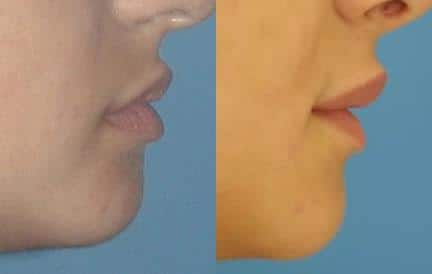 Schedule Your Lip Plumping Treatment at Our Manhattan Office Today
Gotham Plastic Surgery provides comprehensive treatment plans to help patients achieve natural, youthful, and stunning results. The experience and expertise of Dr. Phillip Miller, a double board-certified facial plastic surgeon, allows patients to explore and experience the best version of themselves, including fuller lips.
Lips are a delicate and prominent feature that requires skill and experience to develop desirable shape and fullness. Too much injection can cause overly inflated, unnatural-looking lips, and too little can lead to underwhelming results.
Dr. Miller uses the NatraLook® process to help patients achieve exceptional and natural results. This approach to plastic surgery creates a safe and supportive environment for patients to explore their aesthetic confidence and naturally enhance their appearance.
Contact us to schedule a consultation and learn more about our lip augmentation treatments.
Settle for Nothing But the Best Facial Plastic Surgery
Services >
Aesthetic Confidence
®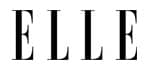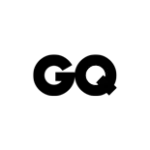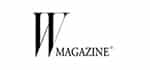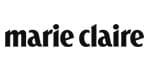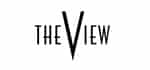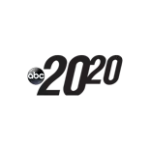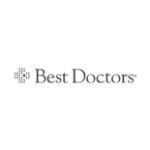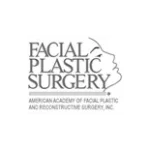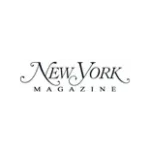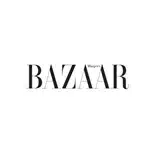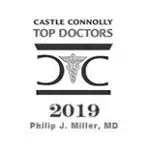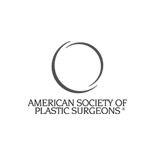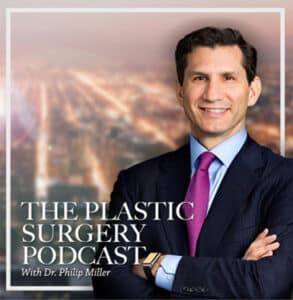 The Plastic Surgery Podcast with Dr. Philip Miller
Tune into The Plastic Surgery Podcast, hosted by facial plastic surgeon Dr. Philip Miller. Dr. Miller is here to answer your questions, de-mystify plastic surgery, and help you feel more knowledgeable and empowered about any procedure performed at our center.
View all Episodes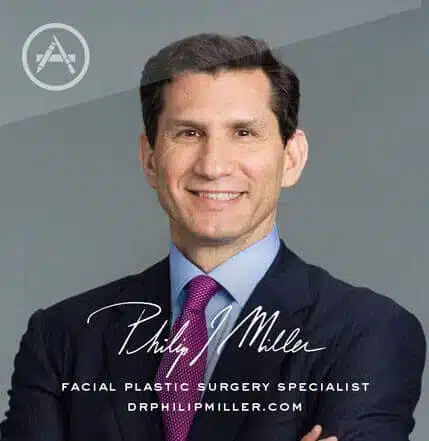 Plastic Surgery w/ Dr. Miller
If you're thinking about getting a lift, nip, or tuck, this app is for you. It's the most comprehensive pocket encyclopedia of plastic surgery terms, before and after photos, and visualization tools to help you really know what to expect from a procedure, including seeing potential results on your own photo. This app is only available on the App Store for iOS devices.
View in App Store