Surgical or Liquid (Non-Surgical) Rhinoplasty: Which one is right for me?
When it comes to getting a nose job, there are two basic options: surgical or non-surgical. Surgical rhinoplasty requires anesthesia, incisions, and downtime, but produces permanent improvement. A non-surgical rhinoplasty, commonly known as a liquid rhinoplasty, is a less invasive option that utilizes injectable fillers to temporarily change the appearance of the nose.
When considering a rhinoplasty, it is essential to realize that different types of rhinoplasty procedures are used, depending on the severity of alterations. Individualizing a rhinoplasty procedure ensures that results are natural and balanced to your unique facial features.
What is liquid rhinoplasty?
Liquid rhinoplasty is a non-surgical alternative to a surgical rhinoplasty procedure that uses injectable dermal fillers to make the nose more appealing. This less invasive option may produce pleasing results with a quicker approach and less recovery time.
Juvederm® and Restylane® are two common dermal fillers used for liquid rhinoplasty. Juvederm is an FDA-approved volume enhancer containing hyaluronic acid, a naturally occurring substance in the body. Restylane is another hyaluronic acid injectable that restores and rejuvenates the skin. These fillers can add hydration and volume to the nose and alter the shape for a more appealing appearance.
Even though liquid rhinoplasty is not a surgical procedure, it still requires skill and experience to inject the filler into the correct area for intended results. The process is quick and patients can return to normal daily activities after the injection. It is an effective alternative with many benefits, including:
Non-invasive
Minimal downtime
Safe and effective
Instant results
Smoother nose shape
More balanced appearance
What's the difference between liquid and regular rhinoplasty?
Surgical and liquid rhinoplasty are two very different procedures with different processes, results, recovery, costs, and expectations. Take a look at the breakdown: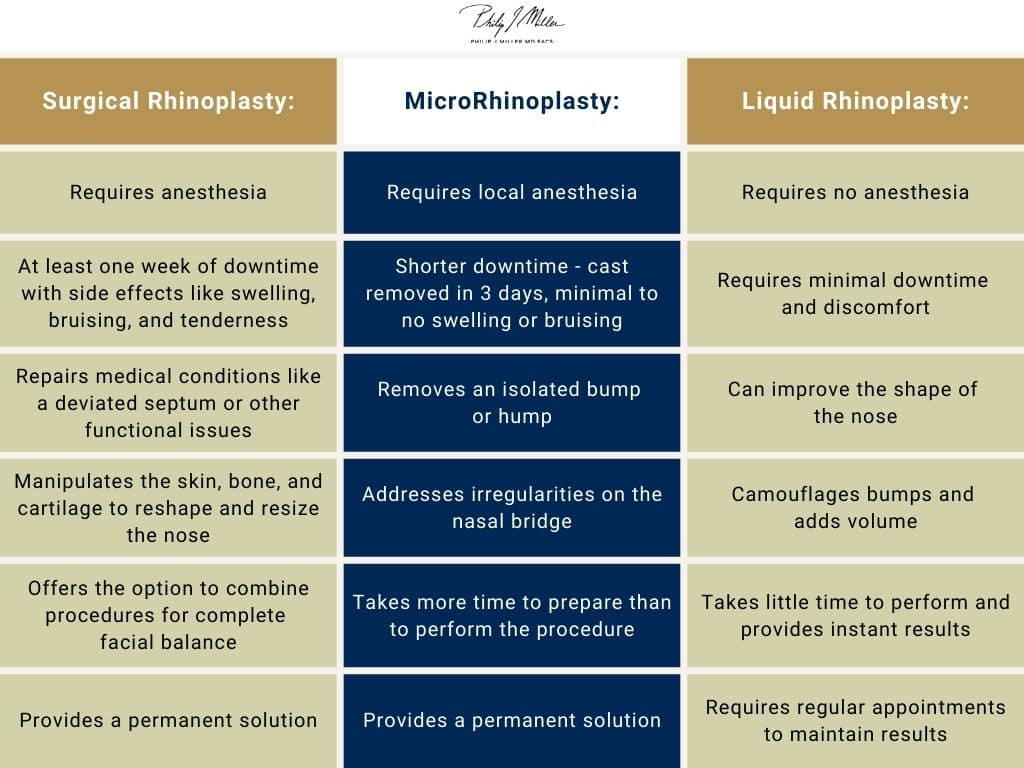 Surgical Rhinoplasty:
Requires anesthesia
Manipulates the skin, bone, and cartilage to reshape and resize the nose
Repairs medical conditions like a deviated septum or other functional issues
Requires downtime of at least one week before returning to work and daily activities
Is associated with side effects like swelling, bruising, and tenderness
Provides a permanent solution
Offers the option to combine procedures for complete facial balance
Liquid Rhinoplasty:
Is minimally invasive
Requires minimal downtime and discomfort
Can improve the shape of the nose
Camouflages bumps and adds volume
Takes little time to perform
Provides instant results
Is associated with minimal swelling, bruising, and tenderness
Requires regular appointments to maintain results
How much does liquid rhinoplasty cost in NYC?
The cost of rhinoplasty procedures varies by patient and depends on the treatment plan. Non-surgical rhinoplasty costs typically range from $300-$1300 per treatment. Some of the factors that impact price include:
Type of dermal fillers used
Number and amount of filler injected
Experience and expertise of injector
It is also important to understand that liquid rhinoplasty is not a permanent solution and requires regular appointments to maintain the desired shape. Patients can learn more about the specific costs of liquid rhinoplasty during a consultation with Dr. Miller.
How much does surgical rhinoplasty cost in NYC?
Surgical rhinoplasty encompasses a wide range of possible alterations and additional steps, such as a graft or implant. Due to the variance in procedure possibilities, there is also a wide range of costs. An average surgical rhinoplasty procedure in New York City ranges from $3,500-$25,000. During a consultation, Dr. Miller will explain the treatment plan and expected costs.
How long does liquid rhinoplasty last?
Unlike a surgical rhinoplasty, liquid rhinoplasty is not a permanent solution. This treatment requires regular appointments to maintain your pleasing results. Results vary by patient depending on how many dermal fillers were used, where they were injected, and the level of correction required. Many patients see results for around 18 months before needing a touch-up session. Dr. Miller and his expert team will evaluate your nose and treatment plan for a suggested maintenance schedule to keep a natural and well-balanced nose shape.
How long does surgical rhinoplasty last?
Surgical rhinoplasty is a permanent procedure that has lifelong results. Once the nose is reshaped and altered, it will remain in its new state with proper care.
Which one is better: surgical or non-surgical rhinoplasty?
Both procedures are practical and effective solutions, depending on the patient's specific needs and desires. Philip Miller, MD, FACS, strives to help patients achieve aesthetic confidence and natural results using the NatraLook® process. During your consultation, Dr. Miller discusses your concerns and expectations to identify which procedure is right for you and create a unified treatment plan.
Dr. Miller is a double board-certified surgeon in facial plastic and reconstructive surgery and head and neck surgery. He is a world-class surgeon and leading expert in rhinoplasty and facial rejuvenation. With more than 20 years of expertise, Dr. Miller works closely with patients to identify their needs and desires to create unmatched results.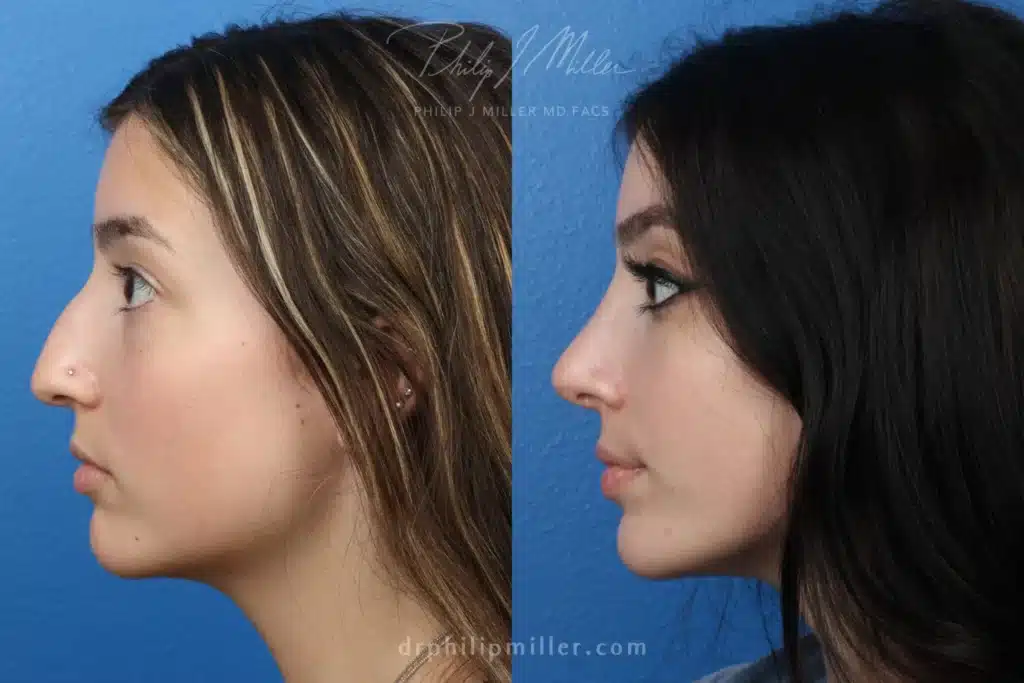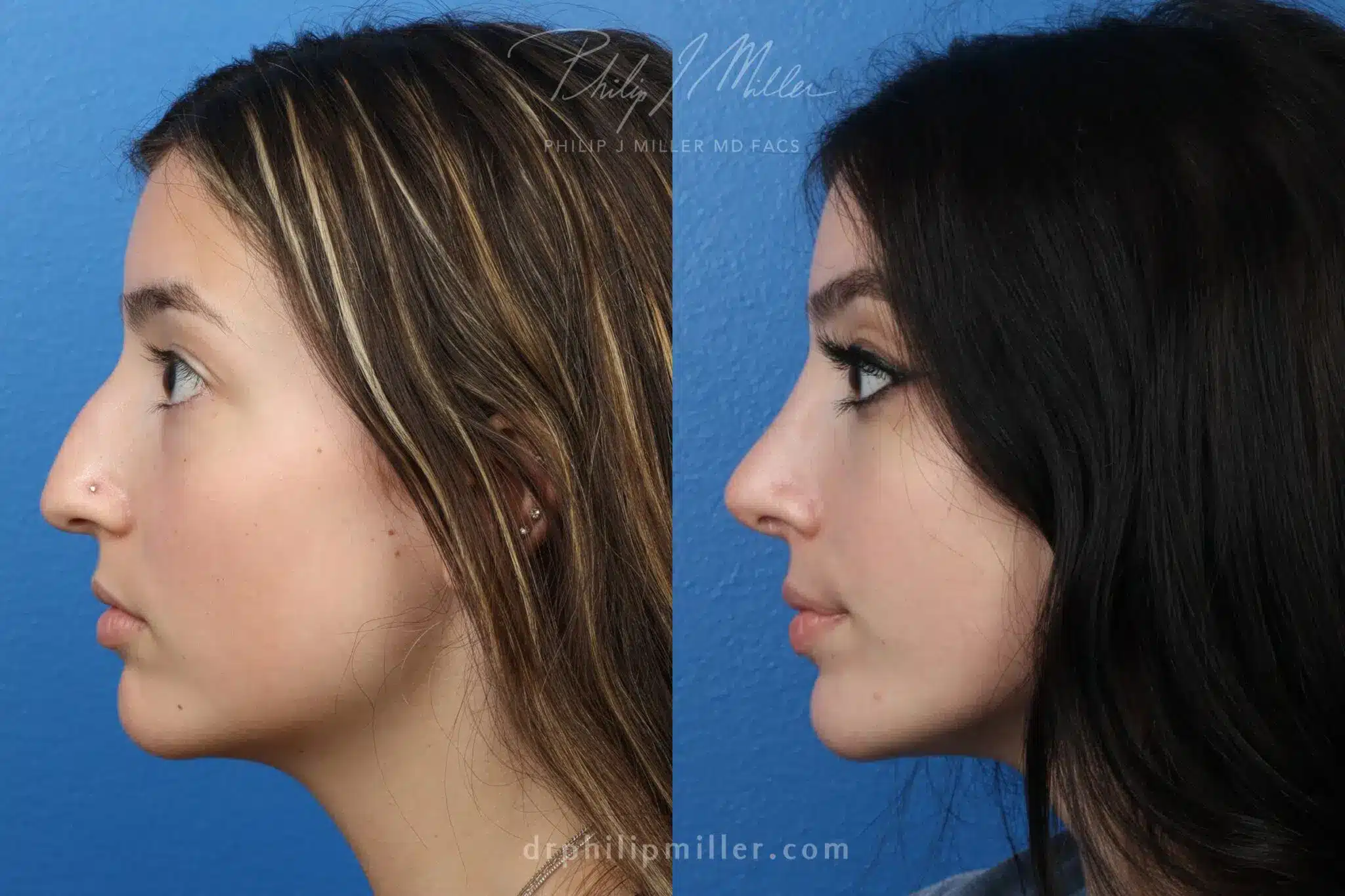 Contact us to schedule a consultation and learn more about which rhinoplasty procedure is right for you.
Settle for Nothing But the Best Facial Plastic Surgery
Services >
Aesthetic Confidence
®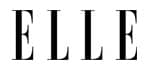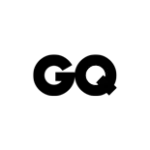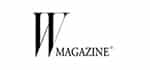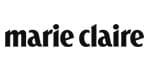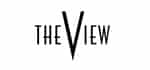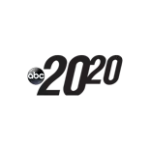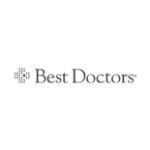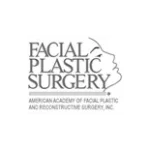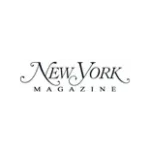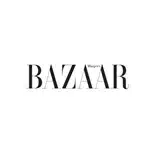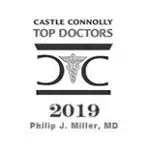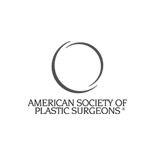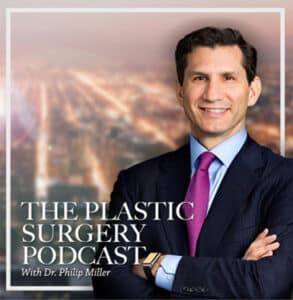 The Plastic Surgery Podcast with Dr. Philip Miller
Tune into The Plastic Surgery Podcast, hosted by facial plastic surgeon Dr. Philip Miller. Dr. Miller is here to answer your questions, de-mystify plastic surgery, and help you feel more knowledgeable and empowered about any procedure performed at our center.
View all Episodes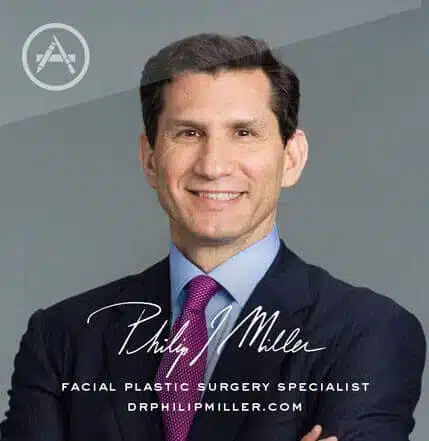 Plastic Surgery w/ Dr. Miller
If you're thinking about getting a lift, nip, or tuck, this app is for you. It's the most comprehensive pocket encyclopedia of plastic surgery terms, before and after photos, and visualization tools to help you really know what to expect from a procedure, including seeing potential results on your own photo. This app is only available on the App Store for iOS devices.
View in App Store