6 Facts About Male Facelift You Didn't Know
More men are now defying the aging process with cosmetic intervention, and the number of men seeking facelift procedures has drastically risen in the last few years.
While all facelifts are tailored to address a unique patient's needs and goals, facelift surgery for men requires a different approach.
Here are 6 facts that make a male facelift unique:
1. Male Facelifts Occur More Often than You Think
Although women still represent the majority of plastic surgery patients by far, men are steadily increasing the number of procedures they want to maintain their youthfully masculine appearance.
According to the Aesthetic Society's annual Aesthetic Plastic Surgery Statistics, following a year in which many practices closed temporarily and reduced hours, plastic surgery surged in 2021. Surgical procedures increased by 54%, and the average plastic surgeon performed 320 surgical procedures in 2021, compared with 220 in 2020.
Men, aged 36-50, comprised 40% of male patients who underwent a surgical procedure, with 5,061 males undergoing a facelift in 2021.
2. Male Facelifts Have Different Goals
While both men and women desire to stop the clock on aging, the dynamics of their facelift will have key differences. Women often get a facelift to eliminate deep lines and wrinkles around the cheeks, as well as sagging skin in the neck. While they want to look younger, they also want to maintain a feminine appearance and an aesthetically-pleasing heart shape to the face with well-defined cheeks and a slim, contoured jawline.
The opposite is true for men. Although they also want a facelift to address noticeable wrinkles around the mouth and nose, or sagging skin on the cheeks and jawline, they desire to have a more masculine or "rugged" appearance. They want their facelift to create a strong, chiseled, and defined jawline – without the loose folds on their neck that they often complain make it difficult for them to properly shave.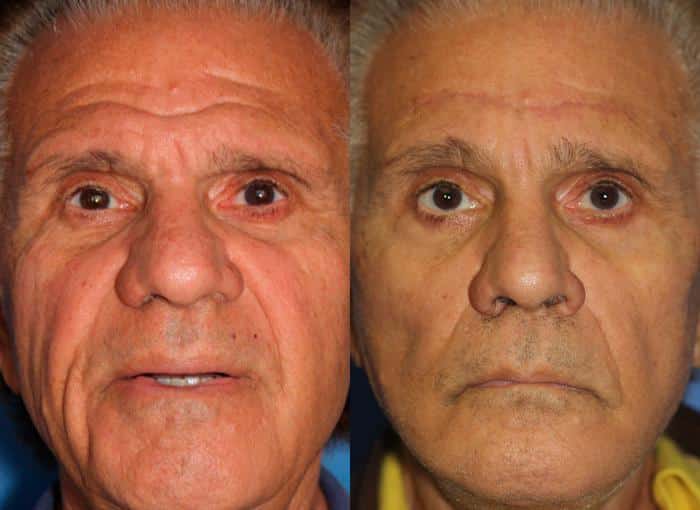 No two people are the same. The facelift procedure, whether for a male or female patient, will be customized to focus on the unique problem areas and desired results of each individual.
3. Male Skin Needs to be Treated Differently
Anatomy differs between men and women, and this includes skin structure. A man's facial skin is generally thicker and oilier compared to a woman's skin.
Men have stronger connective tissues, and they may not experience visible signs of aging for much longer. However, it is the thickness and heartiness of their skin that make their necks and jawline particularly vulnerable to folds and crepey skin.
A facial plastic surgeon performing a male facelift will need to exercise care to avoid pulling skin too tight, as this can result in a facelift with an overly done or pulled appearance.
Men also have more facial hair than women, and this means having more hair follicles that rely on blood supply to grow. Since male skin is also more vascular and will demand more blood supply, men are more susceptible to post-surgery bleeding, which is a factor facial plastic surgeons must take into consideration during and after a facelift on a male patient.
---
4. A Male Facelift Requires Different Incision Placement
Compared to women, men have shorter hair and hairlines that tend to recede with age. Surgeons may make the incisions at the spot where the ear connects with the head or under the chin, where they are less noticeable or can be hidden in the natural folds of the skin.
Surgeons will need to watch areas of the skin where facial hair grows because they would not want to shift skin with hair follicles to another area where hair does not typically grow. For instance, if skin with hair follicles is lifted and placed higher on the face, the patient might need to start shaving in that area.
5. Scarring Can be a Bigger Concern with the Male Facelift
Surgeons may need to modify incision placement on male patients who are bald or losing hair to keep scars hidden. For patients who don't have hair to camouflage scarring, incisions are shortened and placed higher up along the ear. Incision placement has to be precise and should still enable the surgeon to have adequate access to underlying tissues while avoiding tension on any stitches and keeping scars discreet. The surgeon's advanced skill and technique are required to ensure minimal scarring when performing facelifts for males.
6. Men Don't Have to Stop at a Facelift
The facelift is a comprehensive anti-aging procedure that can produce dramatic results. Pairing a facelift with one or more other cosmetic procedures can produce even better results. Men are discovering that adding treatments to their facelift can produce an optimal outcome for them and when procedures are performed together, this approach does not impact the amount of time taken from work and other activities.
Male facelifts are often combined with a neck lift. The incision made under the chin for a neck lift allows the surgeon to also remove excess fat and tighten tissues and muscles in this area to enhance a man's neck and jawline. When the face and neck are surgically rejuvenated together, the results will look more natural as well.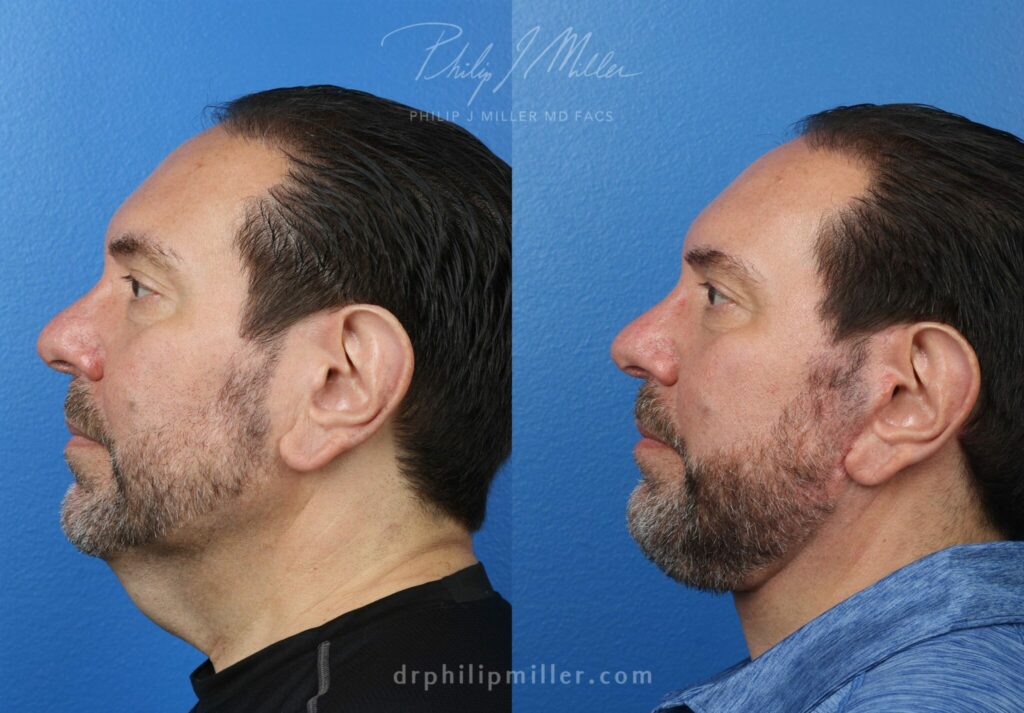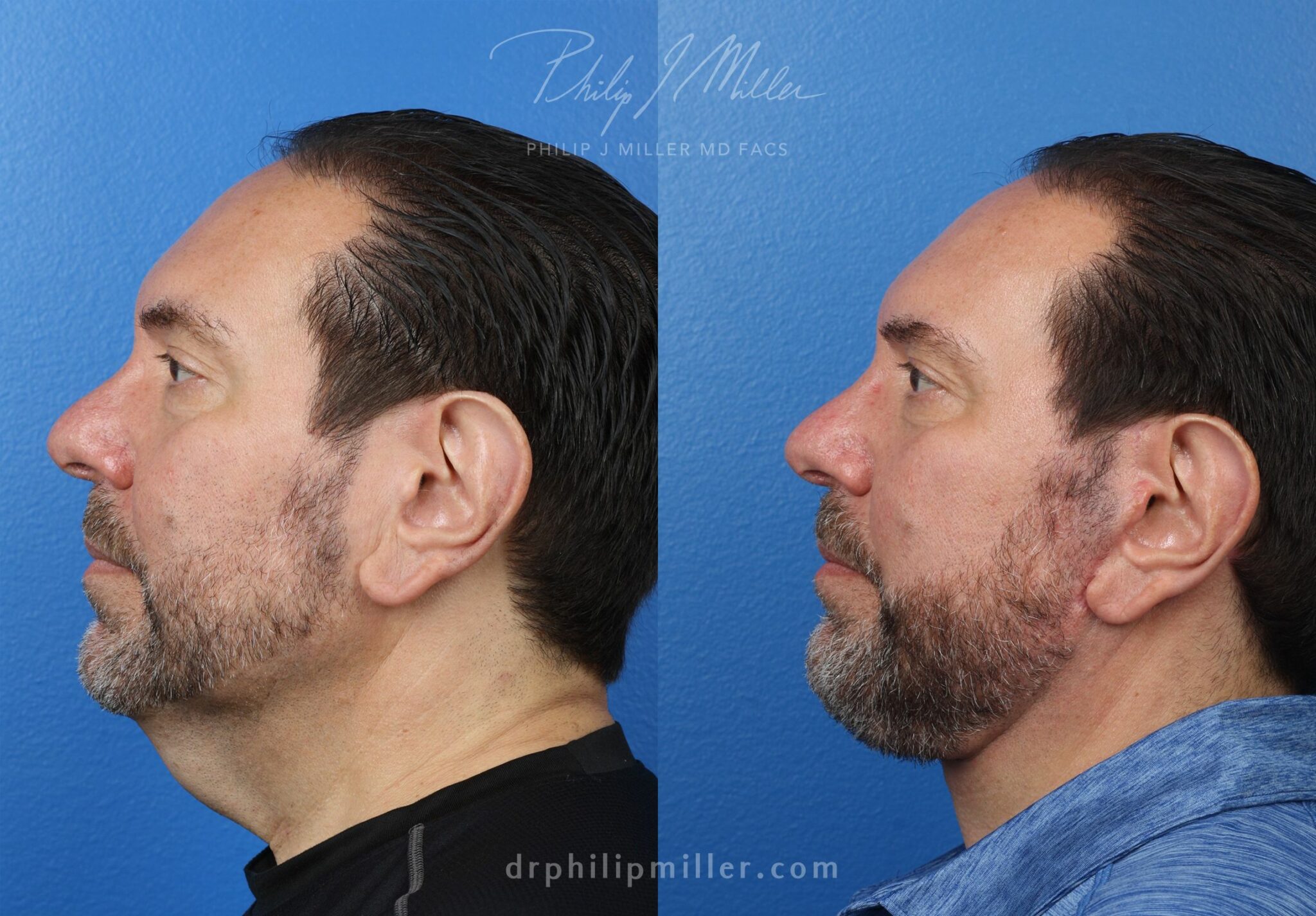 Other patients may find eyelid surgery, rhinoplasty, or laser skin resurfacing can help them achieve all of their aesthetic goals.
What exact surgical and non-surgical procedures will pair well with your facelift? Come in for a consultation to get a customized procedure plan that will help you achieve your aesthetic goals.
Considering a Male Facelift in New York? Consider Dr. Philip Miller for All Your Cosmetic Needs
Philip J. Miller, MD, FACS, is a double board-certified facial plastic surgeon who has extensive experience with plastic surgery procedures for men as well as women. He pioneered the NatraLook methodology for his cosmetic procedures for the face, which is a specialized consultation process through which Dr. Miller will evaluate your facial features and listen to your specific concerns. NatraLook creates a collaborative environment that ensures a unified vision for optimal results and the most natural outcome possible.
To learn more about facelifts for men, view male facelift before and after photos, or determine the cost of a male facelift, contact Dr. Miller in Manhattan, New York to schedule a consultation today.
Settle for Nothing But the Best Facial Plastic Surgery
Services >
Aesthetic Confidence
®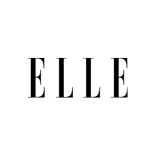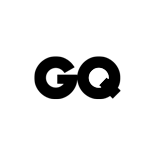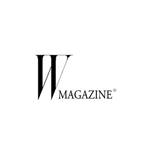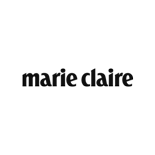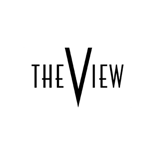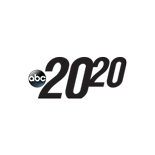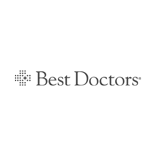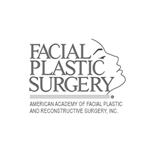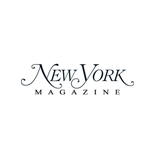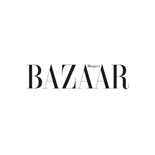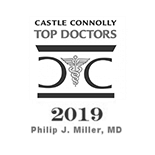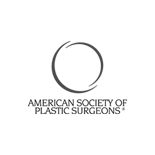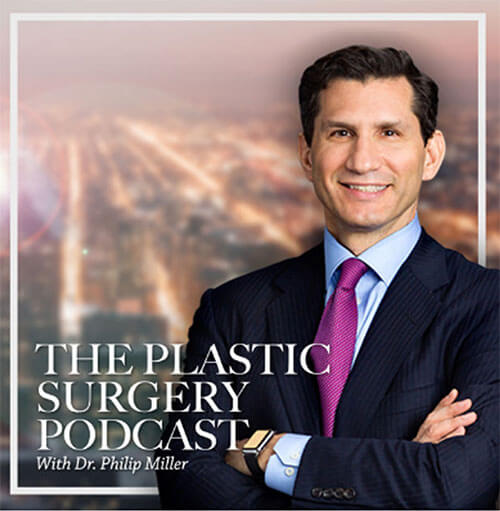 The Plastic Surgery Podcast with Dr. Philip Miller
Tune into The Plastic Surgery Podcast, hosted by facial plastic surgeon Dr. Philip Miller. Dr. Miller is here to answer your questions, de-mystify plastic surgery, and help you feel more knowledgeable and empowered about any procedure performed at our center.
The Plastic Surgery Podcast
View all Episodes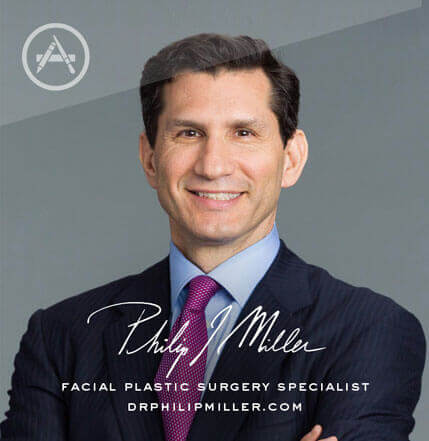 Plastic Surgery w/ Dr. Miller
If you're thinking about getting a lift, nip, or tuck, this app is for you. It's the most comprehensive pocket encyclopedia of plastic surgery terms, before and after photos, and visualization tools to help you really know what to expect from a procedure, including seeing potential results on your own photo. This app is only available on the App Store for iOS devices.
View in Ap

p Store >