Facelift Recovery 101
Are you preparing for a facelift procedure? Here is a guide on what to expect during the facelift recovery process.
What to expect after facelift?
After your facelift, you are likely to experience some bruising and swelling for up to two weeks. During this stage of the healing process, pain medication prescribed by your surgeon should keep you comfortable.
Do not expect to immediately see positive results in the initial phase of your recovery. Remember that your skin and muscles have been repositioned and tightened, and your face needs time to heal.
Your follow-up appointments are essential for optimal recovery. Expect some follow-up visits to your surgeon during the first two to three weeks after your facelift. During this time, your surgeon will remove your bandages and stitches and monitor your progress.
You should be ready to get back to most of your regular activities within two weeks.
How long does it take to recover from a facelift?
Each patient recovers at their own pace, but the type of facelift performed can determine the length of recovery time. Some facelift techniques are more extensive and require more downtime. Here is a brief overview of the different facelift recovery times:
How long does swelling last after facelift?
The majority of the swelling should resolve within two weeks although some residual swelling can linger up to one month or longer.
How long does tightness last after a facelift?
You should feel the tightness subside within two to three months after surgery.
When can I drink alcohol after facelift?
You can drink alcohol two weeks after your facelift – and only when you are no longer taking pain medications.
When can I sleep on my side after facelift?
You can resume side-sleeping 2-4 weeks after your facelift.
How long after facelift can I workout?
You can resume cardio exercises like walking after two weeks and progress to more strenuous workouts 3-4 weeks after surgery. Your doctor can advise you on your specific timeframe based on your recovery process.
When can I wear makeup after facelift?
Most patients start wearing makeup one week after a facelift.
How long do facelift scars take to heal?
It takes approximately one year for the scars to heal and fade completely. Over time, the raised appearance flattens out, and the pink color fades to a whiter shade until it becomes less noticeable. Many patients find their scars are nearly invisible once healing is complete.
Get Superior Facelift Results in Manhattan
The timeframes mentioned above are general timelines, and each patient has a unique recovery experience.
Your facelift recovery will go much smoother if you work with an expert facial plastic surgeon with extensive experience in facelift techniques. Begin your facelift journey by choosing the right surgeon. Dr. Philip Miller is a double board-certified facial plastic surgeon with over 20 years of experience. Renowned for his facial rejuvenation procedures, Dr. Miller customizes each facelift procedure using the Natralook process, which creates a unified vision of your aesthetic goals and enables you to better understand what to expect from your facelift.
To learn more about how long recovery is from a facelift and how you can ensure optimal healing, contact Dr. Miller in his Manhattan, New York, or New Orleans, Louisiana office to schedule a consultation.
Settle for Nothing But the Best Facial Plastic Surgery
Services >
Aesthetic Confidence
®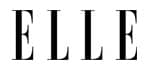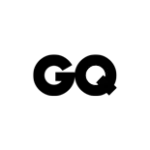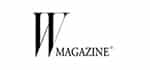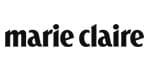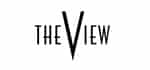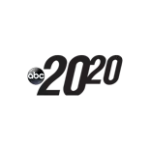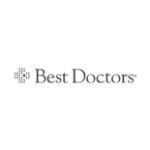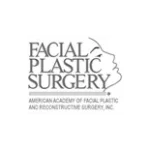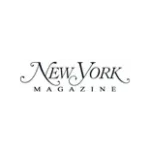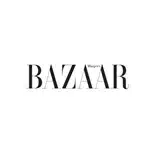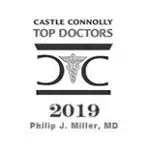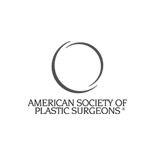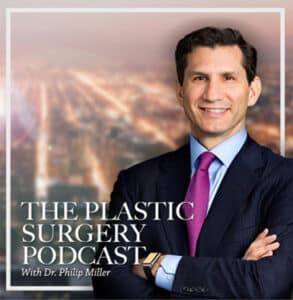 The Plastic Surgery Podcast with Dr. Philip Miller
Tune into The Plastic Surgery Podcast, hosted by facial plastic surgeon Dr. Philip Miller. Dr. Miller is here to answer your questions, de-mystify plastic surgery, and help you feel more knowledgeable and empowered about any procedure performed at our center.
View all Episodes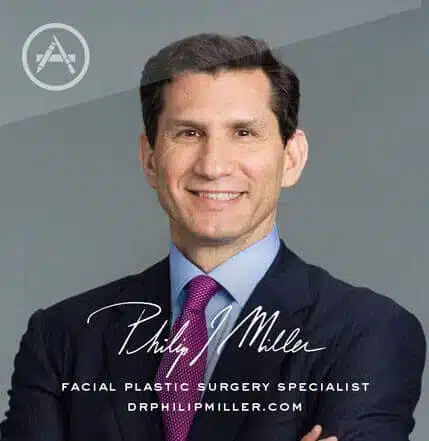 Plastic Surgery w/ Dr. Miller
If you're thinking about getting a lift, nip, or tuck, this app is for you. It's the most comprehensive pocket encyclopedia of plastic surgery terms, before and after photos, and visualization tools to help you really know what to expect from a procedure, including seeing potential results on your own photo. This app is only available on the App Store for iOS devices.
View in App Store