Enhancing Neck Lift Results: The Significance of the Submandibular Gland
To optimize your neck lift results, your surgeon may recommend a submandibular gland reduction or removal. Submandibular gland removal in the lower jaw ensures more successful aesthetic contouring of the neck and jawline.
Submandibular gland removal is a rare neck lift surgical technique that only a handful of skilled surgeons can do. Below, we explain what submandibular gland removal entails and why Dr. Miller performs it.
Understanding Submandibular Gland Removal in Neck Lifts
As we age, the submandibular gland may become displaced and enlarged, creating a bulge in the neck. This can create the appearance of fullness in the lower face or what is more commonly known as a double chin.
After a facelift, microlift, or neck lift, when fat and excess tissue that previously hid the submandibular gland is removed, the protruding glands become more noticeable. It contributes to the fullness of the chin and a less-than-refined-looking jawline and neckline.
Submandibular gland removal ensures there is no visible bulge under the jawline that can affect your neck lift results.
The Role of the Submandibular Gland
The submandibular gland is the second-largest salivary gland in the lower jaw. Its main function is to produce saliva that lubricates the mouth and helps with oral hygiene, chewing, and digestion. Removal of the submandibular gland should not inhibit daily life long-term when done properly.

The Need for Submandibular Gland Removal in Neck Lifts
Typically, a neck lift involves removing excess skin and tightening loose neck muscles. Submandibular gland removal goes a step further in manipulating the deeper layers of the face. By ensuring there won't be a visible and prominent bulge after a neck lift, submandibular gland removal produces more predictable results and achieves a more defined youthful contour in the jawline and neck.
The Rarity of the Procedure
Correcting or removing the submandibular gland is a challenging, high-risk procedure that, when not executed properly, may inhibit saliva flow. Other complications may include nerve bruising or damage, making the surgical technique a rare procedure only skilled and experienced surgeons can successfully perform.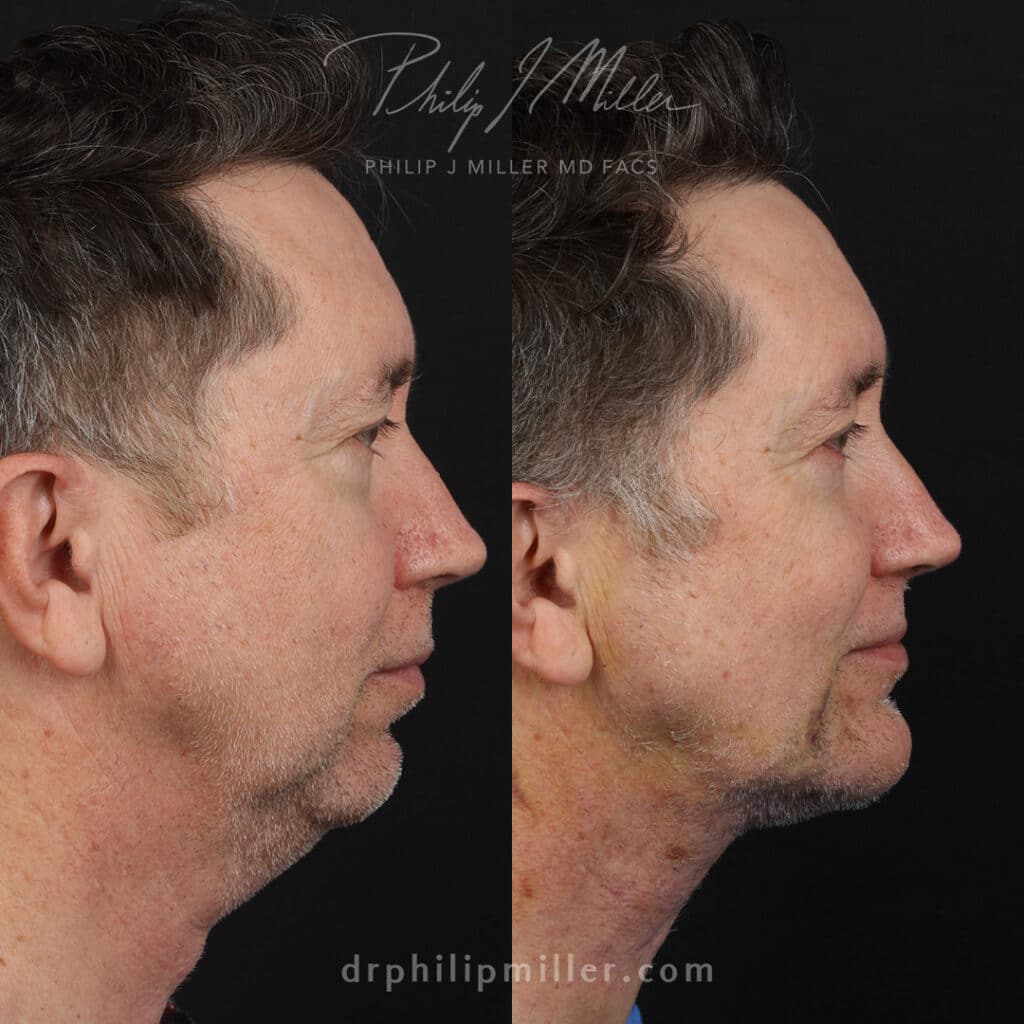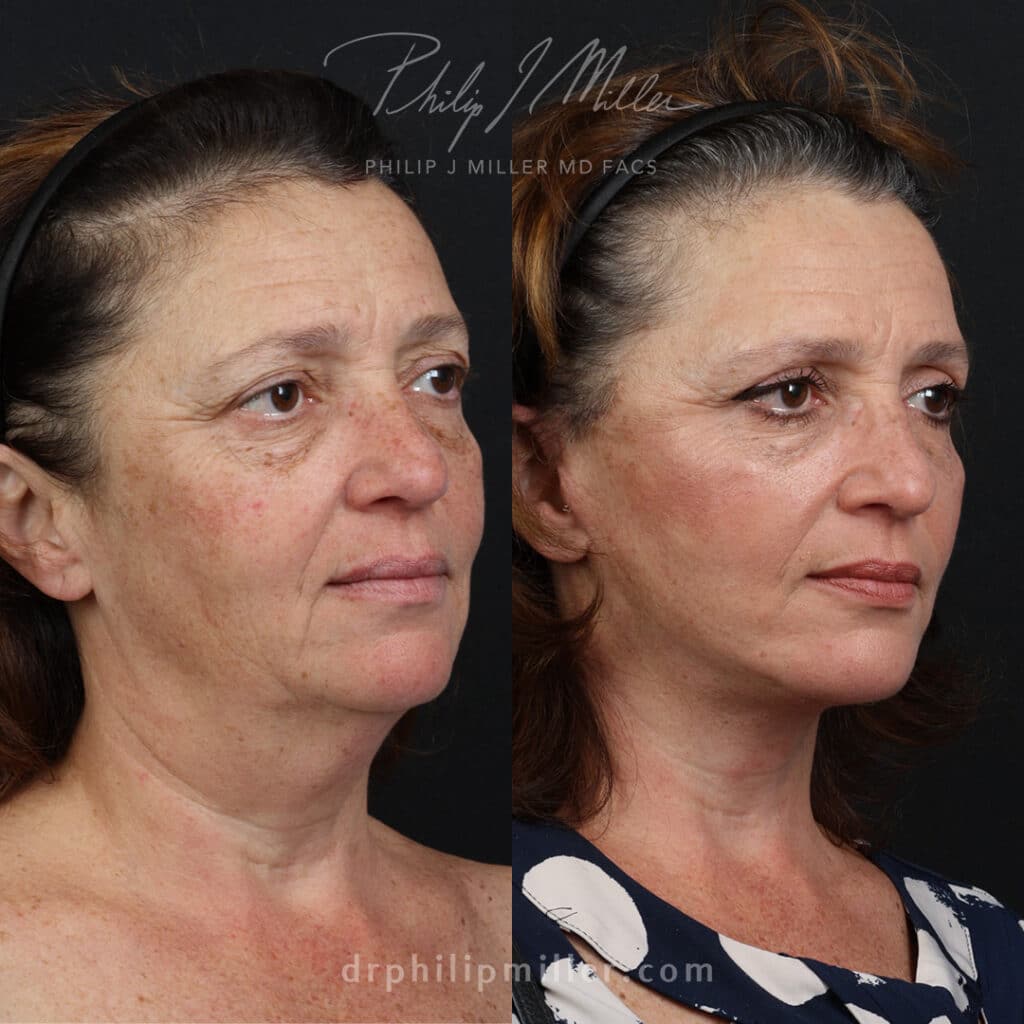 How Dr. Miller Utilizes Submandibular Gland Removal in Neck Lift Surgery
Dr. Miller utilizes submandibular gland removal as a valuable complement to a neck lift surgery to comprehensively rejuvenate the neck and jawline.
He makes an incision about 2-3 cm long in the crease below the jaw, then locates the salivary gland. It is reduced or removed entirely, and the incision is closed with sutures.
The procedure is safe, especially when performed by an experienced surgeon like Dr. Miller.
The Benefits and Results of Submandibular Gland Removal in Neck Lifts
Submandibular gland reduction or removal is an effective tool in aesthetic neck contouring. Because the gland is permanently excised, it produces longer-lasting results. It is an added surgical step that ensures a more defined jawline while reducing the need for revision surgeries. Patients enjoy the natural outcome of their more youthful-looking neck and jawline.
Learn More About Submandibular Gland Removal and Neck Lifts with Dr. Miller
Submandibular gland removal requires advanced knowledge of facial anatomy and surgical expertise, but it can be performed safely to yield the neck rejuvenation results you desire. With Dr. Miller's NatraLook process, you can participate in a collaborative process that helps address all your concerns and goals to achieve your Aesthetic Confidence. To learn more about submandibular gland removal and neck lifts, contact Dr. Miller to schedule a consultation.
Settle for Nothing But the Best Facial Plastic Surgery
Services >
Aesthetic Confidence
®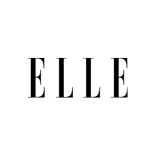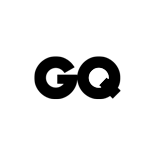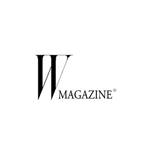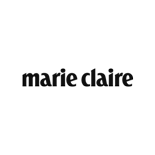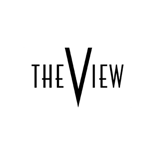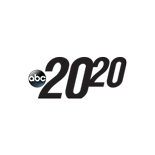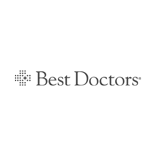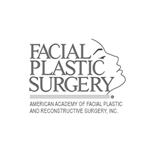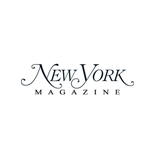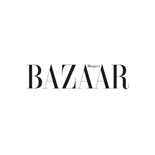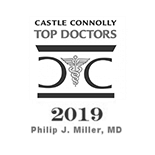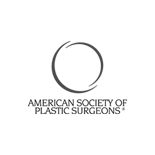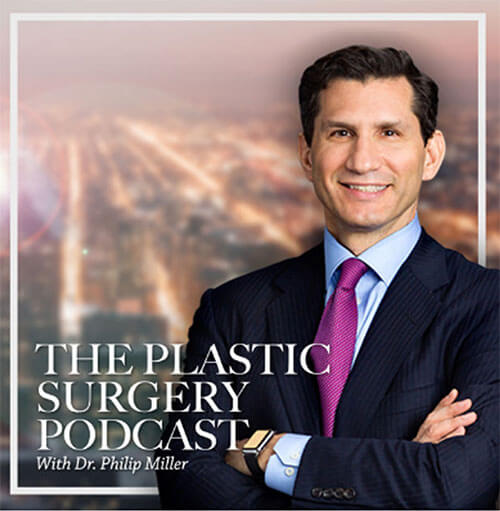 The Plastic Surgery Podcast with Dr. Philip Miller
Tune into The Plastic Surgery Podcast, hosted by facial plastic surgeon Dr. Philip Miller. Dr. Miller is here to answer your questions, de-mystify plastic surgery, and help you feel more knowledgeable and empowered about any procedure performed at our center.
The Plastic Surgery Podcast
View all Episodes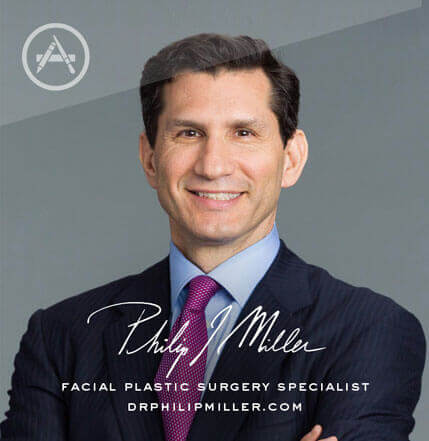 Plastic Surgery w/ Dr. Miller
If you're thinking about getting a lift, nip, or tuck, this app is for you. It's the most comprehensive pocket encyclopedia of plastic surgery terms, before and after photos, and visualization tools to help you really know what to expect from a procedure, including seeing potential results on your own photo. This app is only available on the App Store for iOS devices.
View in Ap

p Store >