Pixie Ear Deformity Correction in New York
Pixie ears occur when the earlobe stretches and gets attached to the side of the face. They are one of the telltale signs of a poorly executed facelift. While some aren't at all bothered by its appearance, others seek a way to improve the shape of their earlobes. Surgery, or a revision facelift, is the best approach to correct pixie ear deformity and should be performed by a highly qualified and experienced board-certified facial plastic surgeon.
Pixie Ear Correction Options in New York
Although pixie ear surgery is the only option, several techniques can be used to perform it.
Triangular incision
This technique leaves minimal scarring and involves taking a wedge of skin from the back of the ear to relieve tension and separate the ear lobe portion from the head.
Revision facelift
For those with pixie ears and who are generally unhappy with their initial facelift results, a revision facelift can be performed to correct the pixie ears and improve the overall facial appearance. A deep plane facelift is typically used for a revision facelift and is designed to relieve the tension on the skin by working on muscle and skin as one unit to reposition them.
V-Y flap repair
For patients who don't have skin that allows for a revision facelift, a V-Y flap repair, which is similar to a triangular incision, can be performed. V-Y flap repair involves removing excess skin from the earlobe-cheek area, including the earlobe itself. Sutures will be used to create the desired shape for the earlobe.
How Does Dr. Miller Fix Your Pixie Ear?
Philip Miller, MD, FACS, is a double-board-certified facial plastic surgeon who specializes exclusively in facial plastic surgery procedures and is an expert at performing revision procedures, including revision facelifts.
Dr. Miller begins the process with a consultation. He evaluates your current skin condition and assesses your previous facelift results. He uses his Natralook process to create a collaborative environment for patients, allowing them to express their needs and goals. Dr. Miller offers options to successfully address those needs so that you and he can move toward a shared vision of results.
Dr. Miller will design the best treatment individually tailored to fit your needs and unique facial anatomy, helping you achieve your desired results.
Fix Your Pixie Ear Deformity in NYC
A pixie ear can make you self-conscious about your previous surgery and your appearance overall. Fortunately, help is available. Contact Dr. Miller's NYC or New Orleans office today to find out how we can correct your pixie ear, improve your look, and boost your confidence once again.
Pixie Ear FAQ
What is a pixie ear?
The term "pixie ear" refers to an earlobe that stretches and becomes attached to the skin on the face. The stretched earlobe makes the person look like a pixie.
What causes a pixie ear?
While pixie ears can be a congenital deformity or caused by wound contraction, it is often the result of an incorrectly performed facelift procedure.
Why does pixie ear deformity appear after a facelift?
Whether a patient is undergoing a full facelift or a lower facelift, this complication appears when there is excessive tightness of the skin after being pulled during the procedure. When the skin is too tight, it places undue tension on the earlobe and pulls it taught, resulting in a pixie ear deformity after a facelift.
It is important to choose a facial plastic surgeon with extensive training and experience in performing facelifts to reduce the risk of developing pixie ears after a facelift.
How much does pixie ear correction cost in New York?
The price of pixie ear correction in NYC depends on the extent of the procedure performed. A revision facelift to correct pixie ears can cost between $20,000 and $80,000. This is just the average cost in Manhattan, New York. The total cost of revision depends on factors such as anesthesia, surgeon and facility fees, the complexity of your procedure, and your surgeon's training and experience. Dr. Miller can provide a more accurate estimation of the overall cost during your consultation.
Settle for Nothing But the Best Facial Plastic Surgery
Services >
Aesthetic Confidence
®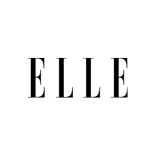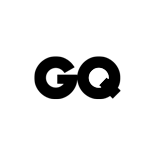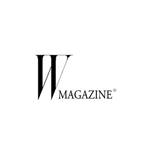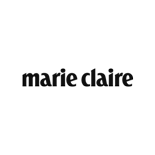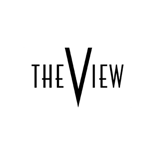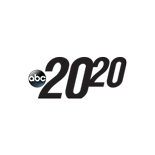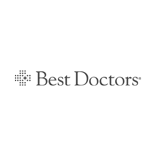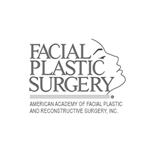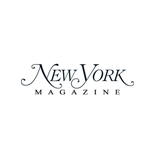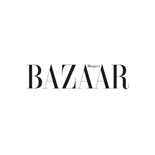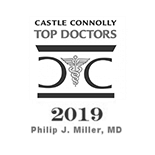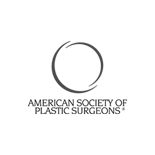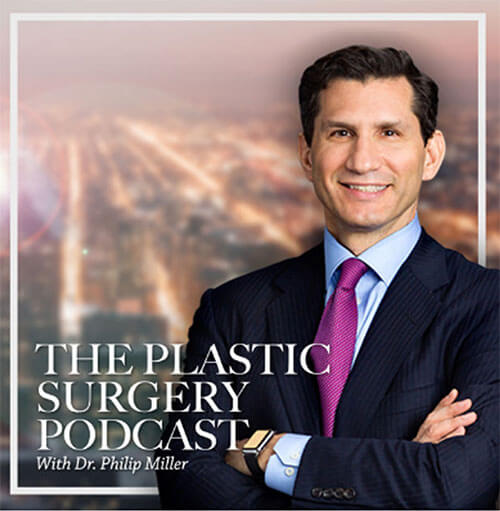 The Plastic Surgery Podcast with Dr. Philip Miller
Tune into The Plastic Surgery Podcast, hosted by facial plastic surgeon Dr. Philip Miller. Dr. Miller is here to answer your questions, de-mystify plastic surgery, and help you feel more knowledgeable and empowered about any procedure performed at our center.
The Plastic Surgery Podcast
View all Episodes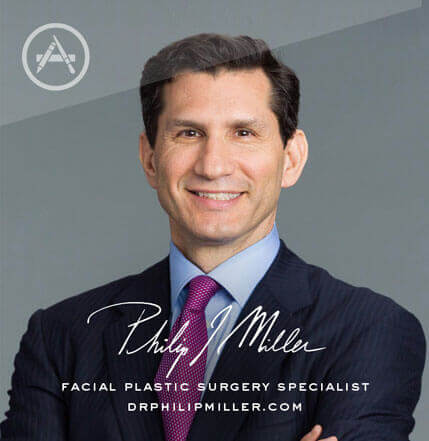 Plastic Surgery w/ Dr. Miller
If you're thinking about getting a lift, nip, or tuck, this app is for you. It's the most comprehensive pocket encyclopedia of plastic surgery terms, before and after photos, and visualization tools to help you really know what to expect from a procedure, including seeing potential results on your own photo. This app is only available on the App Store for iOS devices.
View in Ap

p Store >