Teens and Rhinoplasty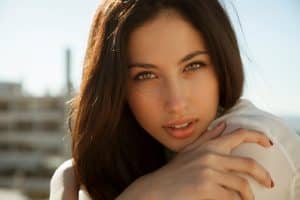 The Wonder Years can be the brutal years for many New York teenage girls and boys longing to fit in. In our youth we are taught never to judge a book by its cover or a person by the way he or she looks. The reality is that kids will break this cardinal rule as fast as they can change a music DVD: Susan's ears are too big and stick out. Bobby's nose is too long and it has a weird bump on the bridge.
Social bullying and rejection often are the result. Although the trend appears to be on the decline, tens of thousands of teens each year are having cosmetic surgery. They want to feel better about themselves and that often means having a "normal" looking nose as defined by their peer group. Or they want to fit in, and that means getting rid of the acne scars. They want to put an end to the constant bullying in the hallways.
The American Society of Plastic Surgeons (ASPS) reported that nearly 219,000 cosmetic plastic surgery procedures were performed on patients aged 13-19 in 2010. Rhinoplasty and otoplasty were among the top procedures performed in this age group. According to the American Society for Aesthetic Plastic Surgery (ASAPS), cosmetic ear surgery was the most common procedure among teens in 2010.
Many of these teens undoubtedly had the procedure for purely social reasons – the self-esteem that comes with feeling that one is an accepted part of the larger peer group. While the motive is understandable, many plastic surgeons question whether such procedures are advisable for cosmetic reasons for people of such a tender age. Rhinoplasty, for example, is a complicated surgical procedure that carries risks even for adults. It's no different with teens.
Moreover, the U.S. Food and Drug Administration prohibits breast augmentation surgery for patients under the age of 18. Most surgeons won't do liposuction on a patient younger than 17. This is not to say that cosmetic procedures such as rhinoplasty should be off limits to teens. There are many instances where the procedure is medically necessary, as in the case of a deviated septum.
Everyone wants to fit in. And as beauty is only skin deep, teens need to learn that self-acceptance comes from within. If your teenage son or daughter is considering cosmetic facial surgery or rhinoplasty, it's important to consult first with a qualified cosmetic surgeon.
Dr. Philip Miller is a board certified plastic surgeon and an expert in the field of facial plastic surgery with offices located at 60 East 56th, Third Floor, New York, N.Y. Call (646) 791-3025 for a personal consultation.
Next, read all about Male Rhinoplasty
Settle for Nothing But the Best Facial Plastic Surgery
Services >
Aesthetic Confidence
®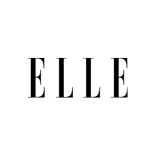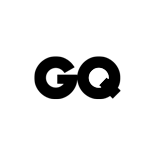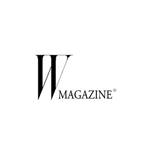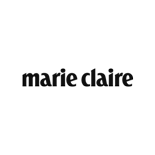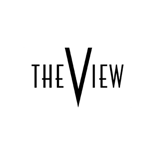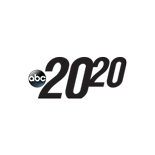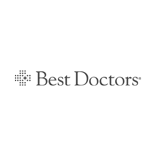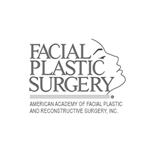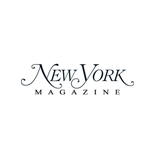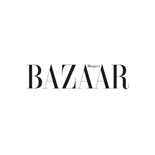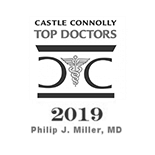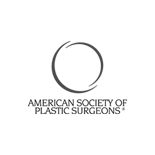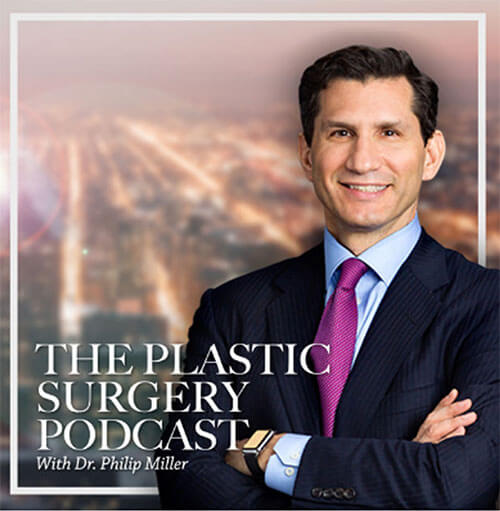 The Plastic Surgery Podcast with Dr. Philip Miller
Tune into The Plastic Surgery Podcast, hosted by facial plastic surgeon Dr. Philip Miller. Dr. Miller is here to answer your questions, de-mystify plastic surgery, and help you feel more knowledgeable and empowered about any procedure performed at our center.
The Plastic Surgery Podcast
View all Episodes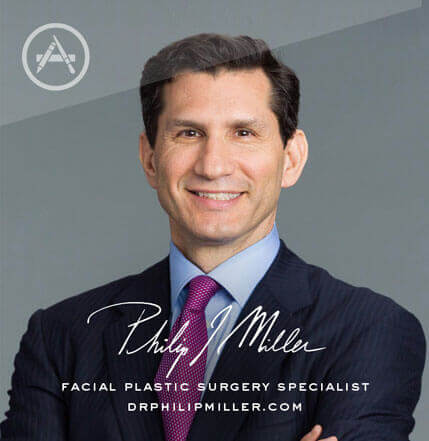 Plastic Surgery w/ Dr. Miller
If you're thinking about getting a lift, nip, or tuck, this app is for you. It's the most comprehensive pocket encyclopedia of plastic surgery terms, before and after photos, and visualization tools to help you really know what to expect from a procedure, including seeing potential results on your own photo. This app is only available on the App Store for iOS devices.
View in Ap

p Store >