What We Can Learn from Successful Celebrity Rhinoplasties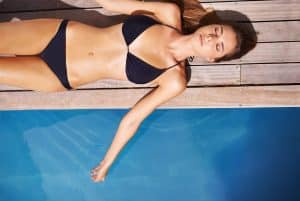 Celebrities and plastic surgeons seem to be a package deal these days, like apple pie and ice cream. In many cases, the "work" done is obvious, alarming, and overall unsuccessful. Changing a famous face is tricky. The same is true of celebrity rhinoplasty procedures, which can sometimes go horribly wrong. But in the cases where celebs and their facial plastic surgeons got it right, there are some lessons we can take away.
Subtle is Sometimes the Best Option
While dramatic results might sound appealing, they'll also be the most obvious to your close friends and family after your rhinoplasty heals. If you're aiming for a natural-looking change that won't shock everyone you know, subtle but significant changes are your best approach. Former Friends star Jennifer Aniston had a blink-and-you'll-miss-it nasal surgery early in her career; in fact, after an initial surgery to correct a deviated septum, she had another to perfect the shape of her nose. Her surgery was quickly forgotten by fans and her altered nose balances and completes her look.
Plan your rhinoplasty carefully with your facial plastic surgeon in New York to be subtle but effective—it can be done! If you're hoping to make a successful transition from your pre- and post-op nose, making smart changes that correct your issues without remaking your entire look is your best bet.
It's All About Balance
Speaking of balance, when Gossip Girl star Blake Lively had rhinoplasty surgery, she concentrated her efforts on the bridge of her nose. Originally, her nasal bridge was a little too wide for the rest of her features, throwing off her proportions and drawing attention away from her eyes and mouth. By making a slight adjustment to the width of her nasal bridge, all of her features fell into a careful and aesthetically pleasing balance. Her new look appears so natural that it's easy to forget about her nasal surgery too.
Rely on your facial plastic surgeon in New York to take measurements of your facial structure and features. He'll be able to use this information to recommend the right alterations that will make the biggest impact on your look. Whether it's a wide nasal bridge or a pointy nasal tip, your nose can be changed to achieve perfect balance with your face as a whole. To learn more about Rhinoplasty, visit medlineplus.gov
Your Profile Matters Too
Nothing quite defines your facial profile like the curve of your nasal bridge. If you've got a particularly curvy nose or a hooked nose pointing downward, that's the feature that will dominate your profile. When she first gained fame, singer Ashlee Simpson had a nose that curved downward. By straightening the bridge and tilting the nasal tip just a bit, Simpson changed her profile completely. While she still looks like herself from the front, her profile is no doubt more pleasing to her.
If you've got profile problems, a facial plastic surgeon like Dr. Miller can offer his honest opinions on how to best correct them. It may be limited to nasal tip surgery, called refinement rhinoplasty, or you may need adjustments to the bridge of your nose. Revamp your entire look by changing just the profile of your nose.
Focus on the Little Details
Before Patrick Dempsey was a household name, his nose had a bulbous tip that distracted us from the rest of his handsome face. A small change to the nasal tip reaped big benefits for the actor, who ranks high among other male celebrities for his good looks. A narrow nasal tip helped add balance, but it also added a little age to his overall look, banishing his "baby face" for good. Now, his nose is such a perfect complement to the rest of his facial features that it's easy to forget it's not the nose he was born with. Dempsey's dramatic change from such a small detail really demonstrates how well a smart approach to rhinoplasty can enhance your look.
Maybe you already know that your nasal tip is too wide or too narrow. Maybe there is another small detail of your nose, like your nostrils, that you know needs to be changed to achieve the look you desire. If you're not sure what the best strategy is, discuss your options with your facial plastic surgeon today.
Make a Positive Change With Rhinoplasty
Take a page out of these celebrities' books to improve your own look with rhinoplasty surgery. An experienced facial plastic surgeon can provide more in-depth knowledge about the changes that will help you to breathe easier, quite literally. Dr. Philip Miller has specialized exclusively in facial plastic surgery, offering over 20 years of experience and knowledge to his patients.
A recognized expert in rhinoplasty, Dr. Miller has been frequently invited to share his specific techniques with his peers at various national facial plastic surgery meetings. He has been voted among the Best Doctors in America each year since 2007 and has also been named a Top Doctor of New York. To schedule a consultation with Dr. Miller, contact his office located at 60 East 56th Street, Third Floor in New York City, by calling (646) 791-3025.
Next, learn about the Popular Trend of Copying Celebrity Rhinoplasty Noses
Settle for Nothing But the Best Facial Plastic Surgery
Services >
Aesthetic Confidence
®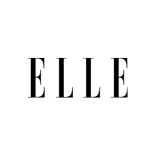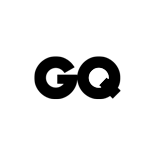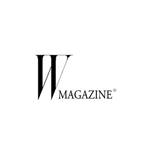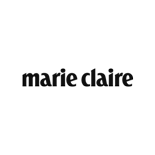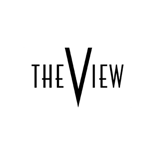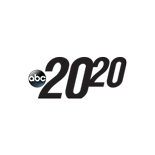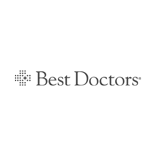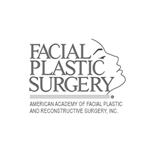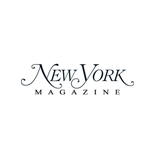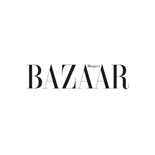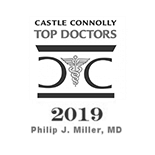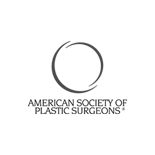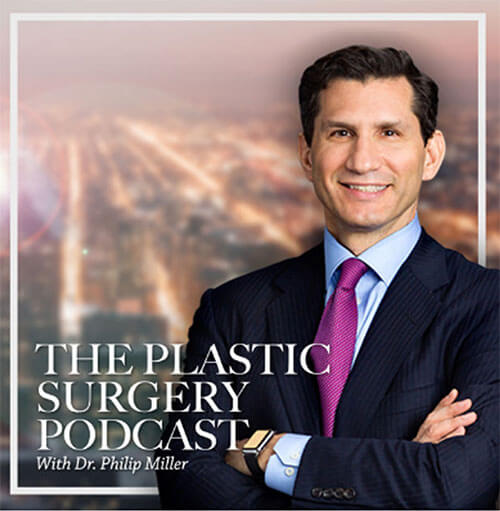 The Plastic Surgery Podcast with Dr. Philip Miller
Tune into The Plastic Surgery Podcast, hosted by facial plastic surgeon Dr. Philip Miller. Dr. Miller is here to answer your questions, de-mystify plastic surgery, and help you feel more knowledgeable and empowered about any procedure performed at our center.
The Plastic Surgery Podcast
View all Episodes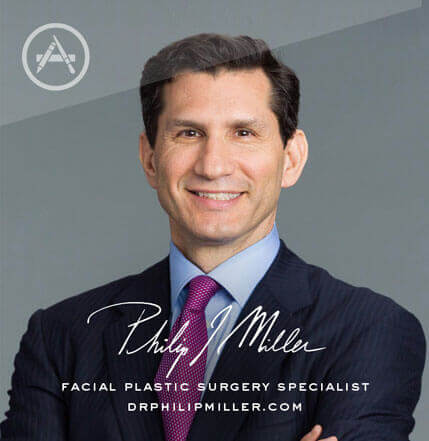 Plastic Surgery w/ Dr. Miller
If you're thinking about getting a lift, nip, or tuck, this app is for you. It's the most comprehensive pocket encyclopedia of plastic surgery terms, before and after photos, and visualization tools to help you really know what to expect from a procedure, including seeing potential results on your own photo. This app is only available on the App Store for iOS devices.
View in Ap

p Store >