Get "Tite" with These Great Treatments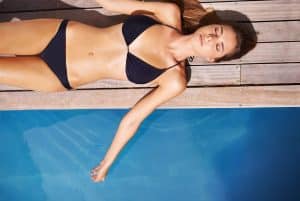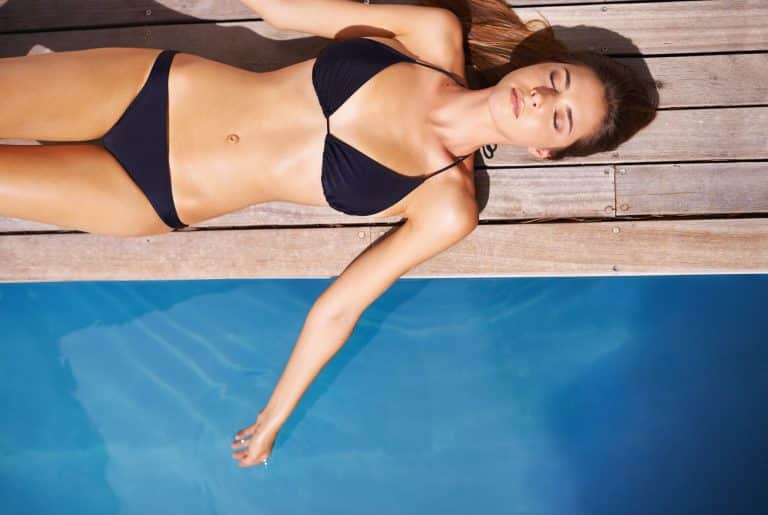 Wrinkles get a lot of press when it comes to aging, but they're not the only issue that can make you look older than you really are. In fact, sagging skin is one of the most frustrating signs of aging. This is skin that has lost its elasticity and firmness and has begun to droop and hang as a result. So what can you do about sagging skin? First, you need to understand why it happens. Collagen is a structural protein that gives the skin its firmness and youthful elasticity. As we age, collagen begins to break down and new production also slows. This means that the skin no longer has the support it needs to stay youthful and it begins to sag.
The good news? Your skin isn't doomed once collagen production slows down. You can encourage new collagen to form by choosing to undergo skin treatments with a plastic surgeon in New York. A series of "Tite" treatments is a great choice for sagging skin, whether you need face, body, or neck skin tightening. Let's take a look at the options!
Face-Tite
For many people, the face is the most pressing area of concern when it comes to aging. It's easier to hide sagging skin and other issues in other areas of the body with clothing. But our faces are the first impression people get of us. Face-Tite is a great solution for sagging skin that can help contour the face for a more youthful appearance.
Using radiofrequency energy combined with gentle liposuction, the face is contoured by using small cannulas (tubes) to remove unwanted fat through tiny incisions. It's a minimally invasive procedure that helps stimulate collagen production for tighter skin, while the liposuction removes any unwanted fatty deposits, allowing the skin to contract. The fat removed is minimal, but the overall results can be dramatic. Patients can look more youthful and refreshed, often gaining enhanced confidence following treatment!
There are a variety of options for facial skin tightening.
Neck-Tite
Just like Face-Tite, Neck-Tite makes use of radiofrequency-assisted liposuction to tighten the neck and jowls. While sagging in the face is common and noticeable, sagging in the neck can be even more troublesome. Many people develop a "turkey wattle" look that can make them look much older than they really are. Neck-Tite contours the neck and jowls and helps the skin to tighten and contract for a fresh new look. Another option to tighten skin and get a more youthful appearance is with a traditional neck lift.
BodyTite
Stubborn fat and cellulite can be some of the most frustrating problems you can face, as no amount of diet and exercise can help resolve certain problem areas. BodyTite is a great solution for people who just want a sleek physique without the little lumps and bumps that persist, despite a healthy lifestyle.
Radiofrequency assisted liposuction is a gentle procedure that can help create a more toned appearance with little downtime. It also assists with tightening the skin, due to increased collagen production. Good results from liposuction require the skin to retract properly, and the subtle but powerful results of BodyTite accomplish just that.
Tite-FX
Tite-FX uses the same radiofrequency technology as the other procedures, but instead of combining the energy with liposuction, it uses vacuum technology to remove excess fat non-invasively. This treatment is fantastic for people with busy lives because it effectively reduces fat and improves the overall body contours with no downtime. Cellulite is a difficult problem to treat. Yet some patients have noticed a reduction in cellulite after undergoing Tite-FX treatment, which can help boost confidence and self-esteem. This procedure can also be combined with liposuction for even better results.
Gradual, Lasting Improvement
The best part about getting "Tite" is that the results are gradual and long-lasting. You'll notice a difference right away, of course, due to the contouring of the treated area, but the radiofrequency energy will produce other benefits that will become apparent gradually. You should notice your skin tightening over several months following treatment as new collagen is produced to support the skin. While this won't last forever, the new collagen is long-lasting and should help slow down the effects of aging for a while. Maintaining a healthy weight and lifestyle is a great way to keep the results looking good for a long time to come!
Choosing the Right Doctor
As with any plastic surgery procedure, choosing the right surgeon is absolutely essential to your success. If you're interested in the power of radiofrequency-assisted liposuction, you will want to make sure you choose an expert to perform your procedure—someone who has the experience and the artistic eye to make your dream a reality.
There are many excellent plastic surgeons in New York, NY, but Dr. Philip Miller is a seasoned provider of all four "Tite" treatments. He knows how powerful the procedure can be, and he helps patients regain their confidence and self-esteem by helping them choose a treatment plan that's right for their needs. If you'd like to schedule a consultation with Dr. Miller, call (646) 791-3025 today!
Next, read about the Benefits of a Facelift and Why it Could be Right for You
Settle for Nothing But the Best Facial Plastic Surgery
Services >
Aesthetic Confidence
®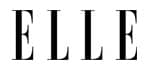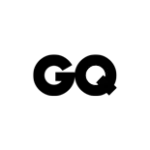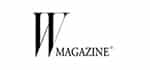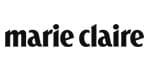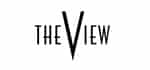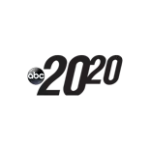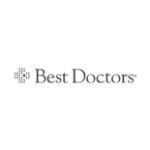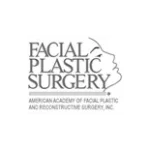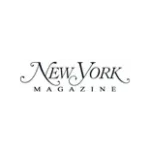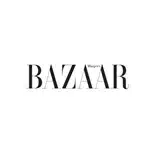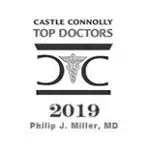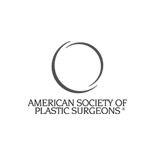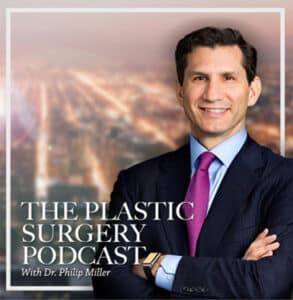 The Plastic Surgery Podcast with Dr. Philip Miller
Tune into The Plastic Surgery Podcast, hosted by facial plastic surgeon Dr. Philip Miller. Dr. Miller is here to answer your questions, de-mystify plastic surgery, and help you feel more knowledgeable and empowered about any procedure performed at our center.
View all Episodes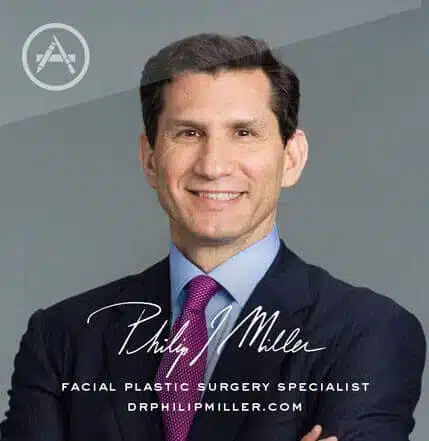 Plastic Surgery w/ Dr. Miller
If you're thinking about getting a lift, nip, or tuck, this app is for you. It's the most comprehensive pocket encyclopedia of plastic surgery terms, before and after photos, and visualization tools to help you really know what to expect from a procedure, including seeing potential results on your own photo. This app is only available on the App Store for iOS devices.
View in App Store