Submental Liposuction Versus Neck Lift Surgery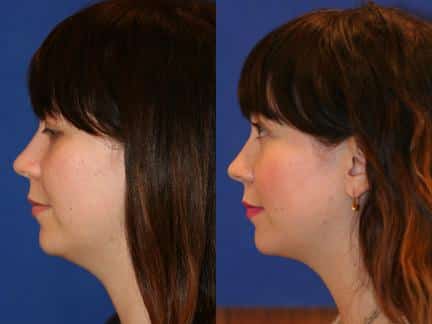 You're ready to do it: Build your Aesthetic Confidence® by contouring your neck and jawline to look more defined and attractive. But as you look into the procedures that could give you the strong, new profile you desire, you wonder whether submental liposuction is the way to go, or if you'd do better with a neck lift.
Dr. Philip Miller in New York City is a double-board certified facial plastic surgeon who was raised by an artist, so he not only has expert surgical skills but also a highly developed sense of aesthetics, proportions, and balance. He's an expert in using the Golden Ratio, which refers to the ideal proportion of the nose and mouth along with the distance between the eyes and chin. Dr. Miller uses this guide to create symmetry and beauty in your facial features, while also harmonizing with your ethnicity and gender. 
When you meet with him for a one-on-one consultation, he takes the time to evaluate your skin tone, bone structure, and fat-concentrated areas to determine the right procedure or combination of procedures to make you look like the absolute best and most confident version of yourself.
If you're wondering whether submental liposuction or a neck lift is the right choice for you, ask yourself the following questions:
Submental Liposuction Candidate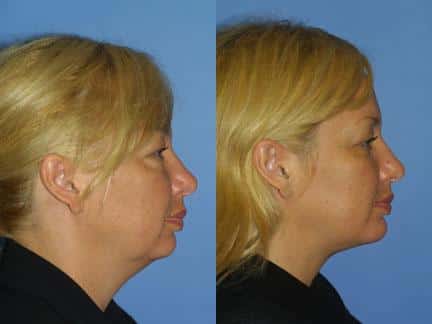 If you have submental fat (fat underneath your chin, otherwise known as a double chin), but your skin is smooth, resilient, and snaps back into place immediately after you pinch or stretch it, then submental liposuction may be enough to give you a stronger, more attractive jawline and profile.  
Today's tumescent liposuction procedures are highly refined and can be performed under local anesthesia at the Gotham Plastic Surgery office. Dr. Miller only needs to make two small incisions underneath your chin or behind your ears. 
By first injecting the treatment area with a special solution, Dr. Miller breaks up the fat cells so that they can easily be aspirated with small metal tubes called cannulas. The thinness of the cannulas allows him to sculpt away tiny packets of fat that mar your chin and jawline to create smooth, uniform, and finely-detailed results.
Since liposuction is a surgical procedure, you should arrange to take a week off from work. You also need to wear a chin strap for a few days to control bruising and swelling. You should be able to return to most of your normal activities within two weeks.
Neck Lift Candidate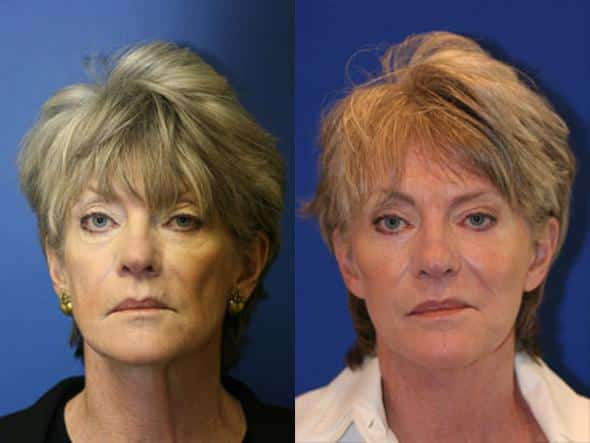 One of the most frustrating signs of aging is a drooping, sagging neck, sometimes called a "turkey neck." Your neck is often the first place where your age becomes apparent because neck skin is thin and poorly attached to the underlying muscle. If the skin underneath your chin and on your neck is wrinkled, crepey, or saggy, the best procedure for you is a surgical neck lift. Neck lifts are one of the top 5 cosmetic surgery procedures performed in the United States.
When Dr. Philip Miller performs a neck lift at his New York practice, he does more than just tighten the skin underneath your chin and around your neck. He also improves jowling, in order to create a more youthful facial shape. Unlike less skilled surgeons who advertise a "skin-only" lift, Dr. Miller always tightens and lifts the underlying neck muscles to give tighter neck skin extra support. After tightening and lifting your neck skin, he trims away any redundant skin, leaving you with a smooth and youthful-looking neck and jawline.
A neck lift is the most dramatic, satisfying, and long-lasting remedy for loose, wrinkled, or drooping neck skin. Dr. Miller hides the scars from your lift behind your ears. You need to arrange for about a two-week recovery period. You'll wear bandages to control bruising and swelling, and may need surgical drains as well.
As your neck lift heals over the weeks to months after your surgery, your jawline, chin, and neck area look tighter, fresher, and more youthful. After about six months, you'll notice that your neck lift took about 10 years off of your appearance, and it should keep you looking young for another 10 years. You can enhance the length of your neck lift with regular procedures that help your skin produce new rejuvenating collagen, such as laser skin revitalization. To learn more about necklift, visit clinicaltrials.gov
When You Need a Neck Lift with Submental Liposuction
If you're unhappy with your profile and you have already begun to age, chances are you have both excess submental fat and loose inelastic skin. To completely re-contour your chin, jaw, and neck, you'd benefit most from combining submental liposuction with a neck lift. Dr. Miller performs both surgeries during one procedure to minimize your expense and recovery time. 
Treating a Recessed Chin
Even if you sculpt away excess fat and tighten up wrinkled skin, if the point of your chin lies behind the line of your lips, you may benefit from a chin implant. A custom-fitted silicone implant lines your chin up with your lips to impart strength and confidence into your profile. You can have an implant as a stand-alone procedure or as part of submental liposuction with or without a neck lift. Dr. Miller can help you decide if a chin implant is right for you.
Creating a Movie Star Jawline
If you're a man who's looking for a jaw and profile that's as chiseled as an A-list movie star's, you may be a candidate for Dr. Miller's G.I. Jaw™ technique. Based on your needs, he selects from a series of procedures, such as chin liposuction, jaw and chin implants, or dermal fillers, to create a strong and masculine look to your lower face and profile.
Schedule a Consultation in New York Today
Before you settle on which procedure you want, you have a more important decision to make: choosing your surgeon. Be sure to interview the most highly skilled surgeons in your area or consider traveling to get the best, longest-lasting, most natural-looking results. To schedule a consultation with Dr. Miller in New York City, call our office today, or use our online contact form.
Next, read about our Recommended Skin Tightening Treatments.
Settle for Nothing But the Best Facial Plastic Surgery
Services >
Aesthetic Confidence
®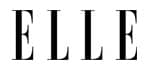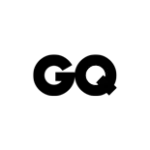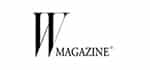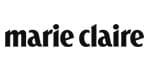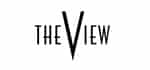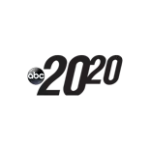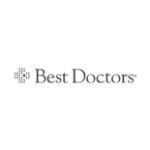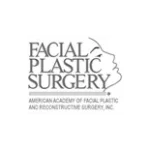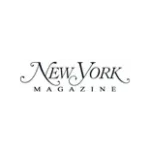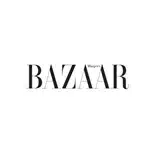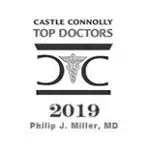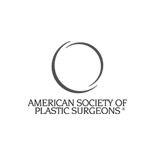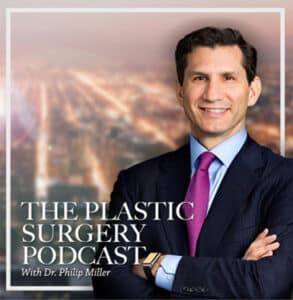 The Plastic Surgery Podcast with Dr. Philip Miller
Tune into The Plastic Surgery Podcast, hosted by facial plastic surgeon Dr. Philip Miller. Dr. Miller is here to answer your questions, de-mystify plastic surgery, and help you feel more knowledgeable and empowered about any procedure performed at our center.
View all Episodes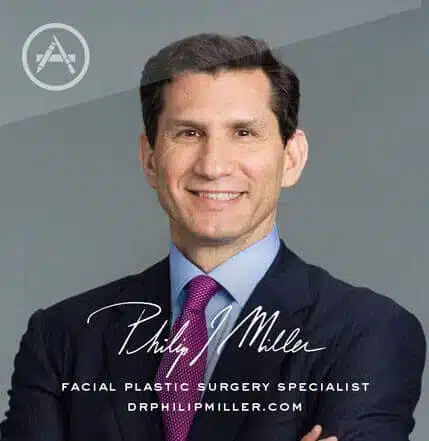 Plastic Surgery w/ Dr. Miller
If you're thinking about getting a lift, nip, or tuck, this app is for you. It's the most comprehensive pocket encyclopedia of plastic surgery terms, before and after photos, and visualization tools to help you really know what to expect from a procedure, including seeing potential results on your own photo. This app is only available on the App Store for iOS devices.
View in App Store