Why are Revision Rhinoplasties So Common?
Rhinoplasty is an intricate surgical procedure that involves both functional and aesthetic aspects that take an artistic eye and many years of surgical experience to master – it is considered both an art and science, after all. It is because of this complexity that many patients become unsatisfied with their outcome and, in turn, seek a revision procedure. Whether it's to correct the appearance or functionality of the nose after an initial rhinoplasty procedure, it is important to choose the right facial plastic surgeon to perform the revision rhinoplasty. 
Double board-certified facial plastic surgeon, Philip J. Miller, MD, FACS, offers world-class rejuvenation in Manhattan, New York. He has over 20 years of experience specializing in facial plastic surgery and other cosmetic surgery procedures. Recognized as an expert in rhinoplasty and facial rejuvenation procedures, Dr. Miller is frequently invited to share his specific techniques with his peers at national facial plastic surgery meetings. Most recently, Dr. Miller spoke at the 10th International Symposium of Facial Plastic Surgery and lectured on innovative rhinoplasty techniques. He has been consistently voted among the Best Doctors in America since 2007 and Top Doctor of New York. With his skill, innovation, and artistic vision, he is able to provide thousands of patients with impeccable results.
Why Is Revision Rhinoplasty A Common Procedure?
It is a reality of facial plastic surgery that women, men, or teenagers who undergo a nose surgery procedure will not always be happy with the final outcome of their surgery. It is estimated that approximately 10-15% of patients who undergo cosmetic nose surgery will request a secondary procedure at some point.
Some patients feel that their results look too unnatural and their new nose is not in harmony with the rest of their facial features. They may even have wanted more done and feel underwhelmed with the outcome. Some may encounter worsened asymmetry, while others may have developed new bumps and deviations during the healing process. They are seeking revision rhinoplasty to achieve better cosmetic results.
On the other hand, there are patients who desire revision surgery for functional reasons. After their primary rhinoplasty, they may find themselves suffering from a nasal obstruction, a collapse of cartilage, or excessive scarring.
Another factor affecting the result of a rhinoplasty procedure is miscommunication or a disconnect between the patient's expectations and that of the surgeon's. Unlike routine surgeries with concrete objectives (e.g., removing the tonsils or the appendix), rhinoplasty involves a complex combination of the patient's desires, expectations, and the surgeon's technique and skill. This simply sets up a situation wherein the patient's outcome does not always match their aesthetic goals.  
These factors, along with the possibility of an outdated technique, an inexperienced surgeon, and complications that arise during the procedure, can impact the results of a rhinoplasty and become reasons for wanting a revision procedure. 
Dr. Miller is able to avoid these problems with his NatraLook technique. The NatraLook Process is an enriching experience through which you explore and boost your aesthetic confidence by enhancing your appearance. The NatraLook process helps create a unified vision of your desired result so that you and Dr. Philip Miller know what to expect.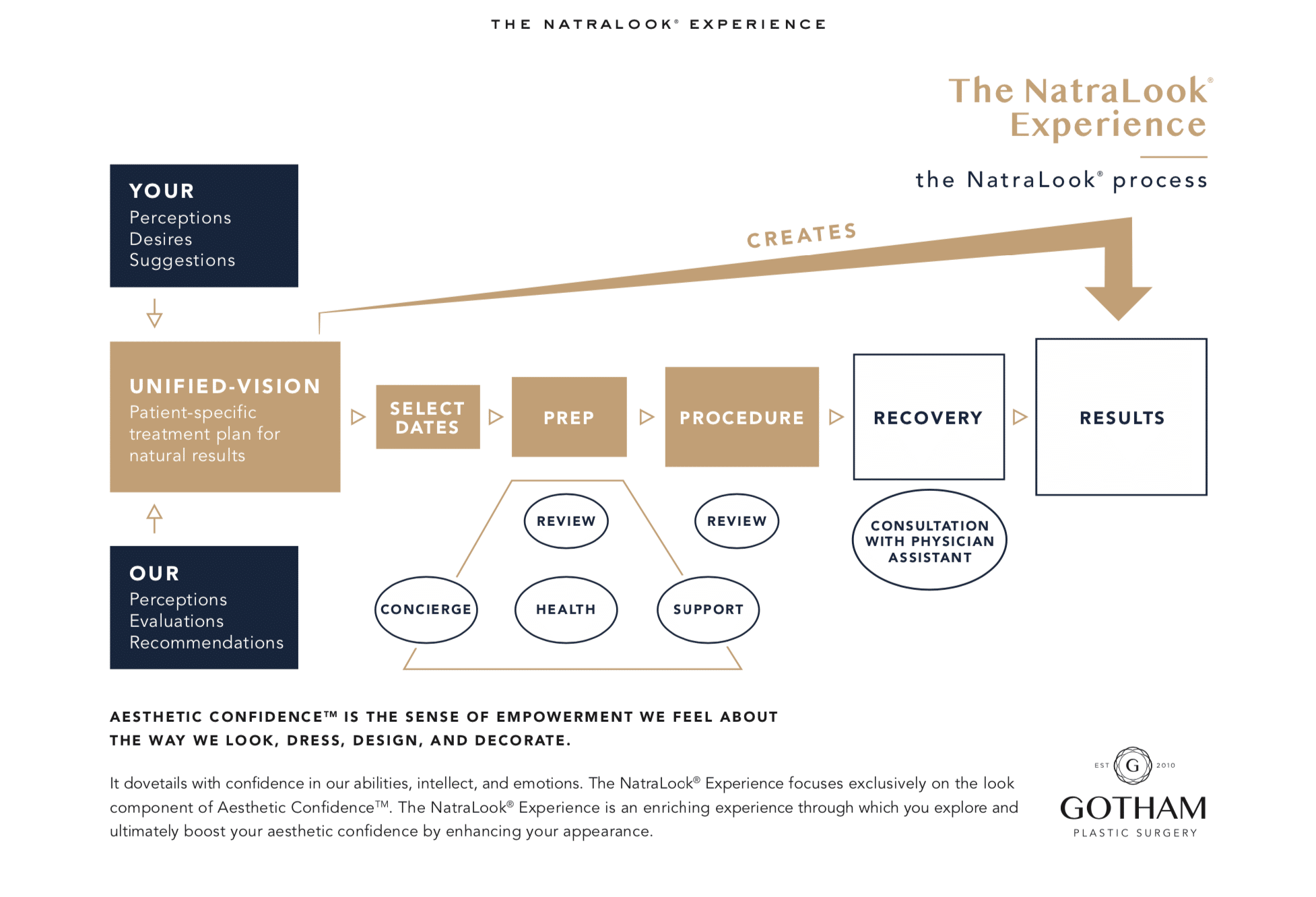 What Can a Revision Rhinoplasty Do For You?
Simply put, revision rhinoplasty is the correction of a previous nose surgery. In some cases, revision rhinoplasty will involve minor corrections that will fine-tune the results of the primary procedure. A revision rhinoplasty can alter the shape, size, and function of your nose. For example, a patient's first plastic surgeon may not have removed enough tissue and the nose may still appear over-projected or too wide, and the patient still wants a smaller nose. A secondary surgery may address this and achieve the right nose shape. Or, the first surgery may have produced a build-up of scar tissue and the follow-up surgery can resolve that concern. 
Any changes in the form of the nose can cause a related change in function. In patients who suffer from nasal breathing issues, the surgeon can perform a septoplasty or a deviated septum repair.
Choosing a Revision Rhinoplasty Surgeon
Rhinoplasty is widely known as one of the most difficult plastic surgery procedures, and a revision rhinoplasty will be even more challenging. The surgery, therefore, should only be performed by a specially-trained and highly-experienced facial plastic surgeon. Base your decision on the surgeon's experience and credentials, not on the price tag. Usually, the "bargain price" you find may only lead to another "botched" procedure. 
Dr. Miller is a world-renowned rhinoplasty surgeon who performs the procedures himself in his Manhattan office. He is double board-certified in both Facial Plastic & Reconstructive Surgery and Otolaryngology/Head & Neck Surgery, giving him more experience and skill when it comes to improving the aesthetics of the nose while maintaining good function. And to better help you manage your expectations and create a more precise surgical plan, Dr. Miller can conduct a virtual rhinoplasty in his office. Using a special software, this cutting-edge tool will allow you to visualize your plastic surgery results, all from the comfort of your consultation chair. To learn more about revision rhinoplasty, visit ncbi.nlm.nih.gov
Schedule A Consultation With New York's Premier Board-Certified Facial Plastic Surgeon
Revision rhinoplasty may be one of the most difficult plastic surgery procedures to perform, but when done by a skilled and highly trained surgeon who specializes in facial plastic surgery, achieving your dream nose can still become a reality. To learn more about our nose procedures including a non-surgical rhinoplasty and broken nose surgery, or to schedule a consultation, contact Dr. Miller's Manhattan office today.
Settle for Nothing But the Best Facial Plastic Surgery
Services >
Aesthetic Confidence
®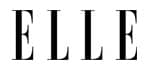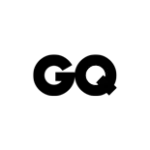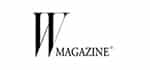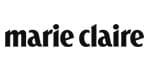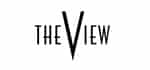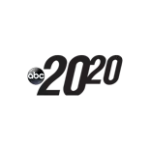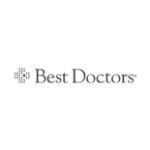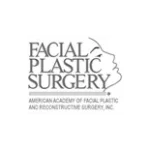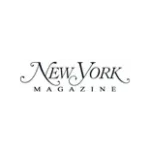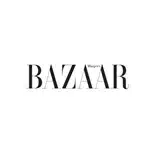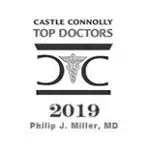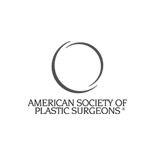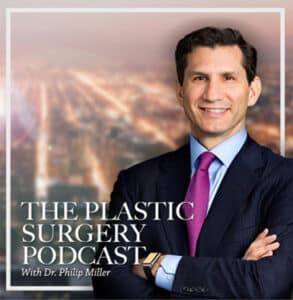 The Plastic Surgery Podcast with Dr. Philip Miller
Tune into The Plastic Surgery Podcast, hosted by facial plastic surgeon Dr. Philip Miller. Dr. Miller is here to answer your questions, de-mystify plastic surgery, and help you feel more knowledgeable and empowered about any procedure performed at our center.
View all Episodes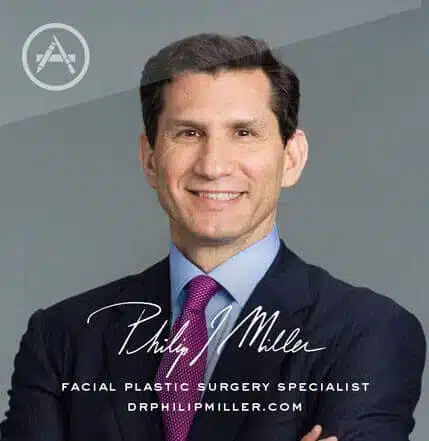 Plastic Surgery w/ Dr. Miller
If you're thinking about getting a lift, nip, or tuck, this app is for you. It's the most comprehensive pocket encyclopedia of plastic surgery terms, before and after photos, and visualization tools to help you really know what to expect from a procedure, including seeing potential results on your own photo. This app is only available on the App Store for iOS devices.
View in App Store