One Anti-Aging Procedure You Wouldn't Expect, Rhinoplasty
When looking younger is the goal, most people think about smoothing out wrinkles, brightening the eyes, and lifting sagging skin. Have you ever thought to add rhinoplasty to that list? When patients come for a nose procedure, they typically want to correct the tip, adjust the nostrils, or remove a hump. Now we know, thanks to a recent UCLA study, that rhinoplasties can also make people look up to three years younger—or more.
As a facial plastic surgeon who focuses exclusively on cosmetic procedures for the face, Philip J. Miller, MD, FACS, offers patients the latest in facial enhancement and anti-aging procedures, including surgical and non-surgical rhinoplasty at his New York City office. Peers recognized Dr. Miller as an expert in facial plastic surgery, and particularly in rhinoplasty. Most recently, Dr. Miller spoke at the 10th International Symposium of Facial Plastic Surgery and lectured on innovative rhinoplasty techniques.
How Can A Nose Show Age?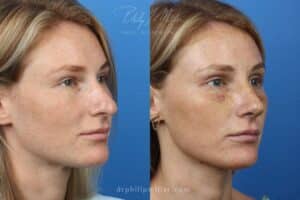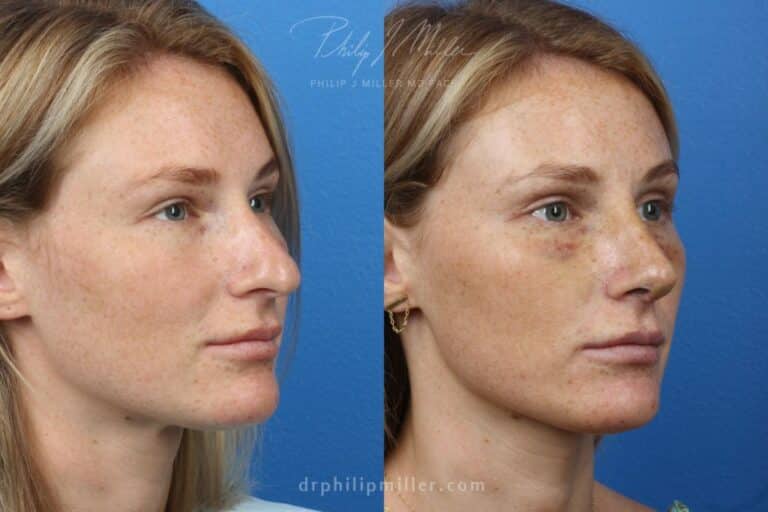 As you age, internal changes cause external symptoms, and this is true for the nose as well as other areas of the face. The nose consists of bone, cartilage, and soft tissues, all of which can shift over time. Beneath the surface, bone loss can cause the nose to droop. The nasal tip often stretches with age, widening the nose. Paired with irregular skin texture and thinning outer skin, the nose can show a lot of aging symptoms.
Rhinoplasty for Anti-Aging in New York
The nose is a stand-out facial feature, and it's largely responsible for creating a balanced or unbalanced appearance. As a main focal point, if it looks irregular or aged, the rest of the face will likely look off as well.
Researchers from UCLA studied how much the nose can affect peoples' perceived ages, and they found that the rejuvenating effects of rhinoplasty can make women look up to three years younger or more, in some cases. The researchers used artificial intelligence to analyze before and after photos of 100 women who had undergone rhinoplasties 12 or more weeks ago. The women in the photographs were aged 16 to 72, and an algorithm guessed their ages based on the photographs.
"This technology allows us to accurately estimate age in an objective way and has proven to recognize patterns and features of aging beyond what the human eye can perceive," says Dr. Robert Dorfman, lead author of the study and a resident physician in the division of plastic and reconstructive surgery at the David Geffen School of Medicine at UCLA.
The most dramatic results were evident in women 40+ as some looked up to seven years younger, according to the AI algorithm. The sample size of this age group was only 25, so researchers will need to conduct further studies to confirm the results.
Possible Improvements from a Rhinoplasty
People seeking rhinoplasties sometimes come with specific concerns they want to be corrected, and others might just want an overall facial improvement. With a rhinoplasty procedure, you can achieve:
Nasal symmetry
Balanced nose and face proportions
Slimmed, slightly rotated, and aesthetically pleasing nasal tip
Narrower nostrils
Smoother nasal bridge (remove humps or depressions)
No matter what your nasal or facial concerns, Dr. Miller will help you understand what improvements are possible with a rhinoplasty at your initial consultation. Revision rhinoplasty may be required in some cases. Using his proprietary NatraLook process, Dr. Miller creates an enriching experience for patients to explore possibilities with cosmetic procedures in a safe, unintimidating environment.
Other Reasons to Consider a Rhinoplasty
Nose surgeries are not just for aesthetic concerns because noses do much more than just look pretty. Procedures can also correct improper nose functions, such as:
Blocked airflow
Sleep apnea
Damage due to an injury
Dr. Miller performs septoplasties in Manhattan to correct deviated septums, a condition where partition between the two nasal cavities does not run straight down the center of the nose. The crooked shape can create a blockage that prevents open airflow and hinders normal breathing.
Entrust Your Nose Procedure with Dr. Miller
Rhinoplasties are known as one of the most difficult plastic surgery procedures to perform, which is why you should only trust the best to enhance this important feature on your face. As a double-board certified facial plastic surgeon, Dr. Miller is focused solely on treatments for the face, continually innovating and improving upon known rhinoplasty techniques. Dr. Miller has published chapters in rhinoplasty textbooks, served as a guest editor of the monographs Facial Plastic Surgery and Clinics of Facial Plastic Surgery, and regularly lectures at facial plastic surgery events in front of his peers. If you want the best possible rhinoplasty results to restore youthfulness to your appearance in a welcoming atmosphere, entrust your procedure to Dr. Miller.
Dr. Miller also uses advanced technology so he can offer virtual rhinoplasties. A virtual rhinoplasty enables a patient to see an approximation of how their surgical rhinoplasty will look—before undergoing surgery. This 3D imaging will allow you the most complete view of how your nose could look after your procedure, and enables you and Dr. Miller to discuss more concretely your goals for your results.
Schedule Your Rhinoplasty Consultation in NYC Today
If you want to restore youthfulness to your face with a rhinoplasty, contact our Manhattan office today to schedule your consultation, or request a virtual appointment.
Settle for Nothing But the Best Facial Plastic Surgery
Services >
Aesthetic Confidence
®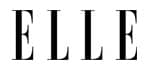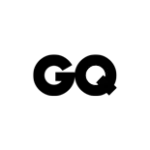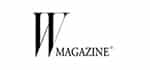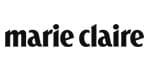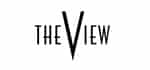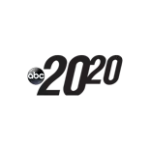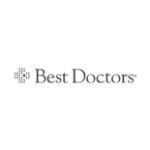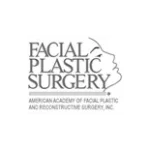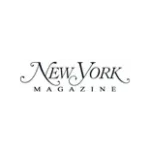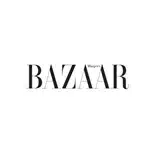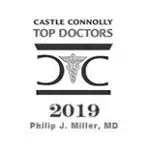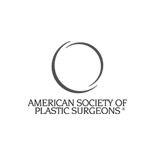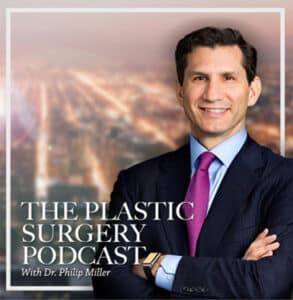 The Plastic Surgery Podcast with Dr. Philip Miller
Tune into The Plastic Surgery Podcast, hosted by facial plastic surgeon Dr. Philip Miller. Dr. Miller is here to answer your questions, de-mystify plastic surgery, and help you feel more knowledgeable and empowered about any procedure performed at our center.
View all Episodes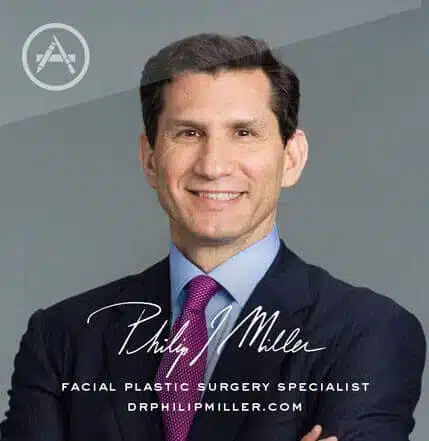 Plastic Surgery w/ Dr. Miller
If you're thinking about getting a lift, nip, or tuck, this app is for you. It's the most comprehensive pocket encyclopedia of plastic surgery terms, before and after photos, and visualization tools to help you really know what to expect from a procedure, including seeing potential results on your own photo. This app is only available on the App Store for iOS devices.
View in App Store