Reasons for a Nose Job: Celebrities Spill
Rhinoplasty is arguably one of the most requested cosmetic surgeries in the U.S. (more than 350,000 surgeries were performed in 2020). But it's not just us, non-famous people going under the knife. Even celebrities are no strangers to getting a little work done here and there, and some of them are not only admitting to getting a nose job but are also candidly standing by their decision to tweak their looks.
Double-board certified in facial plastic and reconstructive surgery, Dr. Philip Miller, is considered one of the country's foremost experts in rhinoplasty and facial rejuvenation. His approach that combines art and science with skill and innovation provides thousands of patients in Manhattan, New York, natural-looking results that exceed their goals.
Who is Getting Nose Surgery? 
Friends co-stars Jennifer Anniston and Lisa Kudrow admitted undergoing nose procedures and spilled some of the details in their interviews. Jennifer tells People magazine in 2007 that she got a nose job for medical reasons, specifically, to fix her deviated septum. Lisa, on the other hand, reveals how her nose job was a life-altering experience. In her interview with The Saturday Evening Post in 2013, the comedian, writer, and producer said she went from looking "hideous to not hideous" after her surgery.
Big Bang Theory's, Kaley Cuoco has no regrets about her nose job too. She spoke to Women's Health in 2016 and openly shares about the necessity of looking good in addition to loving one's inner self. She also says that you shouldn't go through the transformation for a man or anyone else, but make yourself feel more confident.
People, therefore, (celebrity or not) decide to go through nose procedures for cosmetic and medical purposes. Specifically, the following are the common reasons why people choose to undergo rhinoplasty:
Reduce an Oversized Nose
Whether they are unhappy with the width, profile, or nostril size, many people struggle with a disproportionately large nose for their face. A reduction rhinoplasty or nose reduction addresses this common issue by removing, trimming, or rearranging bone and cartilage to achieve a smaller nose shape.
Refine the Nasal Bridge and Tip 
A nose that has a more prominent bridge can typically appear slimmer and more attractive. A nose reshaping procedure can heighten the nose bridge, giving the impression of a longer and more refined nasal tip. As a result, the nose will look sharper and more sophisticated while seamlessly blending with the rest of your facial features.
Boost Your Confidence 
Your nose is the first thing people see when they meet you. If you feel that your nose's flaws dominate your face, it can be a source of insecurity and make you feel apprehensive about being seen. A nose job can correct the shape, size, and proportion of your nose to the rest of your face, enhancing balance and symmetry and ultimately making your entire face look more attractive. With renewed self-confidence, you can face the world with a new go-getter attitude to match. You will be motivated to seek new opportunities, achieve significant accomplishments, and pursue more personal relationships. 
Correct a Broken Nose
Accidents or injuries from contact sports can result in nasal fractures and broken noses. While some broken noses can be resolved with a basic alignment, some patients may also experience difficulty breathing. Dr. Miller specializes in the cosmetic and structural repair of broken noses damaged through accident or trauma.
Improve Breathing 
Jennifer Anniston says she slept like a baby for the first time in years after she had her deviated septum fixed. The septum is the wall of bone and cartilage that divides the nose into two separate nostrils. This can be crooked in some people, resulting in a deviated septum which can make breathing difficult. Dr. Miller can perform a septoplasty to treat nasal blockages. Septoplasty will straighten the septum, allowing for improved airflow through the nose.


Why Experience Counts 
Rhinoplasty is a very challenging procedure and one of the most difficult surgeries to master. It is crucial only to trust your face to an experienced plastic surgeon who specializes in rhinoplasty. The best rhinoplasty surgeons know how to customize a nose surgery to the precise needs of each patient to achieve balance and natural beauty while considering both the form and function of the nose.
The Complexity of Rhinoplasty
The nose is a complex and delicate structure to begin with since it's more than just a passageway for air. It consists of an intricate mix of fragile bone and cartilage. A blend of a surgeon's training, skill, experience, and refined sense of aesthetics all come into play to achieve optimal results and avoid complications –because it's not like molding a piece of clay into the desired shape. Rhinoplasty involves disassembling, augmenting, trimming, and repositioning the nose's components where each millimeter counts. 

The Prevalence of Revision Procedures 
Revision rhinoplasty is an all too common procedure. Approximately 5-15% of patients who undergo nose jobs will request a secondary procedure at some point. Cutting costs and settling for an inexperienced surgeon using outdated techniques, having unrealistic expectations, lack of communication between doctor and patient, and complications from the procedure and subsequent healing process can all impact the surgery's results and become reasons for needing a revision rhinoplasty.


What is the Goal of Rhinoplasty? 
There is no one-size-fits-all approach to rhinoplasty. Dr. Miller always tells his patients that the goal of a rhinoplasty is to reshape the nose to create an overall improvement to the facial structure and aesthetic or improve its nasal functions. But don't expect that a celebrity nose will look right for your face. It should not be your goal to match somebody else's appearance, but only take them as a source of inspiration. Everybody is unique in their facial features and, therefore, should also be treated as such. Dr. Miller will help his Manhattan and New Orleans patients achieve a natural-looking nose that will complement their features rather than give them a celebrity "cookie-cutter nose." 
Dr. Miller's approach to rhinoplasty encompasses the NatraLook® process, which optimizes the patient experience by creating a collaborative environment that keeps you an active participant in your transformation journey. This ensures the most rewarding results because it is the process's goal to empower you and help you achieve Aesthetic Confidence®.
Rhinoplasty Done Right the First Time
Correcting a botched rhinoplasty procedure is not a decision that should be taken lightly. The procedure can be much more intricate than the primary rhinoplasty and will require a surgeon with a broad understanding of the nasal structure and the best surgical techniques. The procedure, therefore, can take longer to perform and may cost significantly more than the initial surgery. This is why getting rhinoplasty right the first time by choosing the best plastic surgeon is crucial. 
Dr. Philip Miller has specialized exclusively in facial plastic surgery, offering his patients over 20 years of experience and knowledge. A recognized expert in rhinoplasty, Dr. Miller has been frequently invited to share his specific techniques with his peers at various national facial plastic surgery meetings. He has been voted among the Best Doctors in America each year since 2007.  In 2019, Dr. Philip Miller won the Castle Connolly Top Doctors award. 
Schedule A Rhinoplasty Consultation With A Plastic Surgeon Today
Settle for nothing but the best in facial plastic surgery. By choosing a world-class surgeon with the right combination of experience, skill, expertise, and aesthetic eye, you can achieve beautiful, natural-looking, and life-changing results. Contact Dr. Miller's Manhattan, New York, or New Orleans clinics to learn more about rhinoplasty and other facial plastic surgery procedures that can enhance your appearance.
Settle for Nothing But the Best Facial Plastic Surgery
Services >
Aesthetic Confidence
®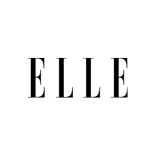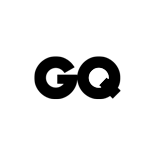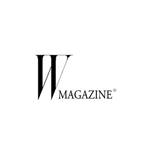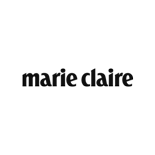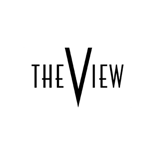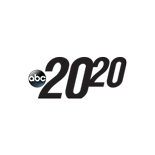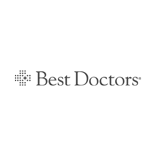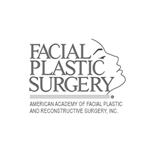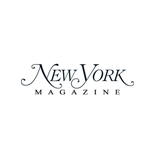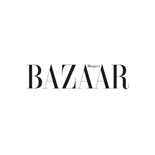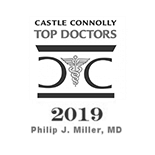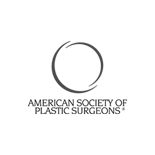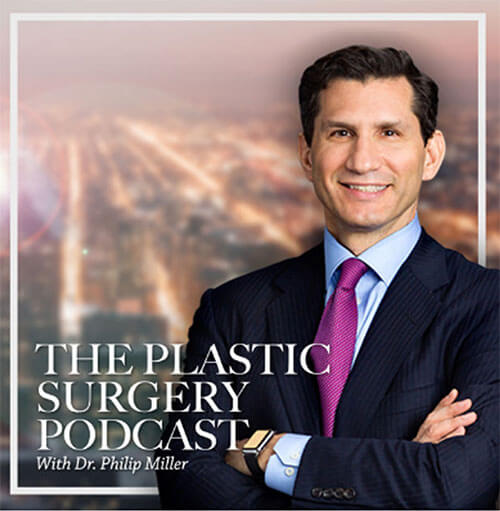 The Plastic Surgery Podcast with Dr. Philip Miller
Tune into The Plastic Surgery Podcast, hosted by facial plastic surgeon Dr. Philip Miller. Dr. Miller is here to answer your questions, de-mystify plastic surgery, and help you feel more knowledgeable and empowered about any procedure performed at our center.
The Plastic Surgery Podcast
View all Episodes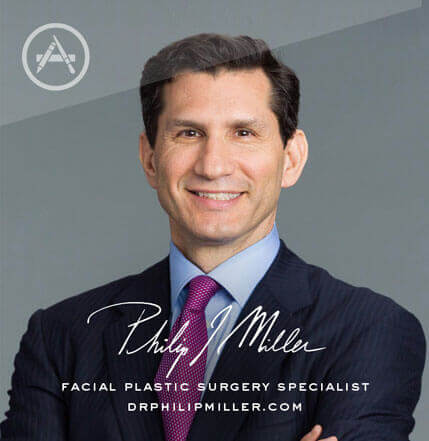 Plastic Surgery w/ Dr. Miller
If you're thinking about getting a lift, nip, or tuck, this app is for you. It's the most comprehensive pocket encyclopedia of plastic surgery terms, before and after photos, and visualization tools to help you really know what to expect from a procedure, including seeing potential results on your own photo. This app is only available on the App Store for iOS devices.
View in Ap

p Store >