Turn Back the Clock without Surgery
One of the most difficult aspects of the aging process is reconciling with significant changes to the tone and texture of your once-youthful skin. While a high-quality moisturizer, retinol serums, and sunscreen can help ward off wrinkles and skin laxity, there comes a time when preventive measures simply aren't enough to turn back the clock.
If fine lines, wrinkles, and saggy skin are diminishing your self-esteem and making you look older than you feel, you're in good company. Many men and women start noticing the early signs of aging in their 30s and 40s, when skin naturally starts losing essential collagen and elastin.
Fortunately, double board-certified facial plastic surgeon Dr. Philip J. Miller has the right procedure for you at his state-of-the-art plastic surgery clinic in Manhattan, New York. As a renowned plastic surgeon who has regularly graced the Best Doctors in America list since 2007, Dr. Miller understands the complexities of rejuvenating aging skin.
That's why he developed the Miller Lift®, a proprietary liquid facelift that utilizes a combination of injectables and minimally invasive treatments to rival the results of a surgical facelift with minimal downtime.
Ready for Rejuvenation?
Young adults enjoy firm, supple skin thanks to their abundance of collagen and elastin. These essential proteins help build the body's connective tissues, which keeps the skin firm and elastic. Around age 30, your collagen and elastin production start to slow. This, on its own, creates significant changes in the elasticity of your skin — but it isn't the only factor.
Along with collagen and elastin loss, your 30s are typically when you start to notice the effects of sun damage, poor sleep quality, smoking, and other lifestyle and environmental factors that can accelerate aging skin.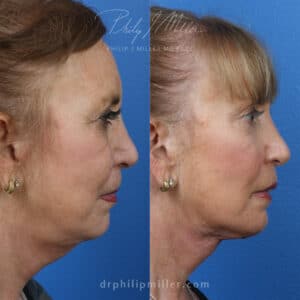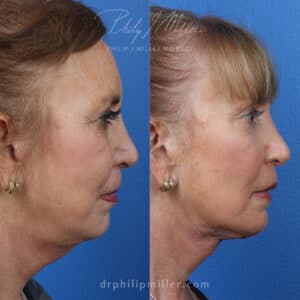 Early signs of aging skin include:
Fine lines

Wrinkles

Mild facial creases

Skin laxity around the jowls

Hyperpigmentation

Brown spots

Dull skin

Flat cheeks
When you start to age, the fat tissue that once sat firmly in your midface begins to sag. At this point, your jawline and cheekbones may look less sculpted and defined.
Injectables Offer Fast Relief
Surgery isn't your only option for rejuvenating aging skin. Injectables are a quick, safe, and effective solution to minimize wrinkles and add volume in areas lacking fullness. With little-to-no downtime, injectables deliver results in a matter of days, rather than months, so you can enjoy your fresh, youthful appearance right away.
As a double board-certified facial plastic surgeon with more than 20 years of experience, Dr. Miller knows how to sculpt and contour the face using injectables, such as neuromodulators and dermal fillers. That's why the Miller Lift can produce superior anti-aging results without anesthesia, incisions or downtime.
Multiple Options Available at Our Plastic Surgery Clinic
To understand how the Miller Lift works, it's important to know the difference between neuromodulators, dermal fillers, and collagen stimulators.
Neuromodulators
like Botox® Cosmetic, Dysport®, and Xeomin® prevent and reduce the appearance of wrinkles by temporarily paralyzing the muscles that control them. Facial lines caused by expression, like crow's feet and forehead lines, respond well to neuromodulators. In most cases, results last for at least 3-6 months.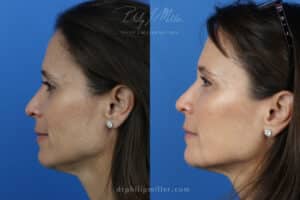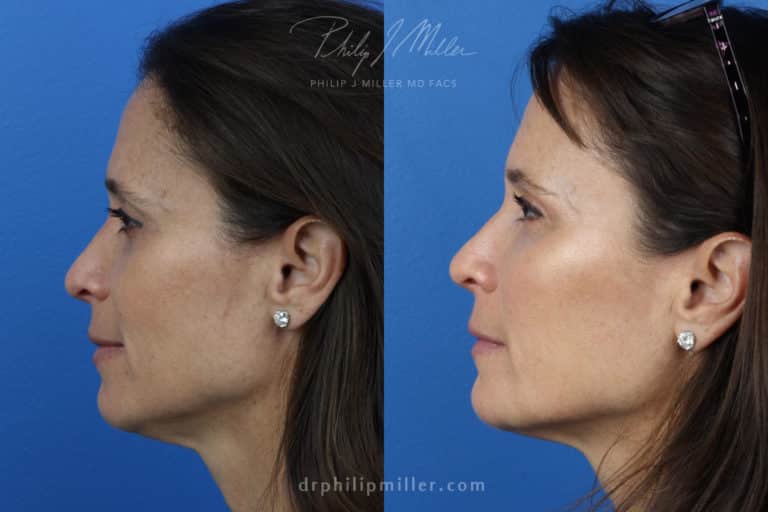 Dermal Fillers
Dermal fillers, including Restylane® and Juvéderm®, are formulated as gel-like substances that restore lost volume. They fill in deep creases and static wrinkles, which form from gradual volume loss. Hollow cheeks, saggy jowls, and undereye bags are common treatment areas for dermal fillers, which can last up to 12 months or more.
Collagen Stimulators
Collagen stimulators like Sculptra® are dermal fillers that contain synthetic substances designed to trigger the body to produce more collagen. As the filler gradually fades, it's replaced by newly made collagen to extend your anti-aging results.
With the Miller Lift, Dr. Miller can also combine your injectables with fat reduction treatments, like Kybella®, an injectable medication that can eliminate submental fat beneath the chin without surgery or liposuction.
The Perfect Combination
What makes the Miller Lift unique is its customizability. Dr. Miller can address your exact concerns with an individualized combination of injectables. With a fully personalized treatment plan, your results will look as beautiful and natural as possible.
To better address your unique needs, Dr. Miller has developed his proprietary NatraLook® process. He takes your facial structure, features, and treatment goals into consideration before designing your personalized plan. 
NatraLook offers a collaborative approach to care that allows you to work with Dr. Miller to develop your custom treatment plan. This way, your results will meet or exceed your expectations.
Maintaining Your Results
Since the Miller Lift combines a variety of injectables to combat the signs of aging, results are temporary. Depending on your unique treatment plan, you can expect injectables to gradually lose their efficacy within 12 months. However, collagen stimulators will continue to generate new collagen and strengthen existing fibers for years to come, particularly with touch-up treatments.
Maintenance is key with injectables. Visiting Dr. Miller for regular touch-up appointments can help maintain your results and prevent new wrinkles from forming. The Miller Lift is entirely nonsurgical and minimally invasive, so you can also combine your treatment with other skin tightening procedures, like laser resurfacing and microneedling.
The Next Step
Eventually, you may want a more substantial, long-term anti-aging solution, like facial plastic surgery. After a comprehensive facial evaluation, Dr. Miller can recommend the best surgical treatment to lift and tighten your skin. 
A mini facelift is an effective treatment to combat skin laxity and facial sagging for five years or more, while a traditional full facelift can transform your appearance for up to 10 years. Combining these treatments with a neck lift will no doubt emphasize your results.
To discuss your full range of treatment options with Dr. Miller, contact his plastic surgery clinic today.
Settle for Nothing But the Best Facial Plastic Surgery
Services >
Aesthetic Confidence
®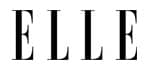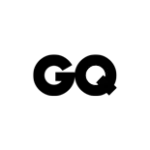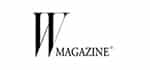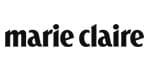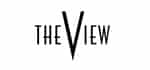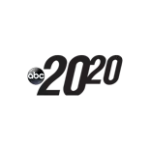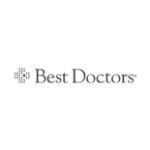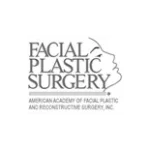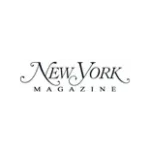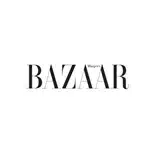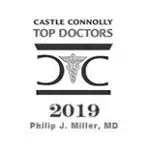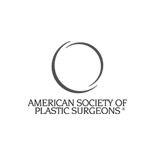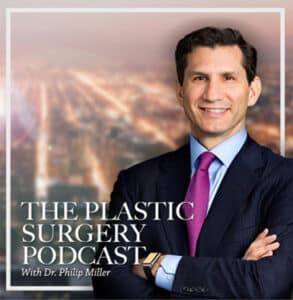 The Plastic Surgery Podcast with Dr. Philip Miller
Tune into The Plastic Surgery Podcast, hosted by facial plastic surgeon Dr. Philip Miller. Dr. Miller is here to answer your questions, de-mystify plastic surgery, and help you feel more knowledgeable and empowered about any procedure performed at our center.
View all Episodes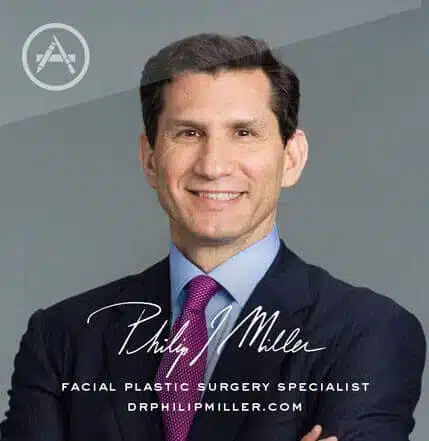 Plastic Surgery w/ Dr. Miller
If you're thinking about getting a lift, nip, or tuck, this app is for you. It's the most comprehensive pocket encyclopedia of plastic surgery terms, before and after photos, and visualization tools to help you really know what to expect from a procedure, including seeing potential results on your own photo. This app is only available on the App Store for iOS devices.
View in App Store