5 Clues You Might Need Revision Rhinoplasty
Problems with your rhinoplasty procedure? Not happy with the results? Don't lose hope—you can still achieve the look and functionality you want with revision rhinoplasty. Revision rhinoplasty is a surgical procedure to correct undesirable outcomes or treat persistent issues the original surgery did not address.
Philip Miller MD, FACS, a double board-certified facial plastic and reconstructive surgeon, can perform successful rhinoplasty and revision rhinoplasty procedures in Manhattan, New York. Dr. Miller has more than two decades of experience performing surgical and non-surgical procedures and can help you reach aesthetic confidence with revision rhinoplasty.
Why is revision rhinoplasty so common?
Revision procedures are common because the initial rhinoplasty is one of the most complex of all plastic surgery procedures. Some plastic surgeons do not have the skills, experience, and training to perform this procedure well, leading to botched surgeries and undesirable results.
The nose contains thin cartilage that requires expert handling to achieve successful cosmetic or functional outcomes. A study from the Aesthetic Surgery Journal found the average rate for revision rhinoplasty to be nearly 10%. Other factors that include increased revision rhinoplasty rates include:
Outdated techniques or equipment
Lack of doctor-patient communication
Complications that impact the healing process and results
There are several common indicators that revision rhinoplasty may work for you. Take a look:
Clue #1: Your Nose is Not Symmetrical
Clue #2: Your Results don't Look Natural
Dr. Miller utilizes the NatraLook® Process to ensure the most natural and pleasing results. The NatraLook Process is critical to achieving a unified vision and executing intended results. Evaluating the entire face and how features relate to each other, as well as skin quality and thickness, all play a part in creating a beautiful, natural look.
While an unsatisfactory rhinoplasty can be very upsetting to a patient who has invested time and money into the process, many issues can be resolved with revision rhinoplasty. Dr. Miller performs revision procedures in his Manhattan, New York office to restore your confidence and achieve a natural look.
Clue #3: You are Disappointed in Your Results
Narrowing the nostrils
Lifting the nasal tip
Thinning or lifting the tissue that separates the nostrils
Smoothing bumps on the surface of the nose
Revision rhinoplasty is a solution for major or minor alterations so that you feel good about your look. Dr. Miller uses his years of expertise to create patient-centric plans that result in stunning aesthetics to satisfy individual beauty goals.
Clue #4: Your Nose isn't Working Properly
Clue #5: An Injury Occurred Since Your First Surgery
Rhinoplasty is a superior choice for nose shaping and sizing, but it does not make your nose invincible. The nose is still susceptible to injury and trauma, especially within a year or two after surgery. Due to the restructuring of cartilage and tissue, the nose can often be more fragile. If you endure an injury or trauma to the nose, it can be repaired through revision rhinoplasty. Dr. Miller works closely with Manhattan patients to ensure cosmetic and functional concerns are addressed when trauma or injury has occurred.
How Long Should You Wait for Revision Rhinoplasty?
Healing varies by individual, but most surgeons request patients wait 12-18 months before undergoing secondary rhinoplasty surgery. The healing process is long and crucial for the nose to take its final form or function. The duration of swelling varies by patient and can cause the nose to look different than it will when completely healed. Rushing into a revision surgery is dangerous and can cause unnatural and unsatisfactory results.
Choosing Your Revision Rhinoplasty Surgeon
Plastic surgery is not a guaranteed process, but choosing an expert surgeon with years of experience and developed skills can positively impact results. Do not assume all plastic surgeons are the same—research a surgeon and their practice before committing, and do not be afraid to ask hard questions. A consultation is a time to learn more about the procedure, a surgeon's credentials, and experience.
Dr. Miller is a highly reputable, double board-certified plastic surgeon with more than two decades of experience in cosmetic medicine. With his expert team, Dr. Miller has a high success rate of facial surgery procedures and has been voted among the Best Doctors in America for the past 10 years and Top Doctor of New York City. He uses innovative techniques for rhinoplasty and revision rhinoplasty that helps patients achieve their desired look and function.
Contact us today online or by calling 646-791-3025 to see if revision rhinoplasty is right for you.
Settle for Nothing But the Best Facial Plastic Surgery
Services >
Aesthetic Confidence
®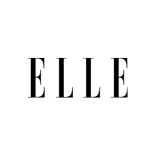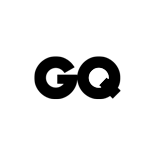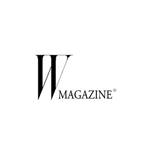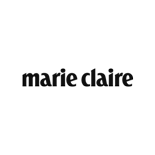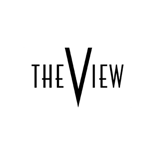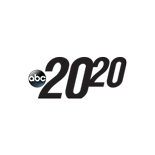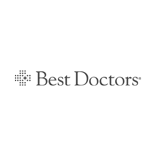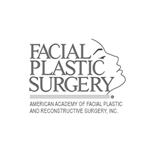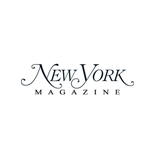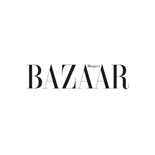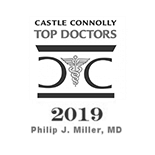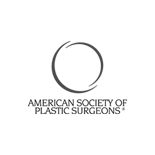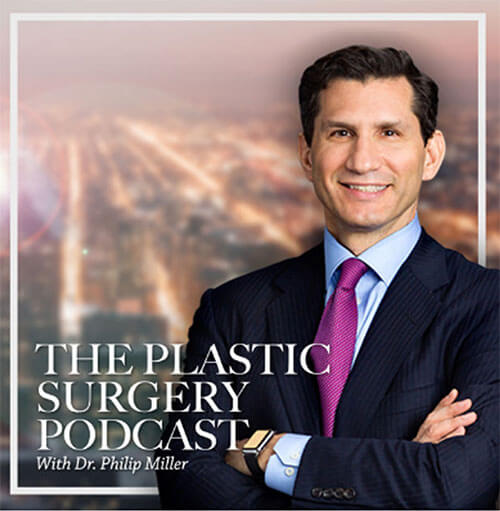 The Plastic Surgery Podcast with Dr. Philip Miller
Tune into The Plastic Surgery Podcast, hosted by facial plastic surgeon Dr. Philip Miller. Dr. Miller is here to answer your questions, de-mystify plastic surgery, and help you feel more knowledgeable and empowered about any procedure performed at our center.
The Plastic Surgery Podcast
View all Episodes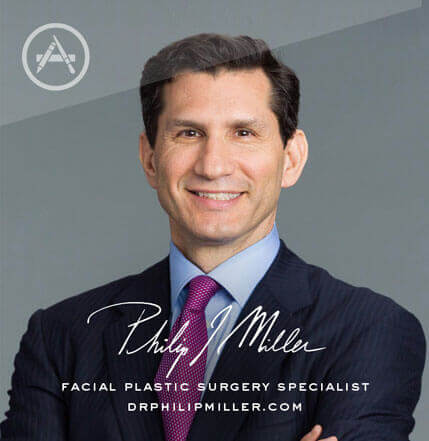 Plastic Surgery w/ Dr. Miller
If you're thinking about getting a lift, nip, or tuck, this app is for you. It's the most comprehensive pocket encyclopedia of plastic surgery terms, before and after photos, and visualization tools to help you really know what to expect from a procedure, including seeing potential results on your own photo. This app is only available on the App Store for iOS devices.
View in Ap

p Store >