What is External Rhinoplasty?
One of the most important steps during your rhinoplasty consultation is determining whether you are a better candidate for external (open) or endonasal (closed) rhinoplasty. While both procedures can achieve exceptional results, the exact technique that your facial plastic surgeon uses will be determined by your unique concerns and nasal structure. This blog puts the spotlight on what external rhinoplasty is and its advantages.
Whether you are a better candidate for external rhinoplasty or a different technique, double board-certified facial plastic surgeon, Philip J. Miller, MD, FACS, has the artistic skill and experience to reshape or reconstruct your nose for enhanced facial symmetry. He is your Manhattan, New York, and New Orleans, Louisiana, expert on all types of rhinoplasty techniques, and it is his goal to bring balance to your features and achieve beautiful, natural-looking results.
What is External Rhinoplasty?
External rhinoplasty is a rhinoplasty technique in which Dr. Miller makes a small incision in the columella (the piece of tissue that separates the nostrils) in a Z-shaped pattern. This common technique opens the tip of the nose to reveal its internal structures, improving surgical access and allowing Dr. Miller to fold the nasal skin upwards.
Because of enhanced visibility while maneuvering through the bone, cartilage, and tissue that make up the nose, Dr. Miller can reshape the nose and repair damage without jeopardizing its structural support.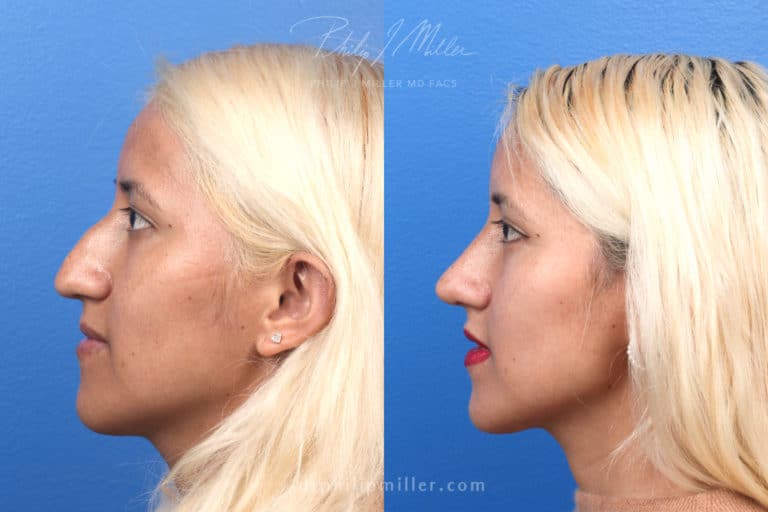 External vs. Endonasal Rhinoplasty
An endonasal rhinoplasty is a procedure in which all incisions are confined to the inside of the nostrils. During the procedure, Dr. Miller carefully lifts the underlying bone, cartilage, and tissue through the nostrils, and while visible scarring is prevented, considerable challenges and technical limitations are associated with the lack of surgical access.
A closed rhinoplasty is especially appealing for those who want to make minor modifications to their nose. It's also ideal if you have breathing problems, such as chronic sinusitis. And with no external incisions, the skin between the tip and nasal bridge remains intact. This means a shorter recovery time for patients. But this more conservative rhinoplasty isn't right for everyone.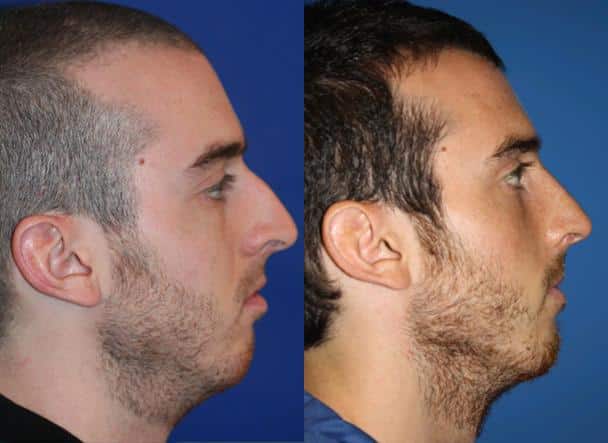 Dr. Miller typically recommends external rhinoplasties for patients with more complex structural concerns, such as:
A severely crooked nose
Nasal trauma or deformities
An asymmetrical tip
A large nasal tip
A large dorsal hump (bump on the nasal bridge)
External rhinoplasty is also best for revision rhinoplasty in most cases. If you've had rhinoplasty in the past and are unhappy with the results, Dr. Miller will typically recommend external rhinoplasty to address your concerns.
Benefits of External Rhinoplasty
There are two main advantages to an external rhinoplasty procedure:
Improved precision: The greatest benefit of performing external rhinoplasty is better access. Opening the columella allows Dr. Miller to see the internal structures of your nose. As a result, he can correct complex nasal deformities with precision and accuracy. Clear visibility also allows him to preserve as much of your tissue, cartilage, and bone as possible because he can reshape rather than simply remove them. Many patients may have underlying asymmetry issues with their cartilages, and these can only be visualized and treated through an open approach.
Preservation of structural support: Because of better visualization of almost the entire nasal framework, individual components can be accessed in their natural, undisturbed alignment. And by expanding his entry to the nasal components, Dr. Miller can maintain the nose's structural stability. He's able to create dramatic results without disrupting much of the surrounding bone, cartilage, and tissue.
How is External Rhinoplasty Performed?
Dr. Miller begins an external rhinoplasty by making a small incision in the columella. He will lift away nasal skin, pulling it up so he can work on bone and cartilage in their natural alignment. After he makes the necessary alterations to reshape the nose or repair any damage, he will re-drape the skin and suture it in place. A small splint is typically taped over the nasal bridge and will be removed one week after surgery.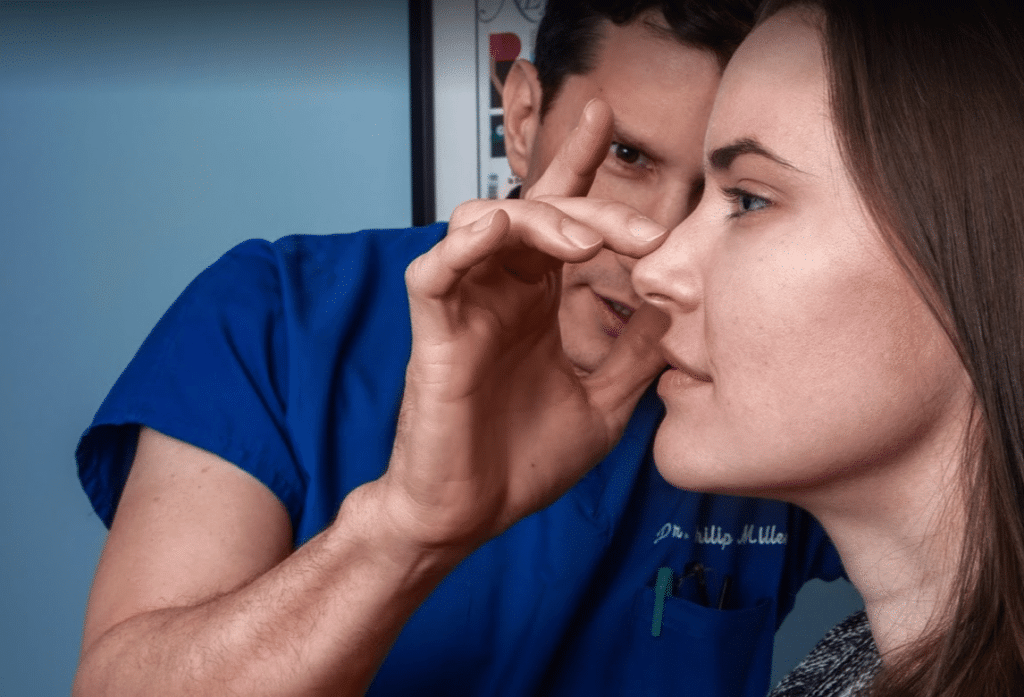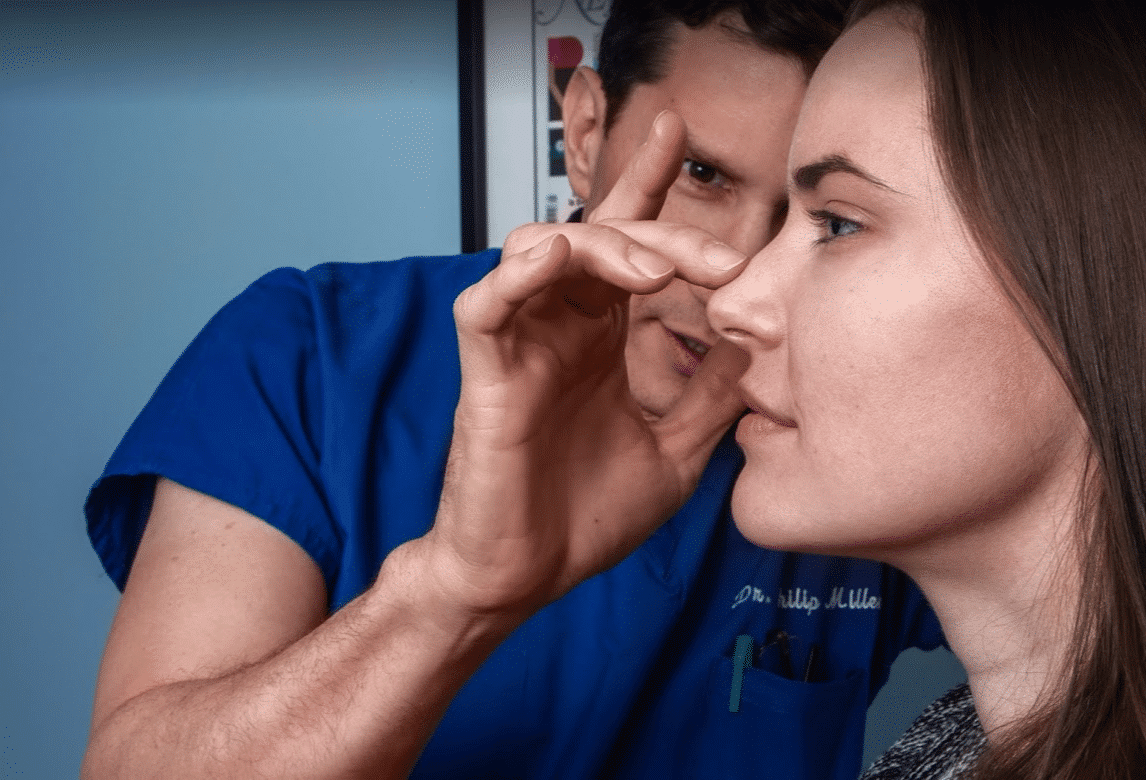 Recovery After External Rhinoplasty
You will experience nasal stuffiness after your procedure which will subside after the first several weeks. The splint, which helps protect and support your nose, will be removed about one week after your surgery. When the splint comes off, you may see some bruising and swelling under the eyes which are temporary and can easily be covered by make-up. Most patients are usually back to performing most activities after 2-4 weeks.
Dr. Miller will provide you with an extensive list of rhinoplasty post-op instructions. This is by far the most effective way to help ensure a smooth post-op recovery process and reduce the chance for risks and complications.
Scarring After External Rhinoplasty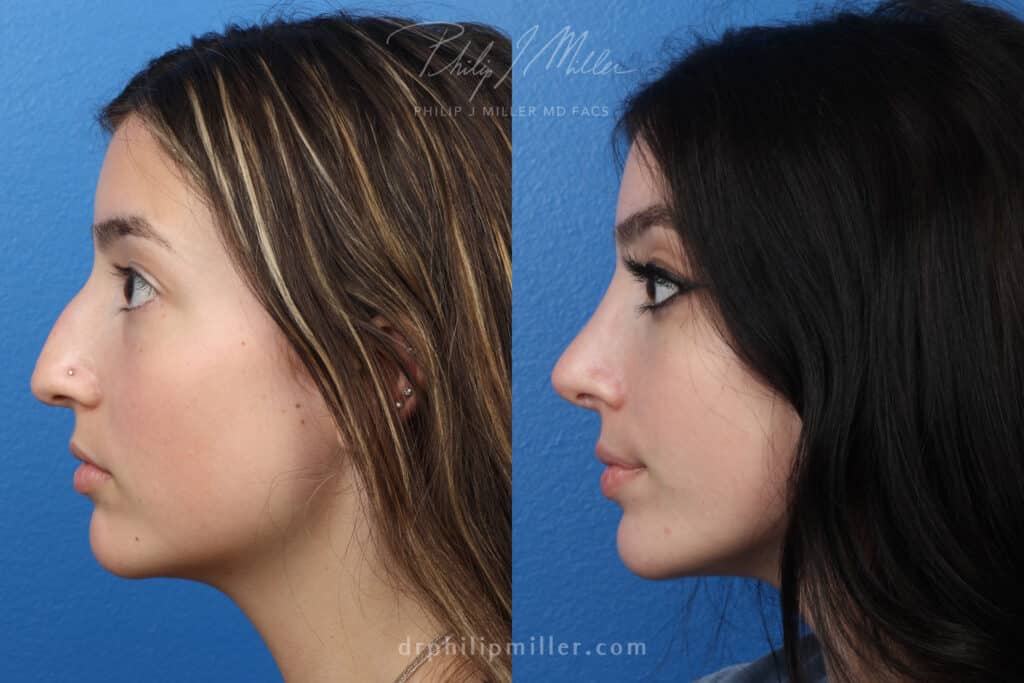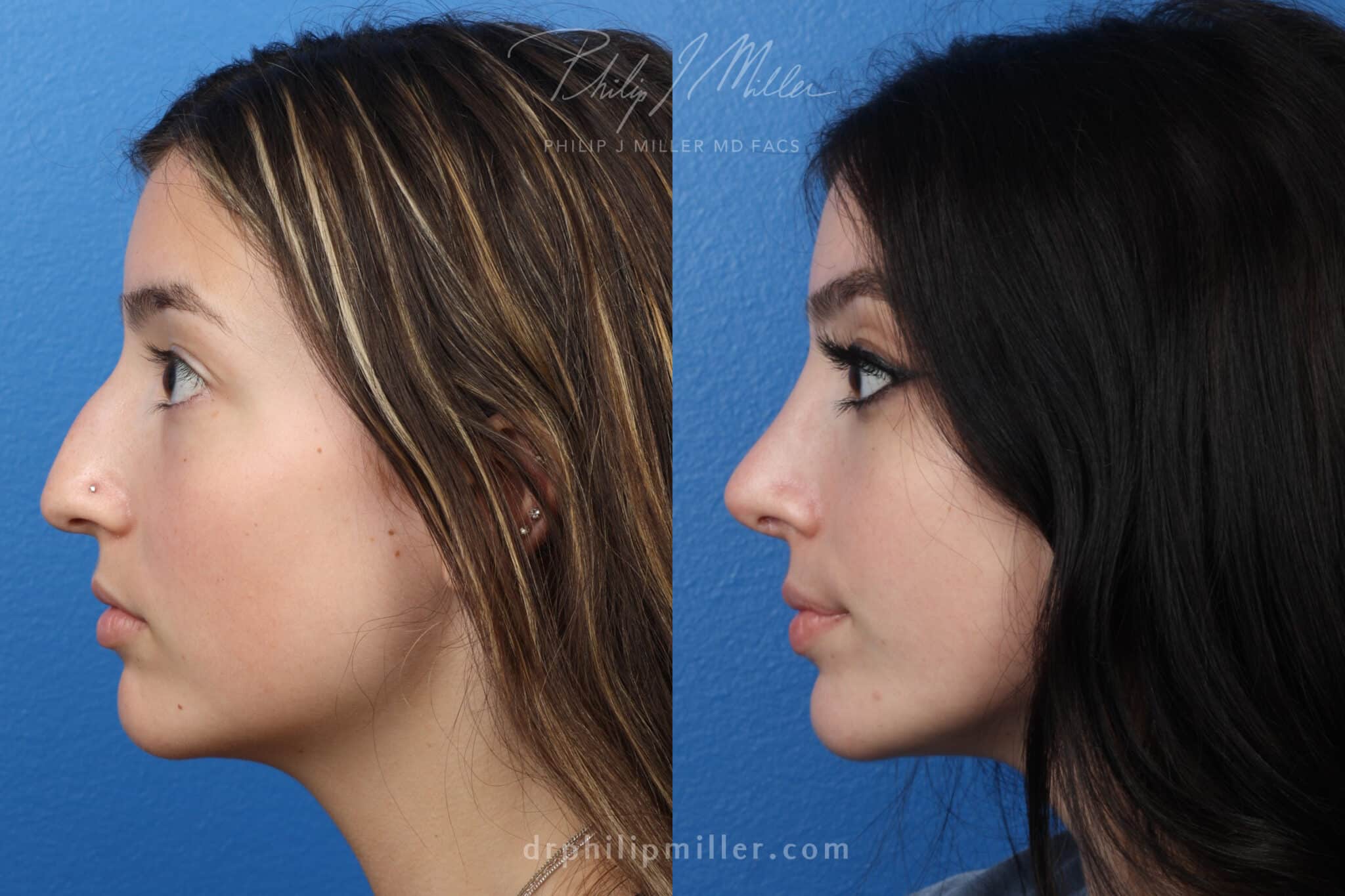 Since an open rhinoplasty requires an external incision, you may have minor scarring after the procedure. Fortunately, the Z-shaped incision is very small, so the scarring should fade with time.
Dr. Miller also takes your skin and facial structure into consideration before making the incision. This step ensures that the scar is barely visible as it is between the nostrils at the base of the nose. In most cases, you will be the only one that knows it's there.
Is External Rhinoplasty Right For You? Ask the Expert
Determining the best type of rhinoplasty for you depends entirely on the concerns you want to address. Neither technique is necessarily better than the other.
To ensure you achieve the best results possible, Dr. Miller offers a proprietary consultation process called NatraLook. During your NatraLook consultation, he evaluates your nose and facial features while listening to your concerns and goals. This process expands the typical plastic surgery experience into a safe, collaborative environment where you can explore your aesthetic confidence and create a unified vision for your outcome.
Contact an Expert Facial Plastic Surgeon to Learn More About Rhinoplasty in New York City
To learn more about the different types of rhinoplasty procedures Dr. Miller performs and to find out which technique is best for you, contact our New York City plastic surgery clinic today.
Settle for Nothing But the Best Facial Plastic Surgery
Services >
Aesthetic Confidence
®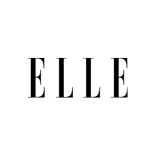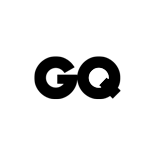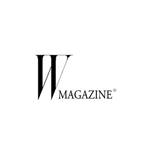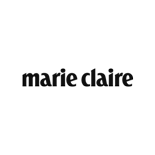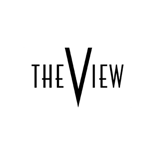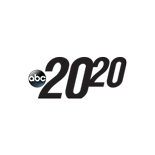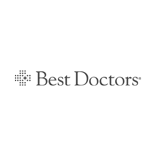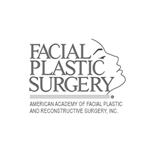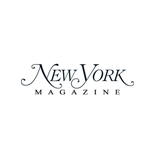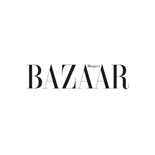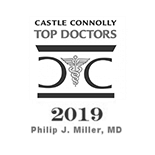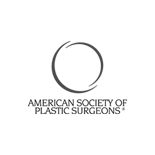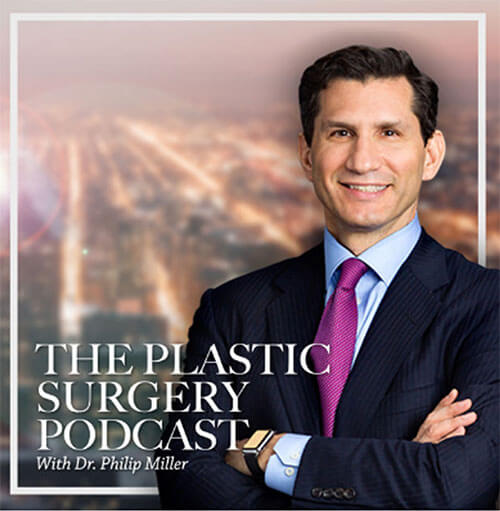 The Plastic Surgery Podcast with Dr. Philip Miller
Tune into The Plastic Surgery Podcast, hosted by facial plastic surgeon Dr. Philip Miller. Dr. Miller is here to answer your questions, de-mystify plastic surgery, and help you feel more knowledgeable and empowered about any procedure performed at our center.
The Plastic Surgery Podcast
View all Episodes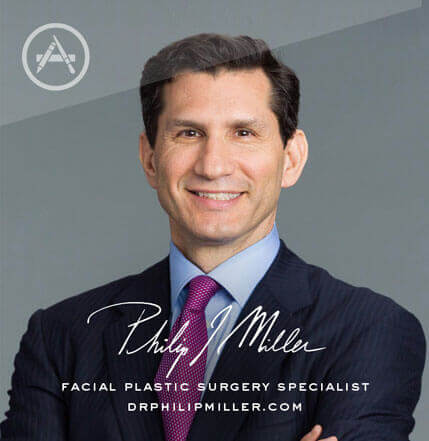 Plastic Surgery w/ Dr. Miller
If you're thinking about getting a lift, nip, or tuck, this app is for you. It's the most comprehensive pocket encyclopedia of plastic surgery terms, before and after photos, and visualization tools to help you really know what to expect from a procedure, including seeing potential results on your own photo. This app is only available on the App Store for iOS devices.
View in Ap

p Store >