3 Types of Facelifts You Need to Know About
Gone are the days when you would undergo surgery in hopes of restoring your youth, only to find your face looking like "done" after your procedure. Thanks to advanced, state-of-the-art technology and techniques, today's plastic surgery combines science and art to create a natural, youthful appearance in both men and women.
Philip J. Miller, MD, FACS, is a double board-certified facial plastic surgeon who is known for creating natural results through customized treatment plans. He performs facelifts for patients with all degrees of aging, from the earliest fine lines and wrinkles to significant sagging and volume loss. With three basic types of facelifts, Dr. Miller will utilize his proprietary NatraLook® process to ensure you achieve the Aesthetic Confidence® you deserve when you look your very best.
3 Types of Facelifts
As the name suggests, a facelift is a procedure designed to lift and smooth the face to create a more youthful appearance. Also known as a rhytidectomy, they are appropriate for men and women of all ages, since Dr. Miller will tailor your treatment to your precise concerns and goals. There are three basic types of facelifts Dr. Miller offers in his New York and New Orleans offices.
Deep Plane Facelift
A deep plane facelift is the top choice for patients with significant aging symptoms. Deep plane facelifts reposition the muscle and soft tissue layer, or SMAS, before tightening the skin. This technique provides a more natural result than facelifts past that focused solely on skin tightening.
Deep plane facelifts enhance both the jowls and neck areas, but also let go of the cheek ligaments and raise the cheek fat pads and muscles. During a deep plane facelift, the skin and the SMAS are lifted together, rather than separately, which also creates more natural-looking results.
A deep plane facelift involves incisions behind and around the ears and along the hairline at the temples. Through these incisions, Dr. Miller can access the areas necessary to produce the most dramatic improvement. Surgery is performed using general anesthesia and takes about four hours to complete. Recovery from a deep plane facelift is typically 10-14 days.
Mini Facelift
Known as the "S-lift", "weekend facelift", and the "lunchtime facelift," mini facelifts are quickly becoming a popular option in surgical facelifts. Less dramatic than a deep plane facelift, a mini facelift offers you a refreshed look by suspending the SMAS facial muscle. 
Especially useful for the cheek and jowl areas, a mini facelift requires smaller incisions and a shorter recovery for most patients. The procedure may be performed using local anesthesia or IV sedation, rather than general anesthesia.
This type of plastic surgery is good for people who want to correct sagging cheeks, skin laxity in the jawline, midface sagging, marionette lines, jowls, and double chins. The improvements are not as dramatic as a deep plane facelift and typically don't last as long. However, a mini facelift is an excellent choice for patients with earlier signs of aging that would like to refresh their appearance.
Liquid (Nonsurgical) Facelift
Nonsurgical, liquid facelifts involve a combination of injectable neuromodulators and dermal fillers to produce comprehensive improvement without anesthesia, incisions, or downtime. Neuromodulators like Botox® Cosmetic and Dysport® relax facial muscles that cause wrinkles to form in the forehead and around the eyes. Hyaluronic acid dermal fillers like Juvéderm® or Restylane® restore lost volume in the midface and along the jawline, while smoothing away wrinkles around the nose and mouth.
Results from a liquid facelift can be seen almost immediately, although slight swelling around the injection areas may interfere with your final results for a day or two. A liquid facelift is an excellent option for patients experiencing the earliest signs of aging or those who are not good candidates for surgical procedures.
What is the best type of facelift?
The best facelift for you is the one that meets your specific needs and goals. Dr. Miller will work with you to understand your concerns and create a customized plan to produce an optimal outcome for you. He will also take into account your medical history and current conditions to ensure the procedure you choose will be both safe and effective.
What is the most natural-looking facelift?
The most natural-looking facelift will be the one that is performed by an experienced facial plastic surgeon. Dr. Miller has the experience and expertise to ensure your results look natural no matter what type of procedure you choose. You can rest assured you won't come out of your surgery with the typical windblow look of facelifts past. Instead, you will simply look like a better, more youthful version of yourself.
What is the best facelift without surgery?
Although there are radiofrequency (RF) and ultrasound therapies that effectively tighten and smooth the skin, the liquid facelift offers the ability to restore volume while treating fine lines and wrinkles. With minimal downtime, this procedure offers a quick fix for early signs of aging. Keep in mind that liquid facelifts produce temporary results and procedures will need to be repeated every few months to maintain your refreshed appearance.
Which facelift lasts the longest?
The deep plane facelift lasts up to 10 years, making it the facelift that lasts the longest. A mini facelift usually lasts around 5-8 years, depending on how well you care for your skin. Liquid facelifts must be repeated every year to maintain the positive results.
At your initial consultation, Dr. Miller will discuss the different types of facelifts available and help you choose the best option for you based on your specific needs and goals.If you are interested in learning more about facelifts or would like to schedule an appointment, contact our office in Manhattan, New York or New Orleans, Louisiana today.
Settle for Nothing But the Best Facial Plastic Surgery
Services >
Aesthetic Confidence
®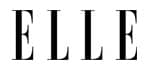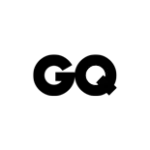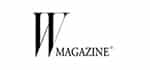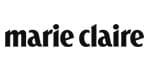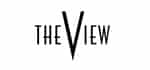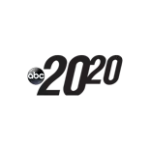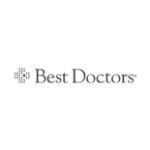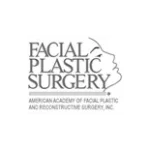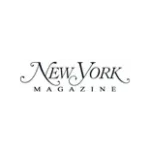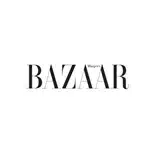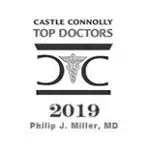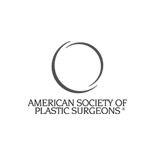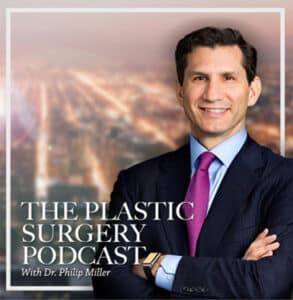 The Plastic Surgery Podcast with Dr. Philip Miller
Tune into The Plastic Surgery Podcast, hosted by facial plastic surgeon Dr. Philip Miller. Dr. Miller is here to answer your questions, de-mystify plastic surgery, and help you feel more knowledgeable and empowered about any procedure performed at our center.
View all Episodes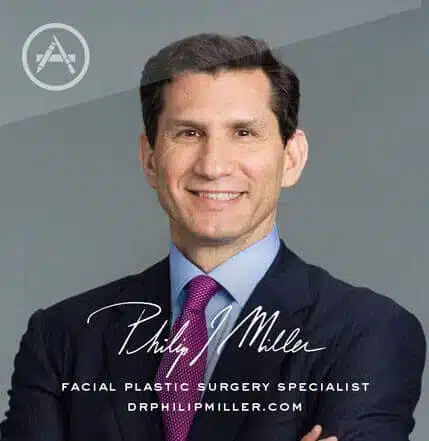 Plastic Surgery w/ Dr. Miller
If you're thinking about getting a lift, nip, or tuck, this app is for you. It's the most comprehensive pocket encyclopedia of plastic surgery terms, before and after photos, and visualization tools to help you really know what to expect from a procedure, including seeing potential results on your own photo. This app is only available on the App Store for iOS devices.
View in App Store