What Age is Normal to Get Wrinkles?
There really is no "normal" age when we start to notice wrinkles. Their formation depends on a variety of factors – some of which we can control and others we can't. While your friend might start to notice fine lines around the eyes in her 20s, you might not see lines develop until almost a decade later.
Wrinkles are a normal part of aging. Some wrinkles are the result of repeated facial expressions like squinting or smiling. Others occur because of collagen depletion in the dermal structure, which leads to skin laxity and facial creasing. Factors that might accelerate this process include genetics, sun damage, poor diet, and lifestyle choices like smoking and drinking alcohol.
What age do wrinkles start appearing?
The aging process is different for each patient. Many people show the first signs of aging in their mid-20s as our bodies begin to produce less collagen and sun damage can take an early toll. Prominent signs of aging like wrinkles often appear on the face, neck, hands, and forearms, with the most noticeable areas on the neck and face. While aging cannot be stopped, there are many ways to promote healthy skin and reduce wrinkles, sun damage, sagging skin, and other signs of aging.

Are wrinkles normal at 20?
As individuals move out of their teens and into their 20s, signs of aging can begin to appear. The first signs of wrinkles in your 20s are movement lines around the brow, mouth, and eyes, due to repetitive movements like smiling, laughing, and frowning. Significant wrinkles and lines on the forehead and other areas are not typical. If they do occur this early, they can likely be attributed to factors like excessive sun damage or lifestyle choices like smoking.
Are wrinkles normal at 30?
Most people still have a youthful appearance in their 30s without significant wrinkles. Wrinkles and fine lines may become more apparent in the mid-to-late 30s, or even sooner depending on sun exposure and other variables. The most common spots for lines at this age are between the eyebrows (frown lines) and the triangle areas between the nose and corners of the mouth (nasolabial folds).
What causes wrinkles?
Wrinkles are just one of the many changes to our skin as we age. As we grow older, our skin loses elasticity and becomes thinner and more translucent. Aging skin is more fragile and retains less moisture, making it easier for wrinkles to form. While age is a major contributing factor to wrinkles, there are many causes, including:
Repetitive facial movements
Sun damage
Smoking and alcohol consumption
Lack of proper skin care
Dehydration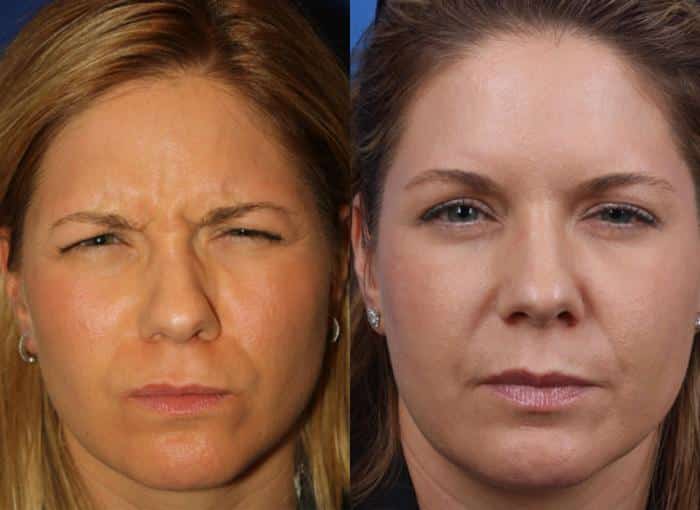 Wrinkle Prevention
Aging is an inevitable process, but there are many preventative measures that can keep skin looking young, healthy, and wrinkle-free, including:
Sun Protection: Sun exposure is the leading cause of premature aging and can be prevented with proper protection like hats, sunglasses, and sunscreen. Sun protection should be worn every day to avoid damaging ultraviolet rays from penetrating your skin, even if it is overcast.
Moisture: A quality moisturizer helps nourish and hydrate the skin, especially ones containing hyaluronic acid. Dry skin is more prone to wrinkles, and daily moisturizers can prevent wrinkles.
Water: Drinking enough water each day is essential for overall health and skin health. Water can help flush toxins, regulate digestion, and keep your skin hydrated from the inside out to promote a youthful appearance.
Diet and Exercise: Eating vitamin-rich foods like salmon, avocados, vegetables, and leafy greens are key to absorbing nutrients and antioxidants that promote healthy skin cells. Exercise increases blood flow to the dermal tissue, helping you maintain a rosy glow and keeping skin in top condition.
Wrinkle Treatment
Wrinkles are inevitable at some point, despite our best efforts. There are treatments to help reduce those lines and promote a youthful appearance, from minimally-invasive dermal fillers to facelift surgery. Gotham Plastic Surgery in New York offers:
Dermabrasion: A skin resurfacing procedure that removes the top layer of skin for rejuvenation and reduction in wrinkles and other signs of aging.
Botox®: This injectable treatment effectively reduces facial lines like crow's feet, frown lines, worry lines, forehead lines, and neck wrinkles.
Liquid facelift: A non-surgical treatment that combines facial fillers like Restylane and Juvederm to reduce wrinkles and add volume.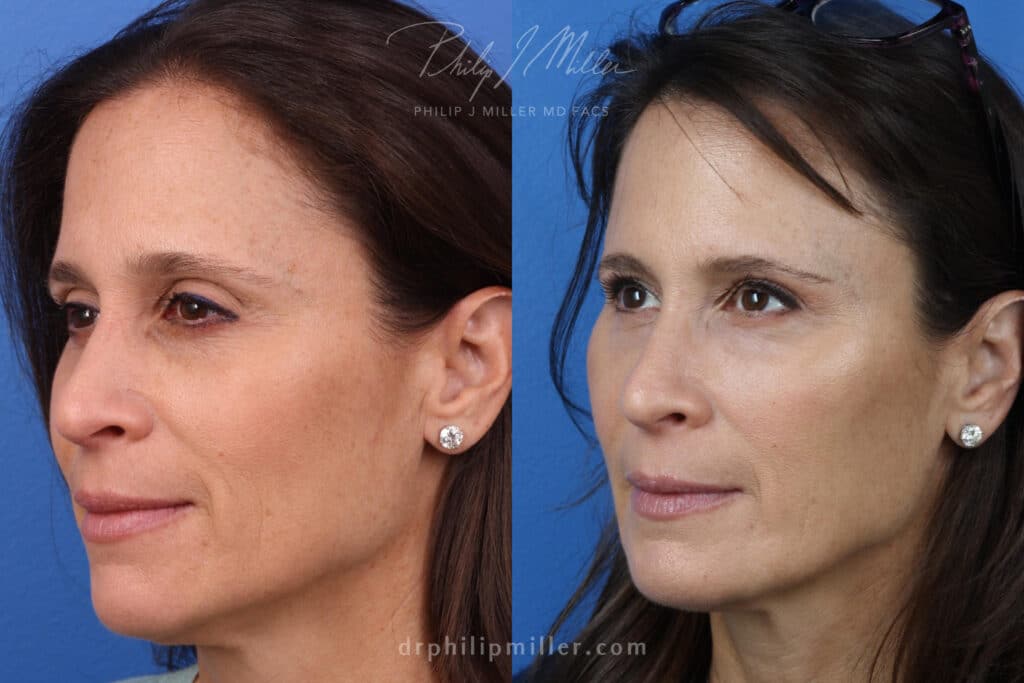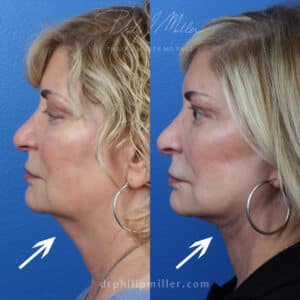 FaceTite: This non-surgical treatment delivers radiofrequency energy into the dermal tissue to tighten skin and boost collagen levels for a reduction in visible wrinkles.
MicroLift: This less invasive surgical facelift technique resembles the result you get when you pull up your hair in a tight ponytail. With smaller incisions and a shorter recovery time, it can be a good option for younger patients before they opt for a deep plane facelift.
Deep plane facelift and neck lift: These surgical procedures remove and tighten skin, while repositioning fat and tissue to reduce sagging and wrinkles.
Schedule Your Wrinkle Treatment at our Manhattan Office
Gotham Plastic Surgery is an innovative practice that serves patients in a discreet, confidential, and accredited facility. Led by Dr. Philip Miller, a double board-certified facial plastic surgeon, our team works closely with patients to identify the best wrinkle treatment plans to help patients look younger, healthier, and more natural.  
Dr. Miller uses the NatraLook® process to empower patients to explore their aesthetic confidence and naturally enhance their appearance. Gotham Plastic Surgery in New York is a safe and positive environment to discuss personal desires and achieve beauty goals through a unified vision.
Contact us to schedule a consultation and learn more about our wrinkle treatments.
Next, read about your options with Three Types of Facelifts.
Settle for Nothing But the Best Facial Plastic Surgery
Services >
Aesthetic Confidence
®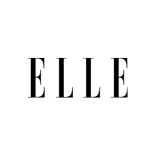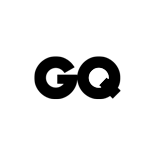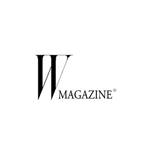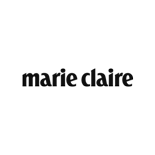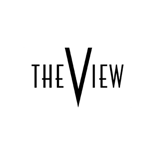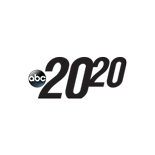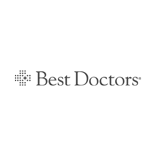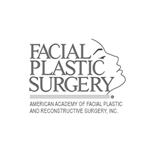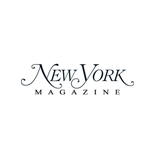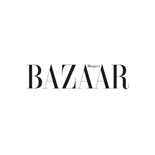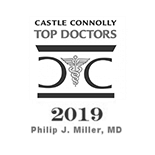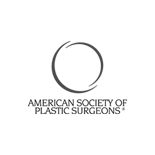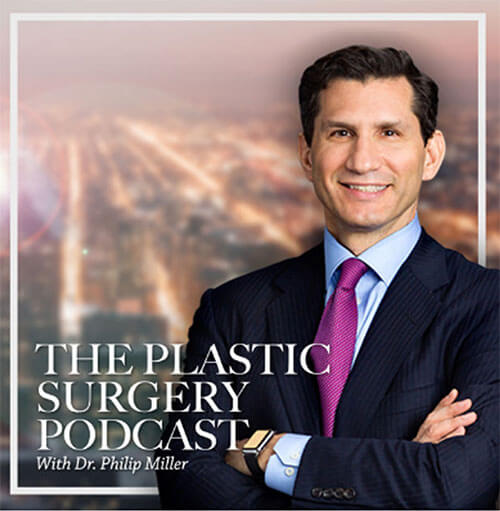 The Plastic Surgery Podcast with Dr. Philip Miller
Tune into The Plastic Surgery Podcast, hosted by facial plastic surgeon Dr. Philip Miller. Dr. Miller is here to answer your questions, de-mystify plastic surgery, and help you feel more knowledgeable and empowered about any procedure performed at our center.
The Plastic Surgery Podcast
View all Episodes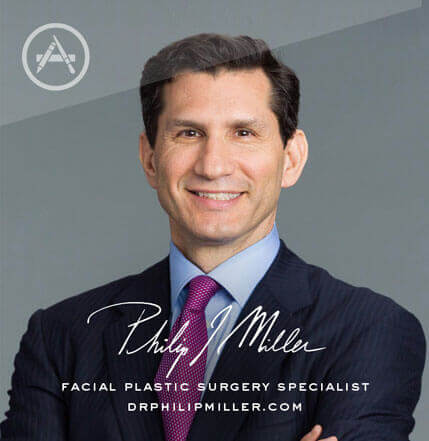 Plastic Surgery w/ Dr. Miller
If you're thinking about getting a lift, nip, or tuck, this app is for you. It's the most comprehensive pocket encyclopedia of plastic surgery terms, before and after photos, and visualization tools to help you really know what to expect from a procedure, including seeing potential results on your own photo. This app is only available on the App Store for iOS devices.
View in Ap

p Store >