Rhinoplasty and Allergies: What You Need to Know
While rhinoplasty cannot cure nasal allergies, it can treat conditions that may exacerbate an allergy, such as nasal polyps, turbinate hypertrophy, or a deviated septum. When a rhinoplasty is combined with a septoplasty, the functional changes made during septoplasty may relieve allergy symptoms and make breathing easier.
Can I Have Rhinoplasty Surgery With Seasonal Allergies?
You can have rhinoplasty surgery even if you have allergies. Allergic rhinitis is not a contraindication to rhinoplasty.
While allergies won't affect the surgical techniques used in rhinoplasty, symptoms of allergic rhinitis (e.g., runny nose and postnasal drip) can worsen because of post-surgical swelling, possibly making your recovery time more challenging.
Sneezing can also be a challenge during your recovery. Many surgeons advise avoiding sneezing after rhinoplasty during the first week. Because your concern is to reduce nose swelling from allergies and avoid sneezing, it might be best to schedule your rhinoplasty around your allergy season.
If you have a mechanical obstruction in your nose, such as a deviated septum, this may also be improved during your surgery, allowing you to breathe better even in the worst allergy season.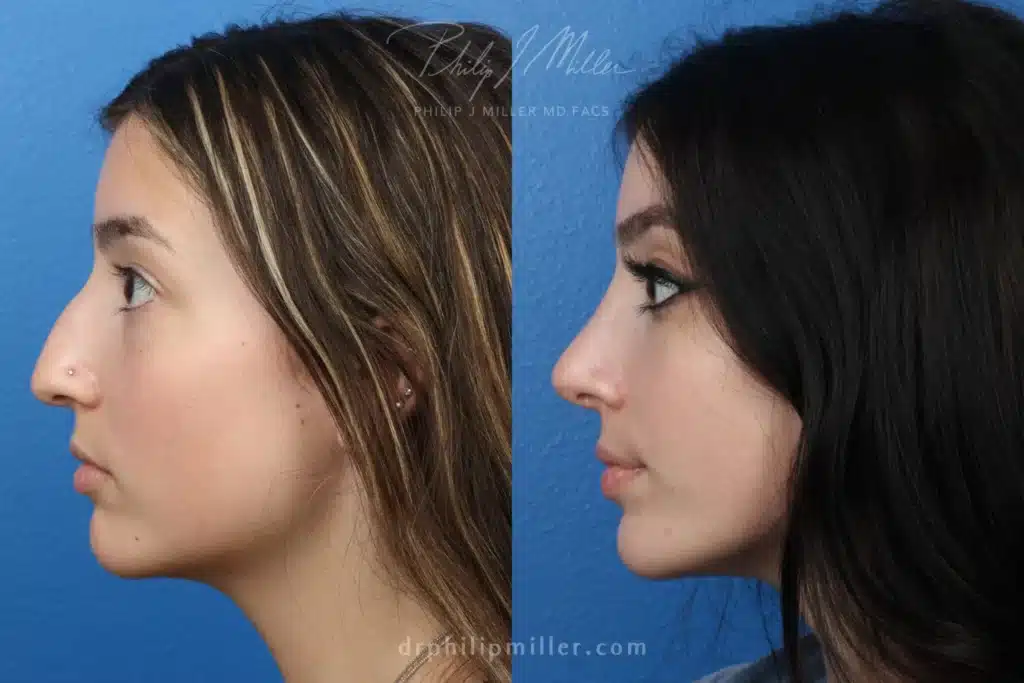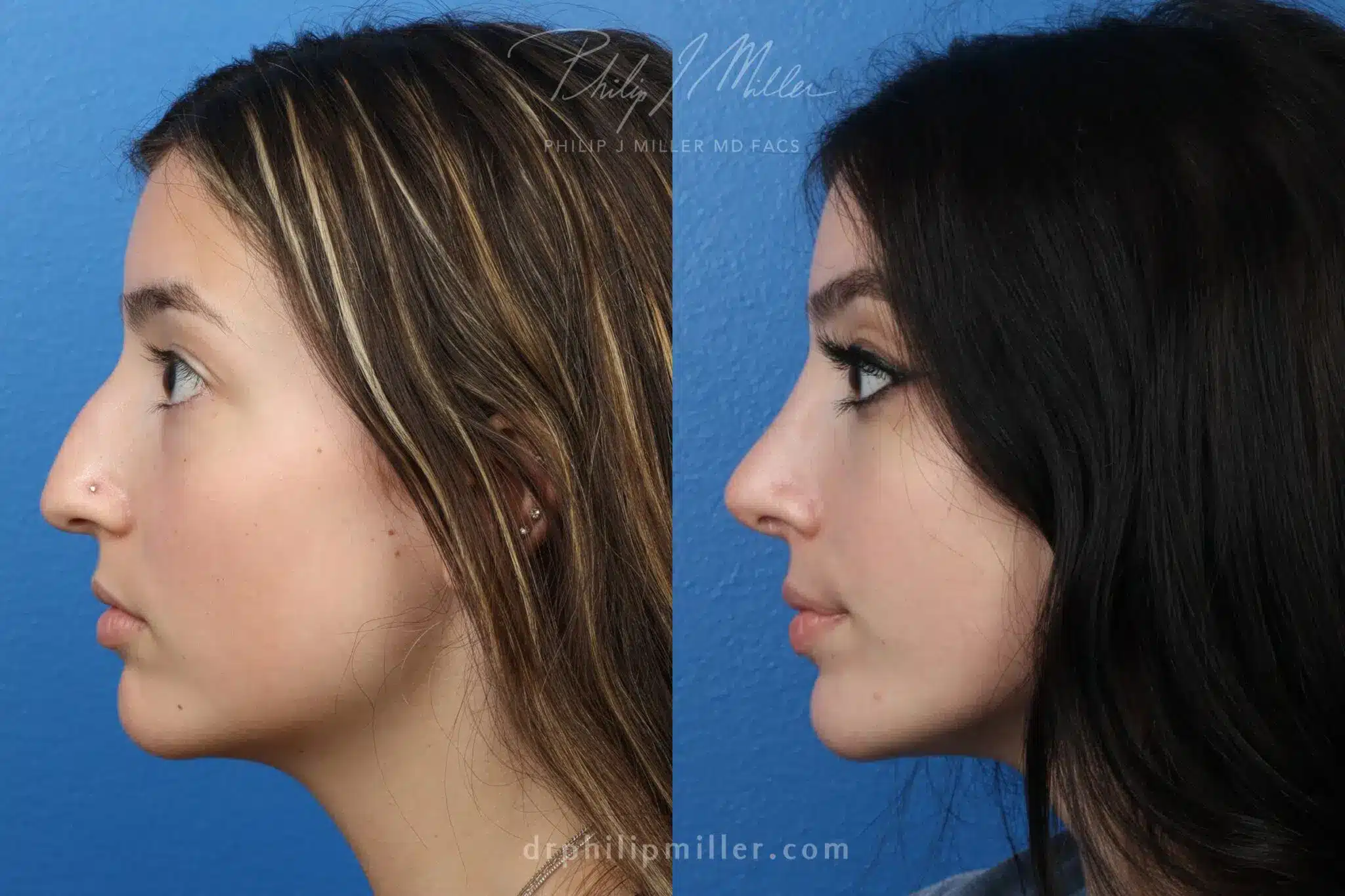 It is best to discuss your allergy history with your surgeon before undergoing nasal surgery. You can work out the right schedule for your surgery, and ideally, your surgeon will enhance the appearance of your nose while correcting any functional issues that affect your breathing.
How Rhinoplasty Can Help with Seasonal Allergies
Septoplasty, also referred to as corrective rhinoplasty, is a surgical solution for a deviated septum. If you have a deviated septum and seasonal allergies, straightening the septum can significantly ease your discomfort during allergy season.
Deviated septum and allergies often go together. While a deviated septum does not cause allergies, it can exacerbate the severity of allergy symptoms like congestion and sneezing.
Turbinates act like the tonsils of your nose. They are projected structures that help filter and humidify the air you breathe. They can become swollen when allergies flare up.
Turbinate reduction surgery can be performed as part of a rhinoplasty. By reducing the size of your turbinates, you experience less congestion and have an easier time breathing even with allergies.
Nasal polyps are small spherical growths that appear along the nasal passages, often as a result of the inflammation caused by allergies. Seasonal allergies may cause small nasal polyps to form. Large polyps can worsen allergy symptoms and affect airflow.
Polyps can be fixed during rhinoplasty to reduce congestion and improve breathing –both providing relief from your seasonal allergies.
Can a Nose Job Treat My Allergies?
No surgery is available to treat nasal allergies. Allergies are caused by immune responses to allergens (e.g., dust, pollen, and smoke) and not structural problems of the nose.
However, rhinoplasty can address conditions that worsen the symptoms of allergies, such as nasal polyps, turbinate hypertrophy, or a deviated septum. While these conditions aren't responsible for the allergies themselves, they can make it more difficult to breathe when allergies strike.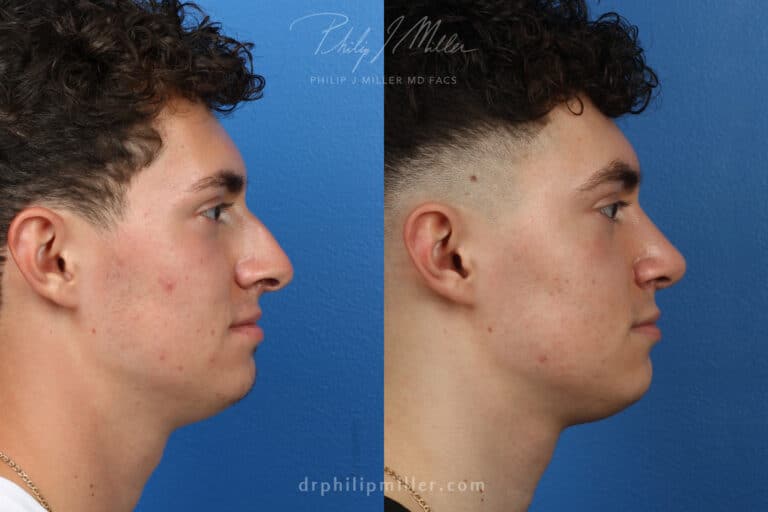 Learn more about allergies at the Mayo Clinic.
Septoplasty vs. Rhinoplasty for Allergies
Rhinoplasty and septoplasty can improve the function of your nose so you can breathe easier. While a septoplasty is focused on fixing a deviated septum and addressing functional issues, a rhinoplasty will also improve the aesthetic appearance of your nose.
Deciding which nose allergy surgery is best should depend on your specific concerns and goals. Consulting with your surgeon is crucial. Your surgeon will ask about your medical history, allergy history, and medications, as well as the cosmetic and functional goals you want to achieve. Your surgeon can then recommend the best surgical approach for your unique case.
Getting Nasal Surgery for Allergies in New York City
Double-board certified facial plastic surgeon, Philip J. Miller, MD, FACS, blends art and science with innovation and skill to provide thousands of patients with impeccable results. Considered one of the country's leading experts in rhinoplasty and facial rejuvenation, Dr. Miller and his highly acclaimed team are proud to offer patients the highest level of care and customized treatments in New York City.
Dr. Miller developed the NatraLook methodology for his cosmetic procedures for the face. NatraLook is a specialized consultation process through which Dr. Miller will evaluate your facial features and listen to your concerns and goals. He will reassure and support your opinions positively, creating a collaborative environment that gives you a real say in your own procedure. This opportunity allows patients and Dr. Miller to create a unified vision for optimal results and the most natural outcome possible.
If you're considering nose surgery for allergies, other functional concerns, or cosmetic reasons, schedule a consultation with Dr. Miller in Manhattan, New York, or New Orleans, Louisiana today.
Next, read more about nose surgery for breathing here.
Settle for Nothing But the Best Facial Plastic Surgery
Services >
Aesthetic Confidence
®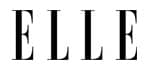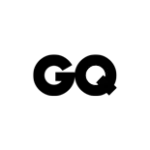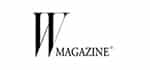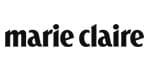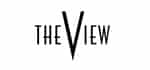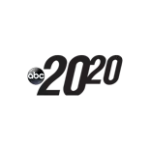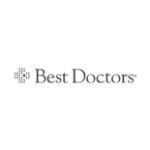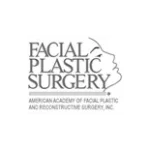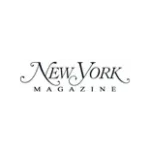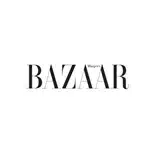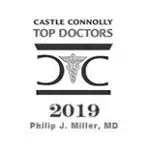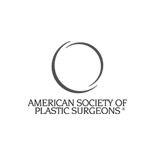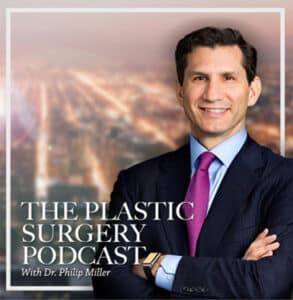 The Plastic Surgery Podcast with Dr. Philip Miller
Tune into The Plastic Surgery Podcast, hosted by facial plastic surgeon Dr. Philip Miller. Dr. Miller is here to answer your questions, de-mystify plastic surgery, and help you feel more knowledgeable and empowered about any procedure performed at our center.
View all Episodes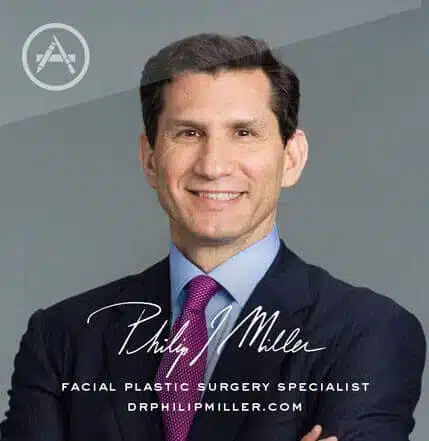 Plastic Surgery w/ Dr. Miller
If you're thinking about getting a lift, nip, or tuck, this app is for you. It's the most comprehensive pocket encyclopedia of plastic surgery terms, before and after photos, and visualization tools to help you really know what to expect from a procedure, including seeing potential results on your own photo. This app is only available on the App Store for iOS devices.
View in App Store