BodyTite™
BodyTite™ is a minimally-invasive procedure in NYC which uses advanced radiofrequency-assisted liposuction (RFAL) technology to sculpt the body and reduce cellulite for a more toned, fit appearance. This revolutionary procedure is able to remove fat while also tightening the skin. It is ideal for treating stubborn problem areas that have proven resistant to diet and exercise, such as the "saddle bags" on women and "love handles" on men.
BodyTite™ can also provide a suitable alternative for some patients with excess sagging skin who do not want to undergo surgical excision. BodyTite™ is commonly used to treat areas of the face, including the chin and neck. It may also be used on areas of the body like the abdomen, buttocks, hips, knees, thighs and upper arms.

Dr. Philip Miller is a renowned New York plastic surgeon. He performs the BodyTite™ procedure under local anesthesia at his JCAHO-accredited, office-based surgery facility in New York City. During treatment, the special BodyTite™ handpiece is passed over the treatment area, emitting radiofrequency energy which melts away fat cells while heating the underlying tissues for a skin tightening effect. The handpiece is also designed to remove the liquefied fat, thereby making the treatment much quicker. The radiofrequency technology also spares the surrounding healthy tissue, resulting in less surgical trauma for an easier, quicker recovery.
To ensure patients achieve their desired results, Dr. Miller incorporates the collaborative NatraLook® Experience into every consultation.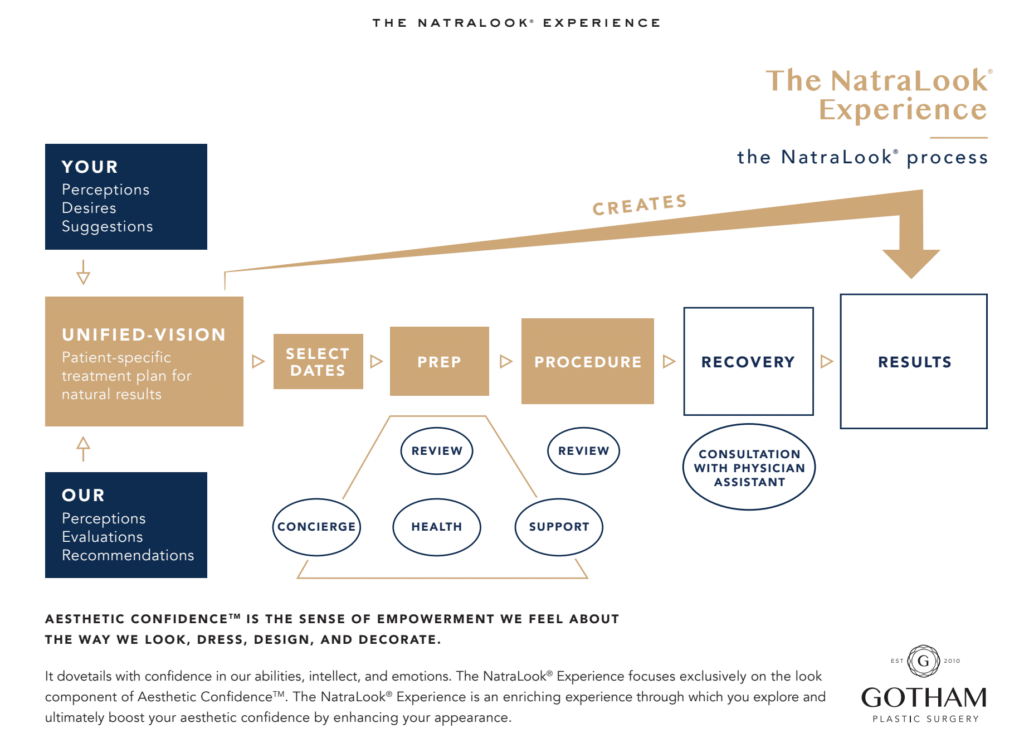 What is BodyTite™?
Compared to traditional liposuction techniques, BodyTite™ involves far fewer risks and produces superior results. It is a safer procedure and does not produce unwanted side effects like lumps, bumps or other irregularities that can result from traditional liposuction. BodyTite™ has been approved for use in Canada, Europe, Australia and parts of Asia and is pending FDA approval in the U.S.
Dr. Miller performs a variety of BodyTite™ procedures in his New York City office, including the following:
Face-Tite™
Face-Tite™ offers a revolutionary, minimally-invasive approach for lifting and tightening facial areas like the lower eyes, brow, cheek, neck, and jowls. This procedure applies the BodyTite™ technology to the face and neck using a specially designed handpiece.
Learn more about Face-Tite™.
Fractora™
Fractora™ laser resurfacing uses advanced fractional radiofrequency technology to restore a more youthful, radiant appearance. This technology ablates and resurfaces the skin, improving fine lines, deep wrinkles, poor texture, blood vessels, redness, brown spots and other pigment irregularities.
Learn more about Fractora™.
Fractora Firm™
Fractora Firm is an advanced skin rejuvenation treatment that uses thermal energy to heat deep beneath the skin, tightening the skin and promoting collagen production. This is a safe, non-invasive treatment that can be used in all areas of the face and body to improve loose or sagging skin for a firmer appearance.
Learn more about Fractora Firm™.
Neck-Tite™
Neck-Tite is an advanced minimally-invasive procedure which uses BodyTite™'s patented radiofrequency assisted lipolysis (RFAL) technology to rejuvenate the neck and jowls. Using a revolutionary handpiece, Neck-Tite™ combines radiofrequency energy with aspiration to remove excess fat and tighten and contour the neck area.
Learn more about Neck-Tite™.
Tite-FX™
Tite-FX represents the next generation of non-invasive lipolysis. Combining radiofrequency energy with vacuum, Tite-FX can effectively remove excess fat and shape and contour the body for a slimmer, more toned appearance. This procedure effectively reduces circumferential dimensions around the body and can even improve cellulite.
Learn more about Tite-FX™.
Please contact us at our New York City office for more information.
To learn more about liposuction procedures, visit medlineplus.gov
Visit Our Gallery
Next, read
Face-Tite™
.
Settle for Nothing But the Best Facial Plastic Surgery
Services >
Aesthetic Confidence
®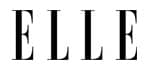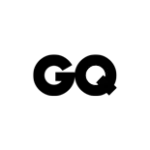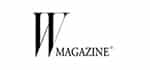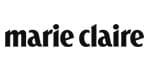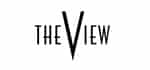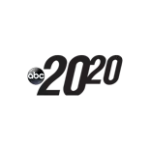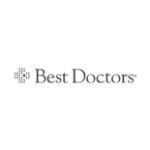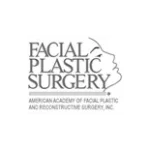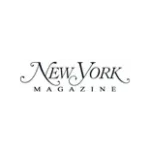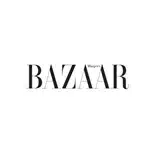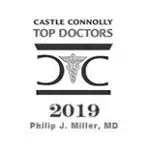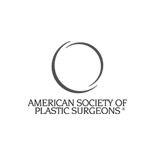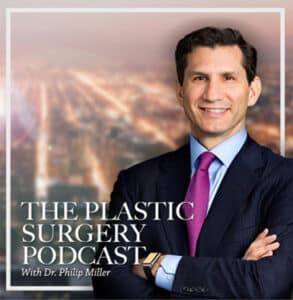 The Plastic Surgery Podcast with Dr. Philip Miller
Tune into The Plastic Surgery Podcast, hosted by facial plastic surgeon Dr. Philip Miller. Dr. Miller is here to answer your questions, de-mystify plastic surgery, and help you feel more knowledgeable and empowered about any procedure performed at our center.
View all Episodes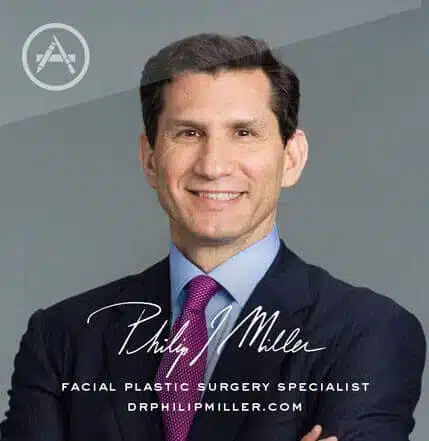 Plastic Surgery w/ Dr. Miller
If you're thinking about getting a lift, nip, or tuck, this app is for you. It's the most comprehensive pocket encyclopedia of plastic surgery terms, before and after photos, and visualization tools to help you really know what to expect from a procedure, including seeing potential results on your own photo. This app is only available on the App Store for iOS devices.
View in App Store