Breast Reduction
Women think about their breast size daily, whether too big or too small. For those who have a generous breast size, it can be a blessing. But, many women who have large breasts can consider them to be too large and look for answers. For thousands of women, breast reduction surgery can be a blessing.
Breast reduction surgery, known as reduction mammoplasty, involves the removal of the unnecessary overabundance of glandular tissue and skin. Patients are able to live life with comfortable, lighter breasts that appear firmer and lighter. Our plastic surgeons expertly size the breasts to be proportionate with the patient's entire body.

For many, breasts that are too large, not well supported and sagging cause not only physical problems, but mental anguish. Large breasts are attractive, but breasts that are too large for a woman's body can cause health problems ranging from severe back problems to permanent indentations in the shoulders from lingerie that is unable to support the weight.
When a woman's breasts are so large that they draw attention, they begin to suffer from loss of self-esteem and an overall sense of awareness that they are being looked at. This surgery is becoming a common option for many women that can make positive changes in every aspect of their lives.
Breast Reduction Consultation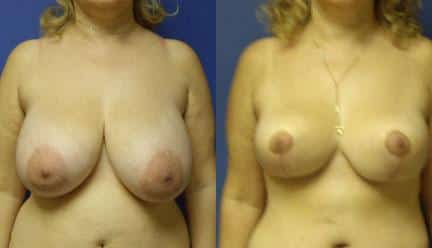 During your initial consultation, the plastic surgeon in NYC who will be performing the procedure, you can ask questions and vice versa. Be prepared when you arrive with any questions about his credentials, about the procedure and about what to expect during and after the surgery. Our plastic surgeons will conduct an initial exam and then he will be better able to answer questions about what you can expect from the procedure. The doctor will be able to show you photographs of before and after to give you a better idea of what to expect. When you arrive prepared with questions and information, this will ensure that you have thought well about the change and are not only informed, but prepared.
*Each patient is unique and individual results may vary.
The Surgery
Because the removal of glandular tissue from the breasts involves the glands of the breast, our doctors are meticulous about the details of the surgery. The typical reduction surgery will last between two and five hours. There are many techniques for performing this surgery, but the most common one involves an incision that encircles the areola of the breast, extends below the breast and then horizontally along the crease beneath the patient's breast.
In some less extensive cases, there are not as many incisions, but it varies from patient to patient and involves the patient's requests and the doctor's expert advice. Any extra skin and glandular tissue are removed through the incisions. In some cases, when breasts are extremely large and have been misplaced for a long period of time, the nipple is misplaced, so your doctor will remove the nipple and place it in a more appropriate higher area on the breast.
If this occurs, the patient will lose sensation in the nipple of the breast, but the visual appearance of the breast will be normal.
The Recovery
Depending on the patient and the extent of the surgery, some patients go home the same day. Others remain in the hospital overnight so they can be monitored. After surgery, breasts are wrapped with bandages and a surgical bra. Regular gauze is used for the first few days and, depending on the extent of glandular tissue removed, there may be a drainage tube inserted that will expel excess blood and fluids, a common occurrence. Patients usually experience mild to moderate pain after this surgery and the breasts will obviously be sore for several weeks.
The discomfort is usually tolerable with little physical exertion and patients experience immediate relief that their breasts are reduced. Most return to work in one to three weeks with no physical exertion until at least six weeks after surgery. Stitches are removed anywhere from seven to ten days after surgery. Most healing, including bruising, swelling and soreness will be gone within six months and the scars may take one to two years to fade.
Other Options
When having the breasts reduced, a patient may also opt to have the breasts lifted at the same time. Or, a less invasive surgery for patients who don't have extremely large breasts is liposuction. Liposuction involves small incisions, much less healing time and can be performed relatively simply. Liposuction is a procedure involving removal of excess fat and glandular tissue with a small, straw-sized tube, performed under general anesthesia. A simple surgery such as this result in dramatic overall effects. Consulting about all options or visiting medlineplus.gov will allow the patient to leave feeling confident and informed of your decision.
The Ideal Candidate for Breast Reduction Surgery
A woman who suffers from macromastia, the medical term for oversized breasts in proportion to the body, can experience chronic head, neck, shoulder and back pain. Some patients have oversized breasts which are significant enough that the patient can suffer from secondary symptoms such as impaired blood circulation, difficulty breathing, skin problems around the breasts such as chaffing and rashes, indentations to the shoulders from improperly fitting lingerie and an overall sense of self-consciousness that pervades daily life.
Visit Our Gallery
Breast Reduction FAQ
Q. Will I be able to breastfeed after surgery?
A. Many women go on to live perfectly normal lives, including the ability to breastfeed, after breast reduction surgery. If the nipple and areola are still intact, the chances that you'll be able to nurse are very good. For extreme cases where the nipple was completely removed and repositioned, nerve and duct damage may take a while to heal and redevelop. The nerve sensations are the most significant factor in breastfeeding; they trigger the release of necessary hormones such as prolactin and oxytocin which affect the production of breast milk.
Discuss this with your doctor prior to the surgery.
Q. When will I be able to experience the results of the surgery?
A. You will experience immediate relief from the weight of over-enlarged breasts. You will feel
relief on your back, neck and in your posture. Post-op healing will be the only distraction.
Q. What can I expect to feel post-operation?
A. After about a week to ten days, swelling and bruising will begin to subside. Doctors suggest a variety of healing techniques, including topical ointments, ingestion of a supplement called bromelain, and even drinking pineapple juice as soon as three days after surgery. All of these have been shown to increase healing and a decrease in most post-op symptoms. If you are experiencing pain beyond what you can tolerate, even after you have taken your pain medication, don't hesitate to call your doctor's office.
Q. What are the advantages of liposuction over mammoplasty?
A. Depending on the patient, there are many advantages of liposuction, if it is an alternative. It is less expensive, less painful, and involves less recovery time. It is less invasive and involves only a few small incisions, allowing the patient to return to normal activity much faster. However, this is also a decision to discuss with your surgeon. For some women, enlarged breasts are such an invasion of their ability to function daily that liposuction would not make enough of an improvement to actually make the patient well.
Next, read about breast augmentation.
Settle for Nothing But the Best Facial Plastic Surgery
Services >
Aesthetic Confidence
®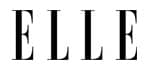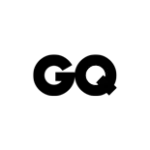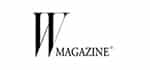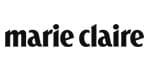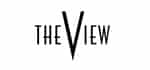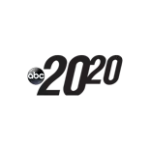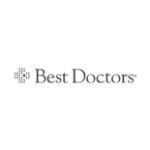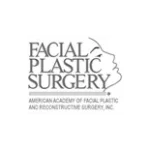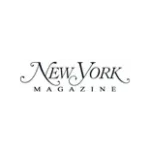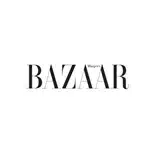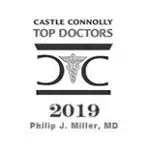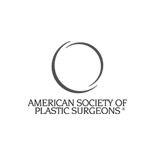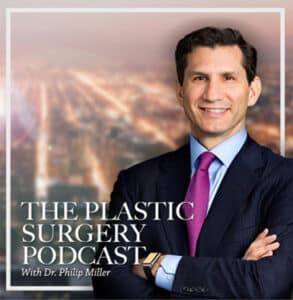 The Plastic Surgery Podcast with Dr. Philip Miller
Tune into The Plastic Surgery Podcast, hosted by facial plastic surgeon Dr. Philip Miller. Dr. Miller is here to answer your questions, de-mystify plastic surgery, and help you feel more knowledgeable and empowered about any procedure performed at our center.
View all Episodes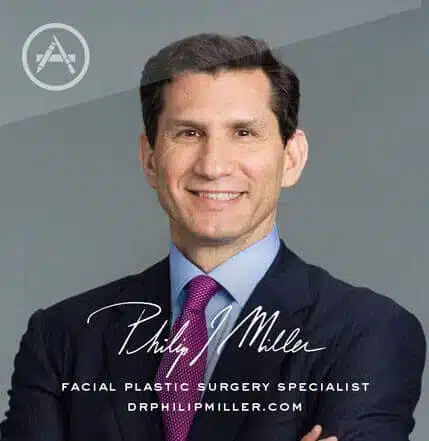 Plastic Surgery w/ Dr. Miller
If you're thinking about getting a lift, nip, or tuck, this app is for you. It's the most comprehensive pocket encyclopedia of plastic surgery terms, before and after photos, and visualization tools to help you really know what to expect from a procedure, including seeing potential results on your own photo. This app is only available on the App Store for iOS devices.
View in App Store