Nose Reshaping
For nose reshaping procedures, hundreds of patients each year trust their face to Dr. Philip J. Miller, a leading rhinoplasty expert in the greater NYC area. People who are unhappy with the shape or size of their nose turn to nose reshaping, also referred to as rhinoplasty, to improve their appearance or correct nasal breathing problems.
Nose reshaping can increase or decrease the overall size of your nose, reduce or eliminate bumps or humps and even modify nostril size. Virtually any aspect of your nose can be changed with rhinoplasty.
If you're happy with the appearance of your nose, but struggle with difficulties breathing due to a deviated septum – one of the most common causes of restricted airflow through the nasal cavities – nose reshaping can also provide relief. A skilled rhinoplasty surgeon can adjust the inner nasal structure to produce better alignment and improve airflow.

What Does a Nose Reshaping Procedure by Dr. Miller Involve?
As one of the premier nose reshaping surgeons in NYC, Dr. Miller calls upon more than 20 years experience and incorporates a variety of techniques to achieve impeccable results. His superior skill ensures that your revised nose is in harmony with the balance of your face. His strategies include modifying nostril width, altering the angle between the nose and mouth, reshaping, reducing or enlarging the width of the nose, and reshaping the tip of the nose.
Every rhinoplasty patient is unique and so is the approach Dr. Miller takes in treating his nose reshaping patients. Despite these differences, all nose reshaping procedures follow a common format.
Visit Our Gallery
Initial Consultation with Dr. Miller
Every nose reshaping starts with an initial office consultation with Dr. Miller. During this important first meeting, your concerns and expectations are fully discussed. Dr. Miller examines your nose and facial structure, and makes recommendations suitable for you. Dr. Miller also carefully explains any potential limitations suggested by your existing nasal structure and skin condition. Pre-operative photographs will be taken at this time and then digitally manipulated to show you the intended end result. This "virtual surgery" is now performed in both 2-D and 3-D.
Day of Surgery
You arrive at Dr. Miller's accredited, office-based surgical suite, and are prepped for the 1 to 2.5 hour outpatient procedure. You will be sedated with either a general anesthesia or intravenous medication to ensure comfort throughout the procedure, and the procedure begins.
Depending on the shape and contours of your nose, Dr. Miller will perform either an open or closed rhinoplasty to access the interior nasal structure. Open rhinoplasty involves small, discreet incisions in the columella, the column between the nostrils. In closed rhinoplasty, the incisions are made inside the nose.
Once the procedure is complete, temporary nasal packing may be placed to control bleeding, and a light cast is placed over the nose to control swelling and provide support. The packing is removed before you leave the office. The cast is removed after one week.
Post-Operative Care
Since your nose reshaping will be an outpatient procedure, you can go home shortly after surgery. If general anesthesia was administered, you are not permitted to drive and must be accompanied by someone for the trip home and in the hours immediately following the procedure.
Even though there is usually not much post-operative pain associated with a nose job, pain medication will be prescribed and can be taken as needed. Swelling, stuffiness and bruising are typical in the first few days after surgery, but will clear up in a few weeks.
You can usually return to work and daily activities within one week, but should refrain from rigorous physical activity for 3-6 weeks following the procedure. Throughout the recovery period, if you wear glasses you should avoid resting them on the bridge of your new nose.
What Are The Benefits Of Nose Reshaping?
Whether you want nose reshaping to improve your appearance or fix a breathing problem, there are many benefits from rhinoplasty. Dr. Miller has helped thousands of patients improve their quality of life through nose reshaping procedures in his NYC practice.
Easier Breathing
For some people, breathing through the nose is difficult or even impossible due to nasal cavity blockage. This blockage is most often caused by a deviated septum – the structure that separates the two nasal cavities. Dr. Miller can reshape the inner nose and correct these issues, allowing you to finally breathe easier.
Better Sleep
Six to eight hours of restful sleep each night are the minimum your body needs to maintain good health. Unfortunately, structural irregularities in your nasal cavity can cause excessive snoring, sleep apnea or other breathing problems that interfere with a good night's sleep. A nose reshaping can help eliminate these common sleep problems.
Improved Self-Confidence
Your nose is the focal point of your face. When you are self-conscious about it, your overall confidence suffers. Getting a nose reshaping can be the easiest way to boost your self-confidence and put your best face forward.
Am I A Good Candidate For Nose Reshaping?
The decision to pursue nose reshaping is an important and very personal one. If you struggle with self-esteem or other difficulties due to the shape or size of your nose, rhinoplasty surgery can be a life-changing event.
The ideal rhinoplasty patient is healthy, at least 13 years of age and a non-smoker. More importantly, the ideal nose reshaping candidate has realistic expectations about the final outcome. While rhinoplasty can improve your appearance in dramatic ways, there are still limitations. Open and clear communication between you and your surgeon, combined with your acceptance and recognition of realistic outcomes, is the best combination to ensure satisfactory and appreciated results.
How Do I Find Out More About Nose Reshaping by Dr. Miller?
To learn more about nose reshaping and find out if it is right for you, contact Dr. Miller's NYC office to set up your initial consultation. You can call us or contact us on our website. One of our friendly Patient Advisors will be in touch to help you get started.
Next, read about revision rhinoplasty.
Settle for Nothing But the Best Facial Plastic Surgery
Services >
Aesthetic Confidence
®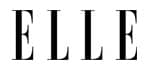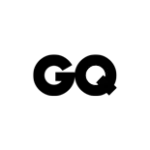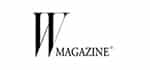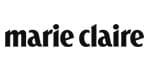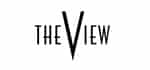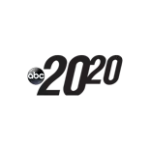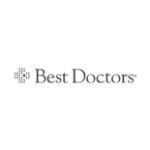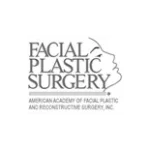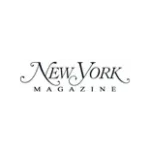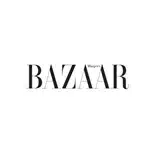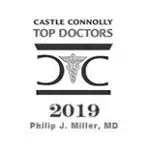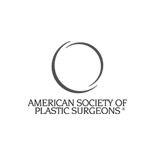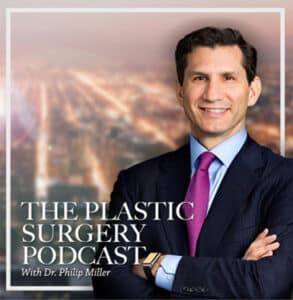 The Plastic Surgery Podcast with Dr. Philip Miller
Tune into The Plastic Surgery Podcast, hosted by facial plastic surgeon Dr. Philip Miller. Dr. Miller is here to answer your questions, de-mystify plastic surgery, and help you feel more knowledgeable and empowered about any procedure performed at our center.
View all Episodes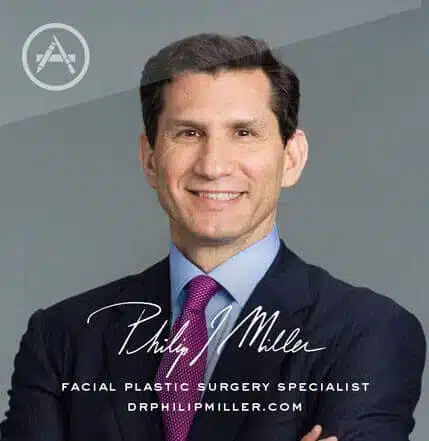 Plastic Surgery w/ Dr. Miller
If you're thinking about getting a lift, nip, or tuck, this app is for you. It's the most comprehensive pocket encyclopedia of plastic surgery terms, before and after photos, and visualization tools to help you really know what to expect from a procedure, including seeing potential results on your own photo. This app is only available on the App Store for iOS devices.
View in App Store