Keeping Your Nose Job a Secret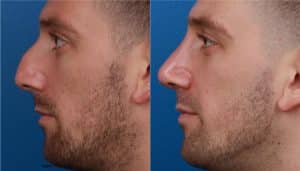 Many rhinoplasty patients in NYC are excited about their new noses but dreading one simple inevitability: coming up with a story to tell people. There's no shame in having a "nose job." In fact, it's quite a common procedure in today's day and age. Yet, there's still something that holds people back from saying, "I didn't like my old nose, so I had changes made." Whatever your reason for keeping your rhinoplasty as hush-hush as possible, here are some strategies for navigating those tough questions.
Plan It Right
If you don't want anyone to see you with your nose cast and your bruises, you're going to need a good strategy for when to have your surgery. Sit down with your facial plastic surgeon and lay out your schedule. If you're trying to keep the surgery a secret, then you need to plan around all of the big events you're supposed to attend. You don't want to miss something important; that always looks suspicious. Instead, try to work around your busy calendar. Choose a date for your surgery that is at least three weeks out from a special event, six weeks out if it's an athletic event where you'll be expected to participate. That should give you enough time to heal so people won't immediately notice the changes to your nose. Instead, they might wonder, "What looks different about you today?" And that's good enough!
Keep It Subtle
Of course, the more dramatic changes you make to your nose, the harder it will be to keep it a secret. If your surgical changes are more subtle, like a slight widening of the nostrils or rounding of the tip, it's a lot easier to leave people wondering. On the other hand, if you walk into a room for the first time in six weeks with an entirely different nose, people are going to start talking about the "work" you've had done. Obviously, if drastic changes are necessary, you'll have to work around this. Your happiness should always come before what other people will think of you. It's really none of their business anyway, right?
Change Something Else
The ultimate rhinoplasty-hiding tactic is to distract your audience with something more dramatic. After all, a successful plastic surgery is something to celebrate. It's a time of great change, a time to embrace that change. Why not get a daring new haircut? Unveil your weight loss in a stunning new outfit. Maybe just try a new lipstick out for the first time. When you make your debut with your new nose, have something else prepared to draw the attention away from your rhinoplasty. By the time the night is over, no one will even remember what they were going to ask you about.
Plan Your New York Rhinoplasty the Right Way
Get the dramatic or subtle results you want from a facial plastic surgeon who can guide you along the way from your consultation to your first post-rhinoplasty event. Dr. Philip Miller has specialized exclusively in facial plastic surgery, offering over 20 years of experience and knowledge to his patients.
A recognized expert in rhinoplasty, Dr. Miller has been frequently invited to share his specific techniques with his peers at various national facial plastic surgery meetings. He has been voted among the Best Doctors in America each year since 2007 and has also been named a Top Doctor of New York. To schedule a consultation with Dr. Miller, contact his office located at 60 East 56th Street, Third Floor in New York City, by calling (646) 791-3025.
Next, here's What to Expect from your Rhinoplasty Consultation
Settle for Nothing But the Best Facial Plastic Surgery
Services >
Aesthetic Confidence
®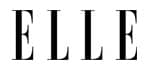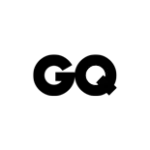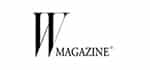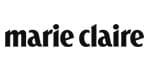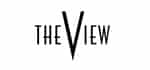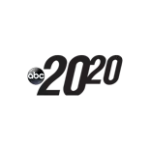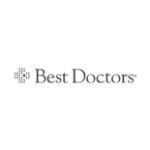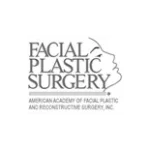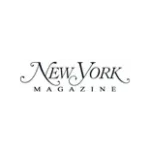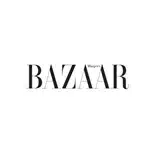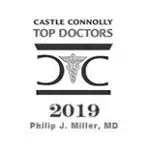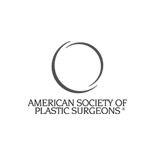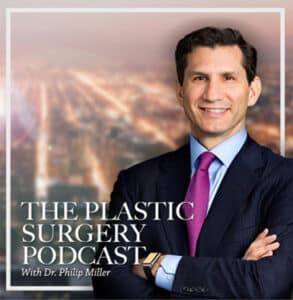 The Plastic Surgery Podcast with Dr. Philip Miller
Tune into The Plastic Surgery Podcast, hosted by facial plastic surgeon Dr. Philip Miller. Dr. Miller is here to answer your questions, de-mystify plastic surgery, and help you feel more knowledgeable and empowered about any procedure performed at our center.
View all Episodes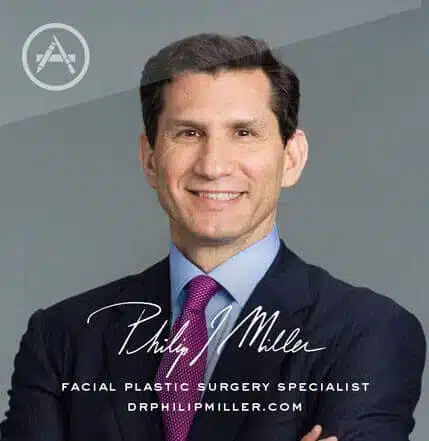 Plastic Surgery w/ Dr. Miller
If you're thinking about getting a lift, nip, or tuck, this app is for you. It's the most comprehensive pocket encyclopedia of plastic surgery terms, before and after photos, and visualization tools to help you really know what to expect from a procedure, including seeing potential results on your own photo. This app is only available on the App Store for iOS devices.
View in App Store