Your Facelift Results on Day One
Major changes in our lives are often met with anxiety, anticipation, and excitement. Typically, men and women who are waiting for such a change have a desire to understand what's coming their way. With facelift surgery on the horizon, it's only human to ask a lot of questions about what to expect from surgery: how you'll feel, what you'll look like, when will you heal? The first day following your facelift surgery is a crucial one for which all prospective patients should be prepared.
Beginning to Heal on Day One
The first 48 hours following your facelift surgery are a critical time for you to rest, relax, and let your body begin to heal. You will likely experience the most uneasiness of your entire recovery on day one. Most patients usually feel fine or have only mild levels of discomfort, while others may experience some unwanted side effects such as nausea or lethargy. Swelling in the face can cause some tightness, but this won't peek until day three or four, so you may not notice it yet. Even if you feel well enough to do some chores around the house, taking it easy is the most important thing you can do to ensure your smooth recovery. Get a lot of rest, catch up on your favorite shows, and find a comfy spot to just be for a couple of days.
Mirrors on Day One – Resist the Urge
Most facelift patients are eager to see their results right away, but the first day after surgery is not a good time to look in the mirror. Your face will be swollen and bruised, perhaps with drains and bandages still in place. Many facelift patients are shocked by what they see, especially since their face looks much worse than it feels. Rest assured that this is all a natural part of the process as the body heals and the swelling subsides. In a 10 days or less, you'll be able to see a clearer picture of what your results will look like. If you'd rather wait to be surprised, avoiding mirrors is a good strategy. However, if you're the brave, curious type, taking a peek might give you an idea of how far you've come once those final facelift results are in. To learn more about facelift, visit medlineplus.gov
All About Your Incisions
Swelling and bruising are a nuisance, but it's really your incisions that you need to keep an eye on. As of day one, your incisions may be bandaged and drainage tubes put in place to alleviate fluid accumulation. Your sutures will likely be visible if you do look in that mirror and watching them for any changes can be important. If you don't want to study yourself in the mirror, have a friend or family member check your incisions every day for signs of infection, excess bleeding, or other problems.
As you begin to heal during your first day and your first week, remember that your incisions might pinch or feel itchy. Don't mess with them because you could risk many complications by doing so. If you or your "incision buddy" notices any change in appearance of your sutures, contact your facial plastic surgeon's office right away for a quick appointment.
Making It Through Day One
While that first day home after your facelift might be a hazy fog when all is said and done, try to remember when you're in the moment how important it is to your entire recovery. Setting a good precedent for your recovery on day one will fuel you through to the end.
Get lots of rest and stay comfortable with your head propped up to cut back on swelling.
Talk to your facial plastic surgeon about methods for pain management, such as cold compresses and prescription pain medication.
Keep your hands off of your face as much as you can to let the area heal and keep the incisions clean and clear of any damage.
Wear loose-fitting clothing that isn't pulled over your head, like button-front pajamas.
Stay away from mirrors if you'd rather not know how much worse you look than feel!
To learn more about facelifts, visit medlineplus.gov
Choose a Facelift Surgeon in New York City
Choosing the right facial plastic surgeon to perform your facelift procedure will both maximize your results and minimize your risks as a patient. Dr. Philip Miller has specialized exclusively in facial plastic surgery, offering over 20 years of experience and knowledge to his patients.
A recognized expert in facial rejuvenation procedures, Dr. Miller has been frequently invited to share his specific techniques with his peers at various national facial plastic surgery meetings. He has been voted among the Best Doctors in America each year since 2007 and has also been named a Top Doctor of New York. To schedule a consultation with Dr. Miller, contact his office located at 60 East 56th Street, Third Floor in New York City, by calling (646) 791-3025.
Next, learn How to Get Natural Looking Facelift Results
Settle for Nothing But the Best Facial Plastic Surgery
Services >
Aesthetic Confidence
®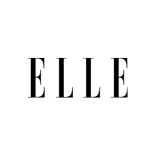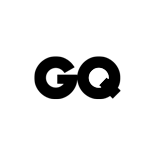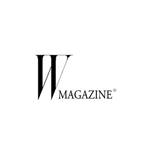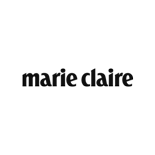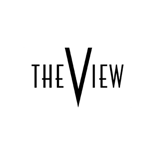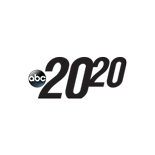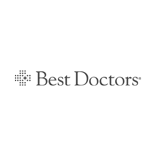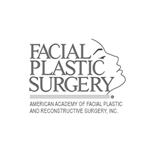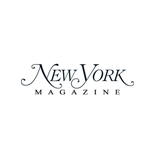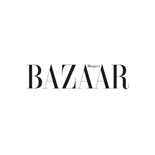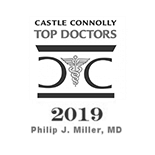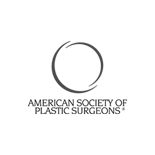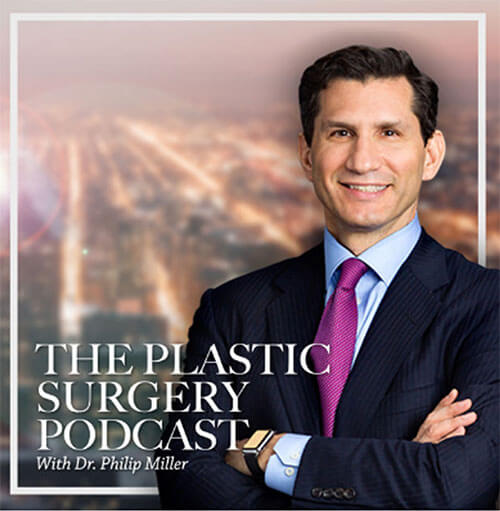 The Plastic Surgery Podcast with Dr. Philip Miller
Tune into The Plastic Surgery Podcast, hosted by facial plastic surgeon Dr. Philip Miller. Dr. Miller is here to answer your questions, de-mystify plastic surgery, and help you feel more knowledgeable and empowered about any procedure performed at our center.
The Plastic Surgery Podcast
View all Episodes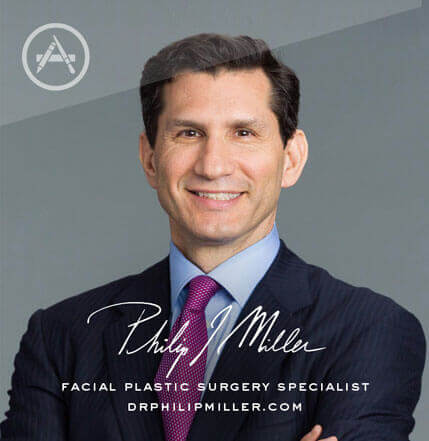 Plastic Surgery w/ Dr. Miller
If you're thinking about getting a lift, nip, or tuck, this app is for you. It's the most comprehensive pocket encyclopedia of plastic surgery terms, before and after photos, and visualization tools to help you really know what to expect from a procedure, including seeing potential results on your own photo. This app is only available on the App Store for iOS devices.
View in Ap

p Store >