What Is the Best Age for a Nose Job?
The best age for a nose job will depend on a variety of factors, including the patient's reason for seeking the procedure. Although there are no concrete age guidelines, this overview can help you determine whether now is the right time to pursue nose surgery.
Rhinoplasty is the surgical reconstruction of the nose. In nose surgery, doctors reshape the nose by removing excess tissue, correcting crooked cartilage, and augmenting the nose to improve its appearance. The type of rhinoplasty procedure performed depends on the results you hope to achieve and the unique characteristics of your nose.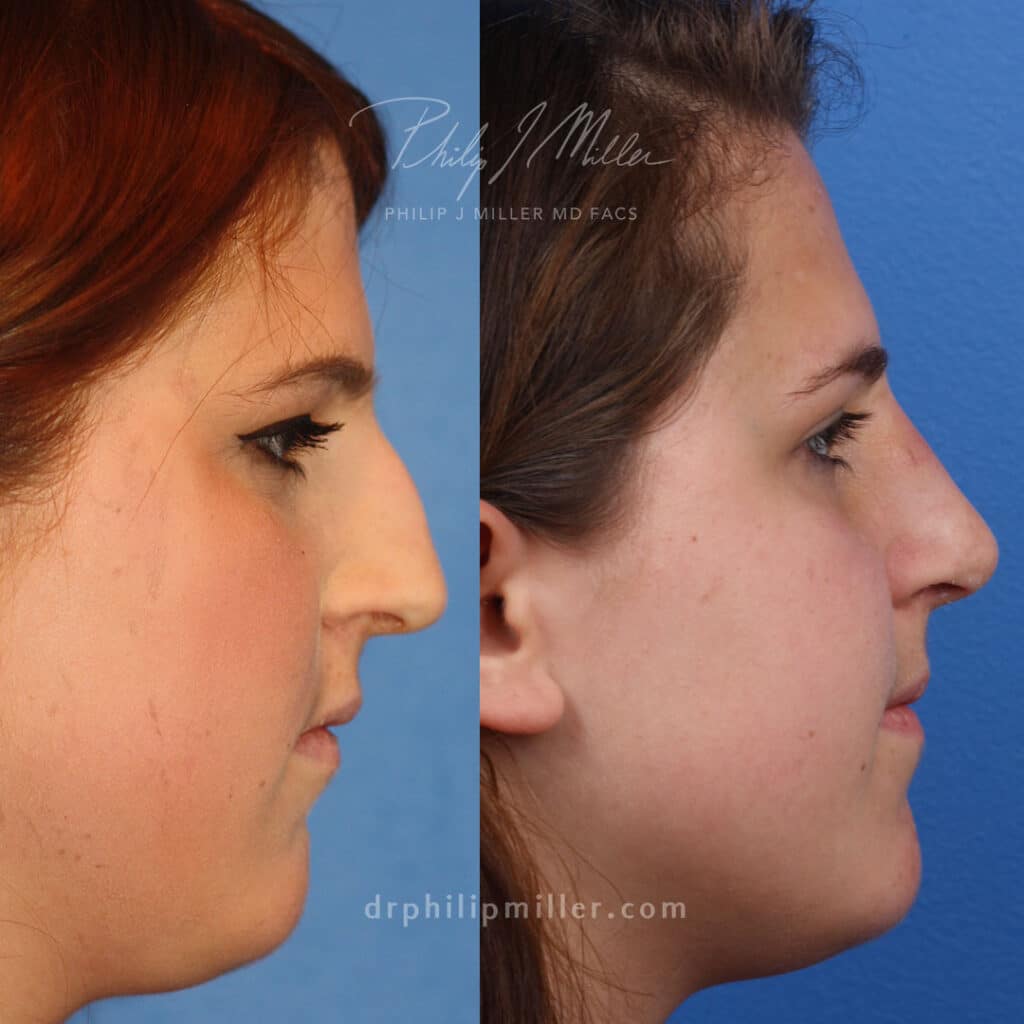 There are also medical reasons an individual may choose to have a nose job. The nose is a complex structure that plays an important role in the health and well-being of the body. The nose is responsible for airflow into and out of the mouth, which is essential for breathing, eating, and talking. The nose also plays a critical role in the sense of smell.
The nose has both cosmetic and medical functions that require surgical corrections. Many young patients feel insecure about their noses and seek rhinoplasty for cosmetic reasons. But how young is too young for a rhinoplasty procedure?
At what age can you get a nose job?
There are no concrete age requirements for a rhinoplasty procedure, but many surgeons suggest waiting until around 18 years old for a nose job to ensure facial features are fully developed.
Facial features mature at different rates and patients have different reasons for a rhinoplasty procedure. This is why speaking with a board-certified expert rhinoplasty surgeon who can evaluate your nose and give you a personal recommendation is so important.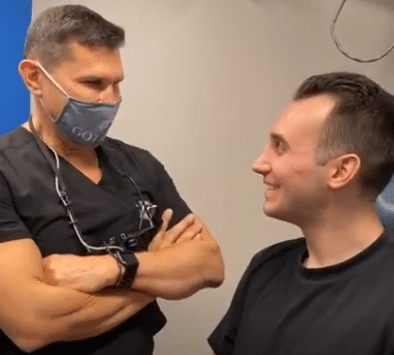 Can I get a nose job at 14, 15, 16, or 17?
Yes, teenage patients can get a nose job between the ages of 14-17 in some circumstances. However, a cosmetic rhinoplasty procedure for 14-17 year-olds is less common because their facial features may still be changing. In the younger age group, a medical rhinoplasty is more common to fix issues like a cleft palate or breathing problems.
A rhinoplasty procedure for young patients should be an open discussion between the patient, parents, and the plastic surgeon. Outside of facial maturity for the process, it is essential to consider emotional maturity to understand the life-changing effects of a nose job. Rhinoplasty surgeries are complex procedures that require significant recovery. Final results can take up to one year and requires patients to follow careful post-operative instructions to ensure an optimal outcome.  
Boys and girls reach facial maturity at different ages. Girls typically have full development around 14-15, while boys don't tend to fully mature until around 16-18. It is a very individualized decision that is less about age and more about developmental and emotional maturity.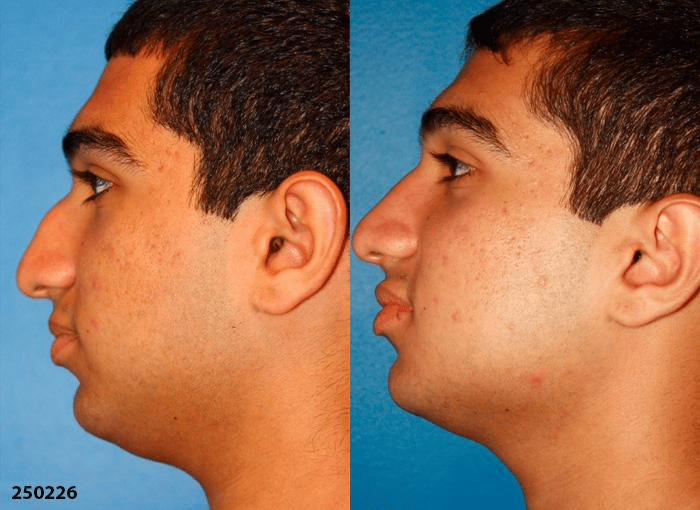 Philip J. Miller, MD, FACS, is double board-certified facial plastic surgeon specializing in rhinoplasty procedures and facial rejuvenation. With more than two decades of experience, Dr. Miller provides customized and innovative care to all patients. When it comes to teenage rhinoplasty patients, he is very conservative in his approach to evaluating candidates. Expectations are critical when determining if a young patient is ready for the procedure.
Dr. Miller assumes professional responsibility for involving parents in a thorough assessment of psychological and developmental maturity. In some cases, Dr. Miller asks trusted psychologists to help during the process to ensure a comprehensive evaluation of each patient. Teens that move forward with surgery can expect many benefits from working with an expert, including:
Improved self-confidence
Better health and structural harmony
Comfortable breathing
Natural results
Dr. Miller uses the Natralook® procedure to help patients explore their aesthetic confidence. It is an enriching process that provides a safe and supportive space to discuss personal challenges and desires. For any patient, regardless of age, it is essential to work with a surgeon that has a unified vision and experience creating natural results.
Are you thinking about rhinoplasty? Contact us to schedule a consultation and learn more about teenage rhinoplasty procedures.
Settle for Nothing But the Best Facial Plastic Surgery
Services >
Aesthetic Confidence
®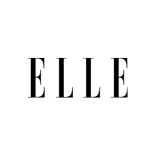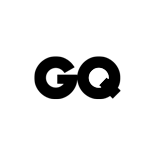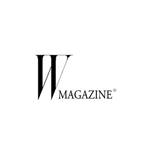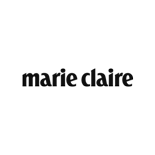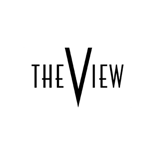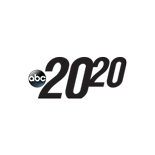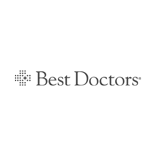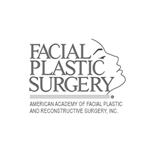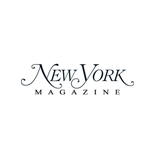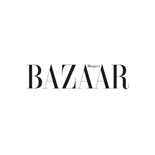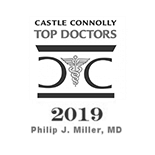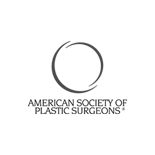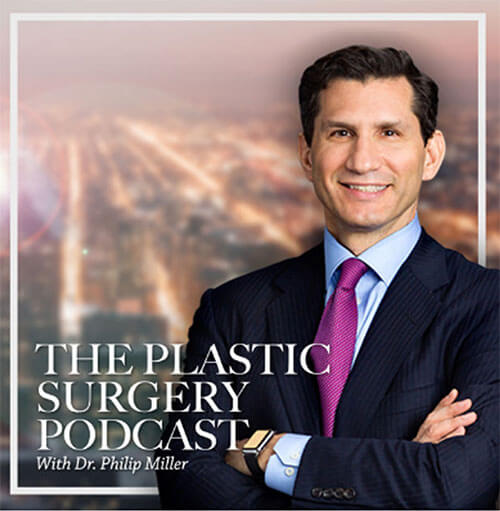 The Plastic Surgery Podcast with Dr. Philip Miller
Tune into The Plastic Surgery Podcast, hosted by facial plastic surgeon Dr. Philip Miller. Dr. Miller is here to answer your questions, de-mystify plastic surgery, and help you feel more knowledgeable and empowered about any procedure performed at our center.
The Plastic Surgery Podcast
View all Episodes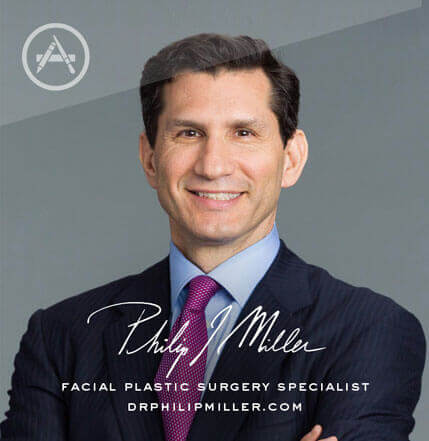 Plastic Surgery w/ Dr. Miller
If you're thinking about getting a lift, nip, or tuck, this app is for you. It's the most comprehensive pocket encyclopedia of plastic surgery terms, before and after photos, and visualization tools to help you really know what to expect from a procedure, including seeing potential results on your own photo. This app is only available on the App Store for iOS devices.
View in Ap

p Store >