5 Times a Surgical Facelift is the Right Choice
The availability of non-surgical options in cosmetic dermatology has made it easier for most people to try new treatments. A liquid facelift, for instance, gives you a chance to "test drive" a new look before committing to a surgical facelift. While non-surgical procedures sound like the quick, safe, and easy approach, they may not always be the most suitable solution to your aesthetic needs and goals. Sometimes, taking the surgical route is the better choice. So, how do you know which procedure is right for you?
Esteemed double board-certified facial plastic surgeon, Philip J. Miller, MD, FACS, specializes in cosmetic facial surgeries including the classic facelift in Manhattan, New York. He creates custom treatment plans utilizing the most advanced techniques to help you achieve your ideal look. Furthermore, his Natralook® process empowers you to help design your transformation journey and achieve your desired results.
What is a Liquid Facelift?
For younger patients who do not have severe aging symptoms and do not want to undergo surgery, a liquid facelift can provide restorative and rejuvenating results without the need for incisions or anesthesia. To perform a liquid facelift, doctors inject fillers and neuromodulators into targeted areas, adding volume to the cheeks or contouring the jawline, all while eliminating the appearance of fine lines and wrinkles. Depending on the injectables used, liquid facelift results can last for up to two years. Even though you did not "go under the knife," the appropriate patient can still receive impressive anti-aging results. To learn more about liquid facelift, visit healthcare.utah.edu
Benefits of a Liquid Facelift
At our Manhattan plastic surgery clinic, our patients enjoy the amazing results they're able to achieve with our proprietary liquid facelift technique, called the Miller Lift. In addition to beautiful results, you may enjoy these other benefits:
It's non-invasive
It saves you time
It does not involve any downtime
It's typically not very painful, and some patients report feeling no pain
It produces natural-looking results
It's a precise procedure
It's more affordable
What You Need to Know About Surgical Facelifts
Over time, the skin loses elasticity and begins to sag, causing deep creases, wrinkles, droopy eyes, jowls, and pronounced loose folds. While we can't stop the aging process, a surgical facelift is an effective rewind button that can take years off your appearance. The traditional facelift is a household name in the beauty world—and for good reason. Surgical facelift results are more dramatic compared to liquid facelifts and last longer because surgeons tighten underlying muscles, remove excess skin and fat, and reposition the skin, taking a more thorough approach.
Since a surgical facelift is a more complex procedure, it is important to understand what the procedure is designed to address and what outcome you can potentially achieve.
When Surgery is the Right Choice
Because surgeons tailor a surgical facelift to your unique bone structure, skin condition, and aging patterns, you can achieve a lifted, firmer appearance with younger-looking skin while still looking like yourself. Specifically, you can benefit from a surgical facelift when:
1. You Have Severe Aging Symptoms
Surgical facelifts are ideal for older people or those who are looking for a dramatic solution to significantly sagging skin, defined wrinkles, loose jawlines, and deep creases. When performed properly, a facelift can turn back the clock by smoothing the skin, firming up muscle tone, and restoring attractive facial contours.
However, if you're still young and would like to address early signs of aging and experience long-lasting results but are not ready for an invasive full-facelift, you may be able to find your desired results through a Micro-Lift, which uses smaller incisions and requires less downtime.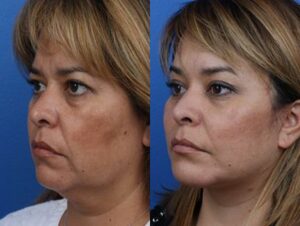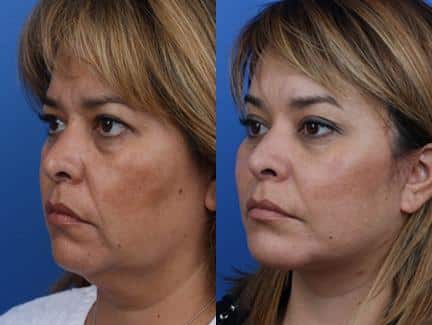 2. You Can See Significant Skin Laxity
While fillers can plump up areas to restore natural fullness, they cannot restore elasticity to skin that has begun to sag. Facelifts are best-known for addressing skin laxity. Surgeons remove and tighten skin that's begun drooping with age, producing a more youthful look. By removing excess tissue, surgeons can address the following:
Jowls
Turkey wattles
Overall aged appearance
Droopy skin around the eye area
However, surgeons should not pull skin too tight, as this can create a frozen, wind-blown appearance that is typical of procedures performed by inexperienced surgeons. Dr. Miller will ensure your results are very natural and that you look like a younger, refreshed version of yourself.
3. Your Neck Also Needs Rejuvenation
Since the neck's skin is thinner than facial skin, the neck is one of the first areas to show signs of aging. A facelift without a neck lift can create an unbalanced look. This is why surgeons usually perform a neck lift in conjunction with a facelift. By lifting and tightening the deeper tissue along the jawline, pulling up the sagging tissue, and excising loose skin, you can achieve a smooth and very defined jawline to complement your younger-looking face.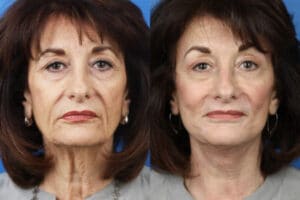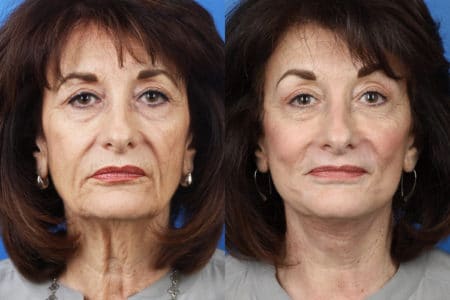 4. You Don't Want to Come in Every Few Months
A surgical facelift offers the most long-lasting results of any other anti-aging procedure available today. Since it addresses sagging skin and volume loss with a more thorough and comprehensive approach, results can last for up to 10 years.
5. You Want Dramatic Results
Considered the gold standard in facial rejuvenation, a facelift offers the most dramatic improvement in addressing the signs of aging. While patients seeking subtle results have found injectables to be effective in achieving their desired look, those who undergo a surgical facelift get a more striking transformation by correcting sagging skin, removing jowls, lifting the cheeks, and refreshing the overall appearance. When performed well, this procedure can take 10+ years off your appearance while maintaining your natural look.
Discover The Right Facial Rejuvenation Procedure For You At Our Plastic Surgery Clinic
In addition to determining the right procedure for you, it is also essential that you find the best surgeon to perform it for you. For more than two decades, Dr. Miller has provided patients with customized surgical and non-surgical facial procedures. By combining his expertise and skill with his artistic eye, Dr. Miller can achieve impeccable results and give you Aesthetic Confidence®. To learn more about our facial rejuvenation procedures and other non-surgical options such as  Face-Tite™, contact Dr. Miller at his New York City plastic surgery clinic today.
Settle for Nothing But the Best Facial Plastic Surgery
Services >
Aesthetic Confidence
®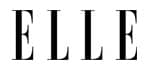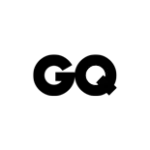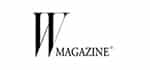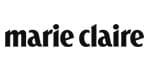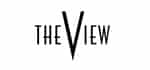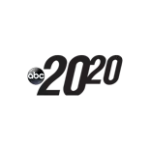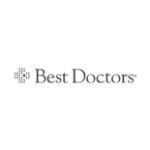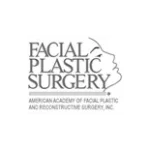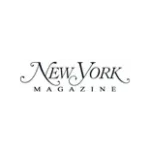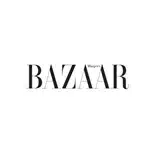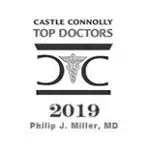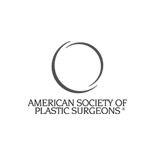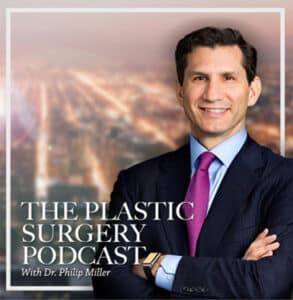 The Plastic Surgery Podcast with Dr. Philip Miller
Tune into The Plastic Surgery Podcast, hosted by facial plastic surgeon Dr. Philip Miller. Dr. Miller is here to answer your questions, de-mystify plastic surgery, and help you feel more knowledgeable and empowered about any procedure performed at our center.
View all Episodes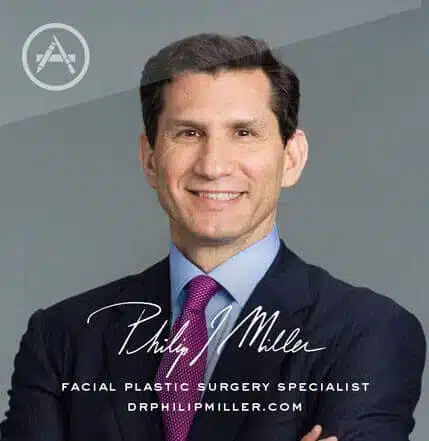 Plastic Surgery w/ Dr. Miller
If you're thinking about getting a lift, nip, or tuck, this app is for you. It's the most comprehensive pocket encyclopedia of plastic surgery terms, before and after photos, and visualization tools to help you really know what to expect from a procedure, including seeing potential results on your own photo. This app is only available on the App Store for iOS devices.
View in App Store