Functional or Cosmetic Rhinoplasty – Which One is Right for You?
The decision to schedule an elective or medically necessary surgery is not an easy one, and should be done with the goal of correcting a physical feature or medical condition to gain self-confidence or improve quality of life. Rhinoplasty is a surgical procedure that may provide multiple benefits for a patient, from cosmetic enhancements to improve appearance, to reconstruction of a nose or associated anatomy, such as the septum, to improve function. 
Dr. Philip Miller is a double board-certified facial plastic surgeon and recognized expert in rhinoplasty. He will guide you in making the right decision on which procedure is best – functional, or cosmetic rhinoplasty. Your self-confidence and your health deserve the very best, and Dr. Miller can give you exactly what you need. Whether you are a patient in Manhattan, New York, or New Orleans, Louisiana, you will find the best with Dr. Miller. 
What is Functional Rhinoplasty?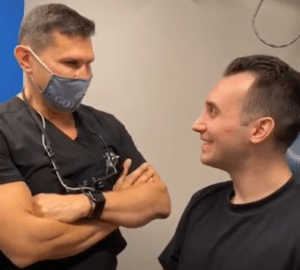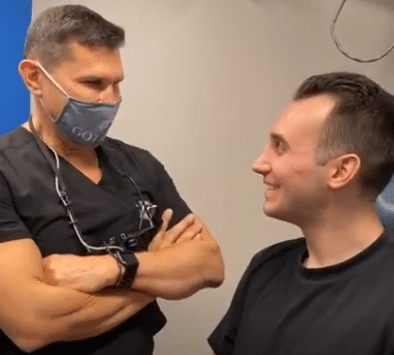 The meaning of functional rhinoplasty is in the title – the surgery provides improved functionality to the respiratory system by altering the nose, septum, or other parts of the nose to improve breathing. Functional rhinoplasty, such as septoplasty, turbinate reduction, or surgery to mend a broken nose, can correct internal nasal anatomy that is otherwise impeding the normal process of breathing.
Reasons for a Functional Rhinoplasty
Patients who seek Dr. Miller's expertise with functional rhinoplasty procedures may have one of a number of reasons to schedule a surgical procedure, which may include:
Nose injury due to trauma

Birth defect

Deviated septum 

Other conditions, such as severe allergies that alter the internal anatomy of the nose
Any of the above conditions have the potential for causing problems with breathing or other respiratory functions, so it is very important to choose a facial plastic surgeon for your procedure. Their training is extensive as they are also board-certified ENT physicians and have a thorough understanding of the anatomy and functionality of the nose. A comprehensive consultation with Dr. Miller and the NatraLook process guides you in making your decision to schedule your procedure. Let the results of your surgery, not the condition of your nose, take your breath away.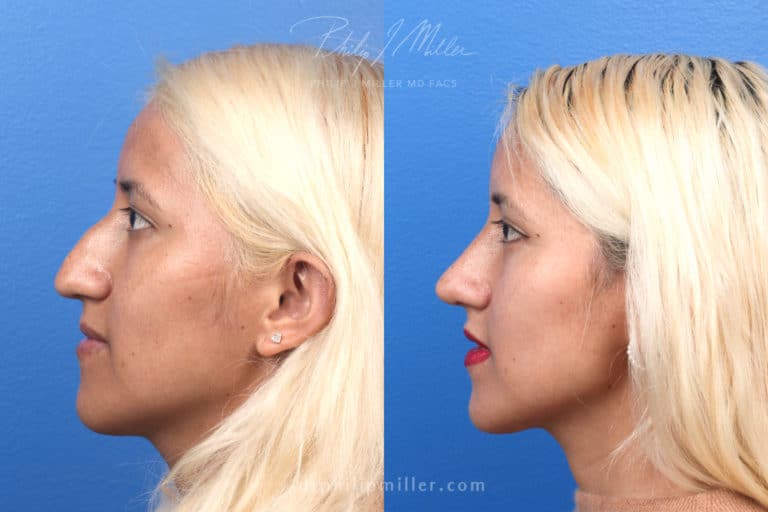 What is Cosmetic Rhinoplasty?
Cosmetics improve the appearance of the face; foundation, eyeshadow, liner, blush, powder, mascara, and lipstick are the basic tools in anyone's makeup kit, but what if one feature of your face is not to your liking? Simple cosmetics may enhance the eyes, cheeks and lips, but the nose cannot change its size or shape with shading or color. A cosmetic procedure, however, can reshape or resize your nose in a number of ways to streamline and give your nose a better, symmetrical appearance.
Dr. Miller can give you a new reason to smell the roses with cosmetic rhinoplasty that can do some of the following:
Straighten a crooked nose

Create better proportion between the nose and the face

Reduce or widen nostrils

Alter the tip or angle of the nose to improve appearance

Remove a bridge bump
These are just a few benefits of a cosmetic rhinoplasty procedure a patient may see after surgery with Dr. Miller, whose expertise will provide amazing results. Reading about cosmetic rhinoplasty is the beginning; take the next step by browsing the before and after gallery of patients who scheduled an appointment with Dr. Miller. You may find your way to the contact page sooner than you think to schedule your own consultation!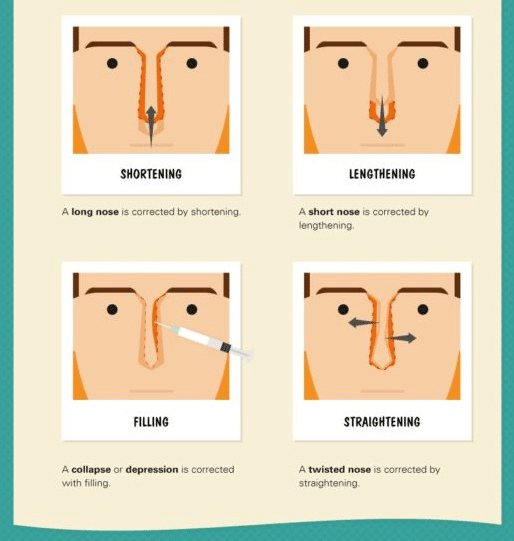 What About Septoplasty?
Septoplasty is one of several types of rhinoplasty that is performed to correct a deviated, or crooked septum. The septum is a strip of cartilage in the center of the nose that creates an even divide between the nasal passages, but some people have a septum that is deviated enough to cause severe breathing or sinus problems. Septoplasty is a functional rhinoplasty surgery that can improve the quality of life by straightening the cartilage in the septum, which allows air to pass normally through each nasal passage. Dr. Miller explains how rhinoplasty, and in this case, fixing a deviated septum, can give you a breath of fresh air again. 
Because a true septoplasty or functional rhinoplasty may be considered medically necessary, the surgery may be covered by your insurance plan. A combination rhinoplasty (functional and cosmetic) may be partially covered by your insurance plan. 
The Combination Approach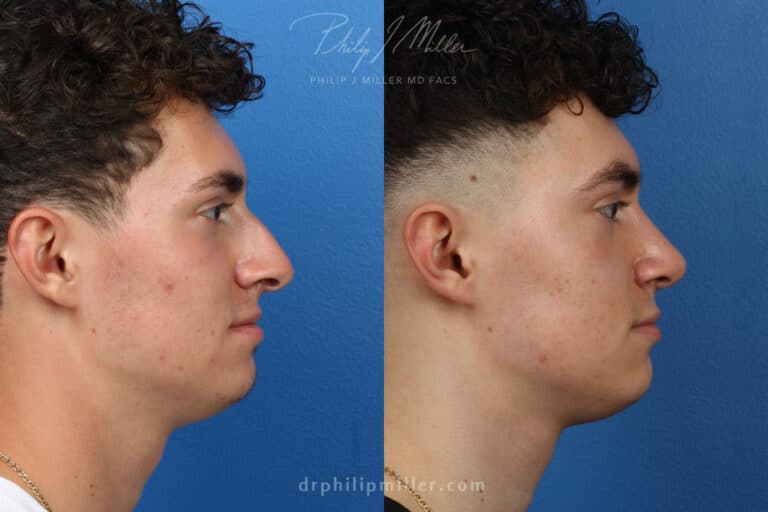 Functional and cosmetic rhinoplasty both provide a patient with a positive outlook and more self-confidence with improved appearance and breathing. But can one procedure provide the same results as the other?
Functional rhinoplasty, such as septoplasty, may improve the appearance of a patient's nose; since part of the cartilage may be removed to straighten the septum, this may act as an added benefit for the patient as it provides a cosmetic effect. Conversely, a patient undergoing cosmetic rhinoplasty to remove a dorsal hump (on the bridge of the nose) may experience improved breathing, as the cartilage in the nose is reduced and altered to change the overall appearance of the nose. 
Whether you are changing the appearance of your nose, or improving your ability to breathe, you may experience a combined benefit with long-lasting effects.  To learn more about both functional and cosmetic rhinoplasty, please read this blog from American Society of Plastic Surgeons.
A Complex Procedure
The nose is an intricate and unique part of the face that provides your sense of smell and allows you to breathe. On the surface, you want your nose to look pretty and proportional, and ideally, all of the internal facets of your nose should work together to act as an intake for oxygen. Rhinoplasty is a common, yet delicate procedure that requires the expertise of a double board-certified facial plastic surgeon to ensure that your surgery, whether functional or cosmetic, is successful, and meets your expectations. 
One of the added benefits of choosing Dr. Miller as your surgeon is the inclusion of the NatraLook process that goes beyond the run-of-the-mill surgery, providing you the opportunity to discuss your needs with Dr. Miller, and creating the best experience that aims to give you confidence and build trust with your surgeon. 
Schedule a Consultation With a Plastic Surgeon Today
Rhinoplasty is a path to the new look or breath of fresh air that you have been waiting for! Dr. Miller serves his patients in Manhattan or New Orleans, so make the call or schedule your appointment online now!
Settle for Nothing But the Best Facial Plastic Surgery
Services >
Aesthetic Confidence
®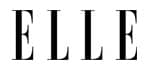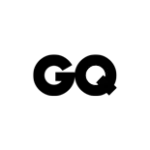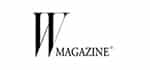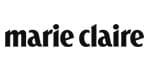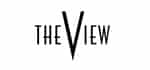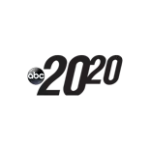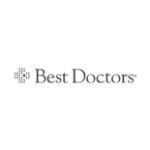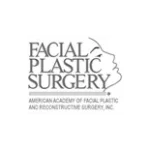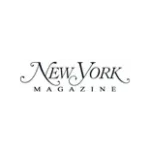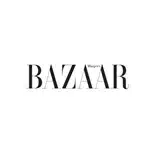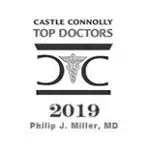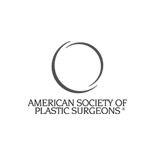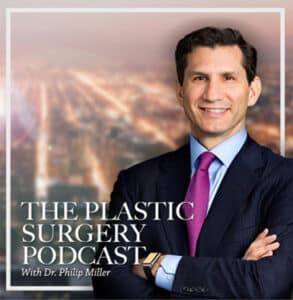 The Plastic Surgery Podcast with Dr. Philip Miller
Tune into The Plastic Surgery Podcast, hosted by facial plastic surgeon Dr. Philip Miller. Dr. Miller is here to answer your questions, de-mystify plastic surgery, and help you feel more knowledgeable and empowered about any procedure performed at our center.
View all Episodes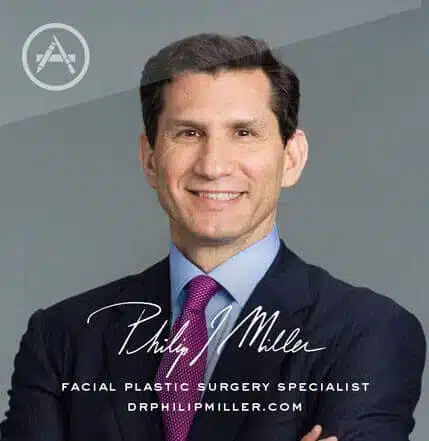 Plastic Surgery w/ Dr. Miller
If you're thinking about getting a lift, nip, or tuck, this app is for you. It's the most comprehensive pocket encyclopedia of plastic surgery terms, before and after photos, and visualization tools to help you really know what to expect from a procedure, including seeing potential results on your own photo. This app is only available on the App Store for iOS devices.
View in App Store