Your Most Beautiful Nose: Understanding Your Nose Type
Manhattan, New York, is a diverse city representing many ethnicities. While everyone has a unique nose shape, common ethnic features impact rhinoplasty concerns and ideal outcomes. Rhinoplasty, better known as a nose job, is a surgical procedure that improves the appearance of the nose by:
Reshaping
Reducing
Straightening
Removing a hump
Refining the tip
Customizable rhinoplasty solutions are essential to achieve the most natural results, especially for ethnic rhinoplasty patients. Ethnic rhinoplasty is a procedure performed on patients of different ethnicities and can improve the nose while preserving ethnic identity.
Philip J. Miller, MD, FACS, is a double board-certified facial plastic surgeon surgeon with skill, expertise, and an artistic eye. He achieves impeccable and life-changing results for his patients and is highly qualified to perform even the most complex rhinoplasty procedures. He uses a unique approach with ethnic patients as their goals and concerns typically vary from Caucasian patients.
Dr. Miller's Manhattan office works with many different nose types, including:
African American Noses
Dr. Miller recognizes the differences in nasal anatomy and can improve the nose while maintaining harmony with other facial features and ethnic heritage. As a skilled and experienced surgeon, Dr. Miller creates natural outcomes and avoids complications common in African American patients, such as keloid scar formation.
Asian Noses
While Korea is an Asian country, Korean rhinoplasty varies from the approach to Asian rhinoplasty. Korean patients experience a flatter nasal profile, slight nasal bridge, broad nasal tip, and wide nostrils. Without overcorrecting, Dr. Miller can:
Narrow nostrils
Fix an overly punched tip
Correct an over-augmented bridge
Dr. Miller is committed to creating a personalized treatment plan with an approach central to your ethnicity. With more than 20 years of experience, Dr. Miller can produce natural and beautiful results in his Manhattan, New York location.
Hispanic/Latino Noses
These differences call for three distinct rhinoplasty procedures:
High bridge with a hump: The cartilage is shaved down, and the bone is rasped to remove the hump
Under-projected, dependent tip: The tip of the nose is raised and projected with supplemental cartilage
Shorter, flatter nose with a broad nasal base, thick skin, and a wide tip: The shape of the nose is refined by narrowing the base and raising the bridge
Dr. Miller works extensively with patients on how to approach the procedure and how to maintain a natural and ethnic-looking appearance.
Middle Eastern Noses
Less experienced surgeons may create undesirable results, but Dr. Miller is a skilled surgeon that is knowledgeable about ethnic nose reshaping techniques. He can help create the best nose with ethnic rhinoplasty or revision rhinoplasty.
Indian Noses
Other Types of Noses
There are many other ethnic nose shapes such as Greek, Persian and Jewish noses. Greek noses typically have a straight bridge without bumps or curves. It is a common reference as many rhinoplasty patients want a straight bridge for a sleek-looking profile.
A Persian nose has:
Large nasal profile
Downward sloping of the nasal bridge
Bulbous nasal tip
A Jewish nose has:
Amorphous nasal tip
Over projected nasal tip
Large dorsal hump
Getting Positive Results with Ethnic Rhinoplasty
Dr. Miller utilizes the NatraLook® Process to ensure the most natural and pleasing results for any procedure, especially complex treatments like rhinoplasty. The NatraLook Process is critical to achieving a unified vision and executing intended results specific to ethnicity. Evaluating the entire face is vital to achieving balance, beauty, and natural-looking features.
#1 NYC facial plastic surgeon, Dr. Miller, has years of experience with ethnic patients and has the skills to create natural and ethnically centered rhinoplasty procedures. Contact Dr. Miller's Manhattan, New York, office to schedule a consultation and learn more about ethnic rhinoplasty.
Settle for Nothing But the Best Facial Plastic Surgery
Services >
Aesthetic Confidence
®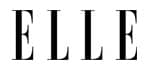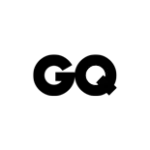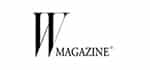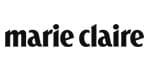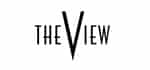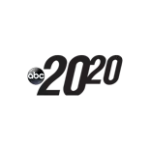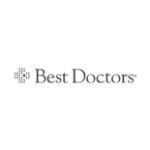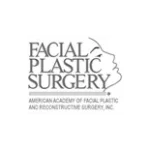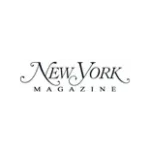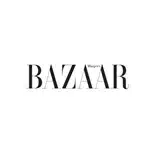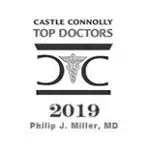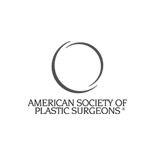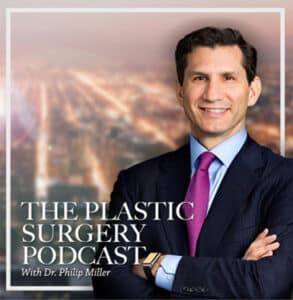 The Plastic Surgery Podcast with Dr. Philip Miller
Tune into The Plastic Surgery Podcast, hosted by facial plastic surgeon Dr. Philip Miller. Dr. Miller is here to answer your questions, de-mystify plastic surgery, and help you feel more knowledgeable and empowered about any procedure performed at our center.
View all Episodes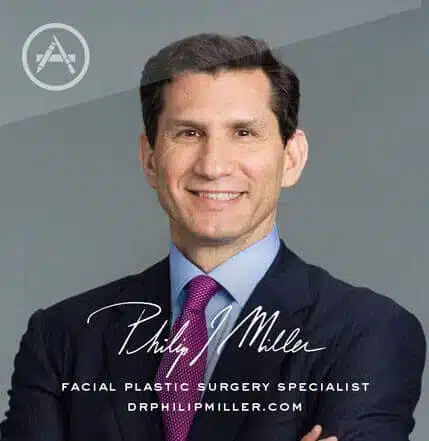 Plastic Surgery w/ Dr. Miller
If you're thinking about getting a lift, nip, or tuck, this app is for you. It's the most comprehensive pocket encyclopedia of plastic surgery terms, before and after photos, and visualization tools to help you really know what to expect from a procedure, including seeing potential results on your own photo. This app is only available on the App Store for iOS devices.
View in App Store