Why do you have to wear a cast after rhinoplasty?
There are many types of rhinoplasty procedures, and some require a nose cast, or nasal splint, after the procedure to protect, compress, and position the nose. Nose casts can be created with a series of nasal tape applications and adhesive foam applied outside the nose during the initial healing process. The type of cast and suggested timeframe to wear the nose cast after surgery depend on your personalized treatment recovery plans.
Why Dr. Miller Uses a Cast After Rhinoplasty
Dr. Miller strives to provide patients with a positive rhinoplasty experience. To ensure optimal healing, he uses nasal casts to aid in post-operative recovery. A nose cast after rhinoplasty is a protective tool that ensures an effective recovery. The cast can be used to:
Protect the nose from injury while it is healing
Compress the nose to reduce swelling and minimize side effects such as drainage or bleeding
Position the nose correctly so it remains in place during healing
There are many factors that can be addressed during a rhinoplasty procedure that can produce different side effects and recovery time. For example, restructuring bones may require additional healing and a different type of nose cast than a rhinoplasty that focuses on a bulbous tip or nostril reshaping. Dr. Miller takes time with each patient to review appropriate aftercare instructions and recovery expectations.
How is the cast applied?
After the rhinoplasty procedure, the nose cast is applied outside the nose to provide support and help reduce side effects such as swelling. Depending on your surgical procedure, the cast may vary. Surgical-grade tape is cut to length and secured with adhesive foam. Several layers of this process create a stiff cast-like covering to protect the nose and keep it in place. Gentle pressure is applied to the nose cast to ensure it forms in the correct shape and provides compression. The splint is durable and should not move or become loose before the appropriate time to remove it.
When is it safe to remove the cast after rhinoplasty?
A typical surgical rhinoplasty procedure requires a nose cast for six to seven days. Patients with a liquid rhinoplasty do not require a nose cast, and patients who received a micro rhinoplasty procedure only require a nasal splint for three days.
The nose cast is meant to allow the nose to set into its new shape and begin healing without harm or injury. The post-operative protective tool significantly impacts the long-term results and recovery after surgery.
Philip J. Miller, MD, FACS, is a world-renowned facial plastic surgeon with more than two decades of experience. He specializes in cosmetic facial procedures and is a leading expert in rhinoplasty and facial rejuvenation. Dr. Miller strives to create natural results with the NatraLook® process. This enriching experience helps patients explore their aesthetic beauty goals in a safe and supportive environment. NatraLook allows patients to partner with Dr. Miller and design a unified vision for natural and unmatched surgical results.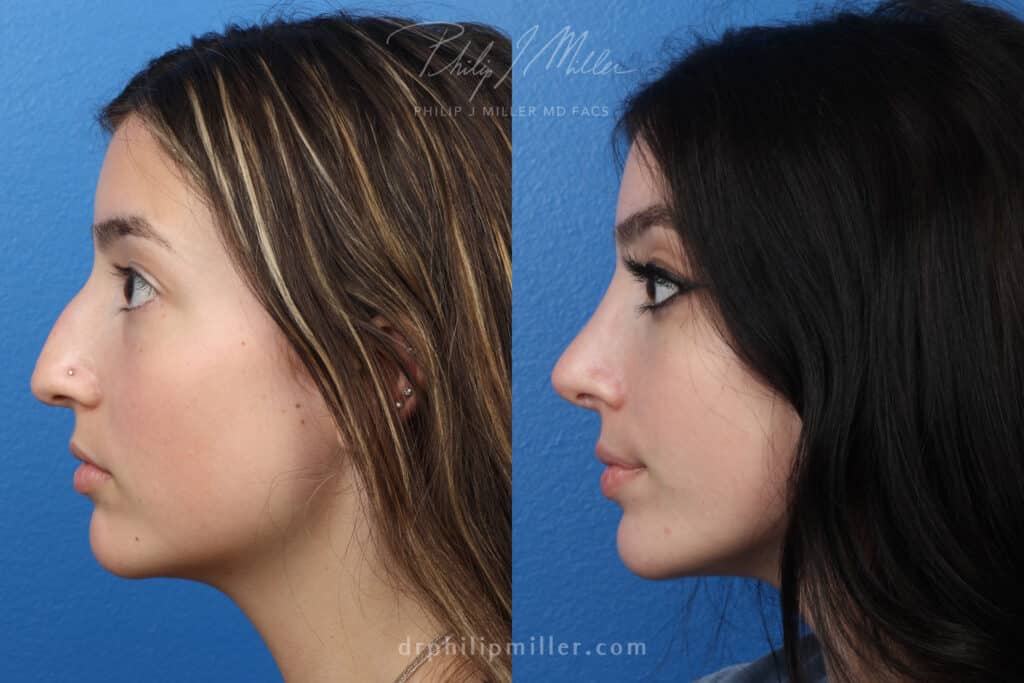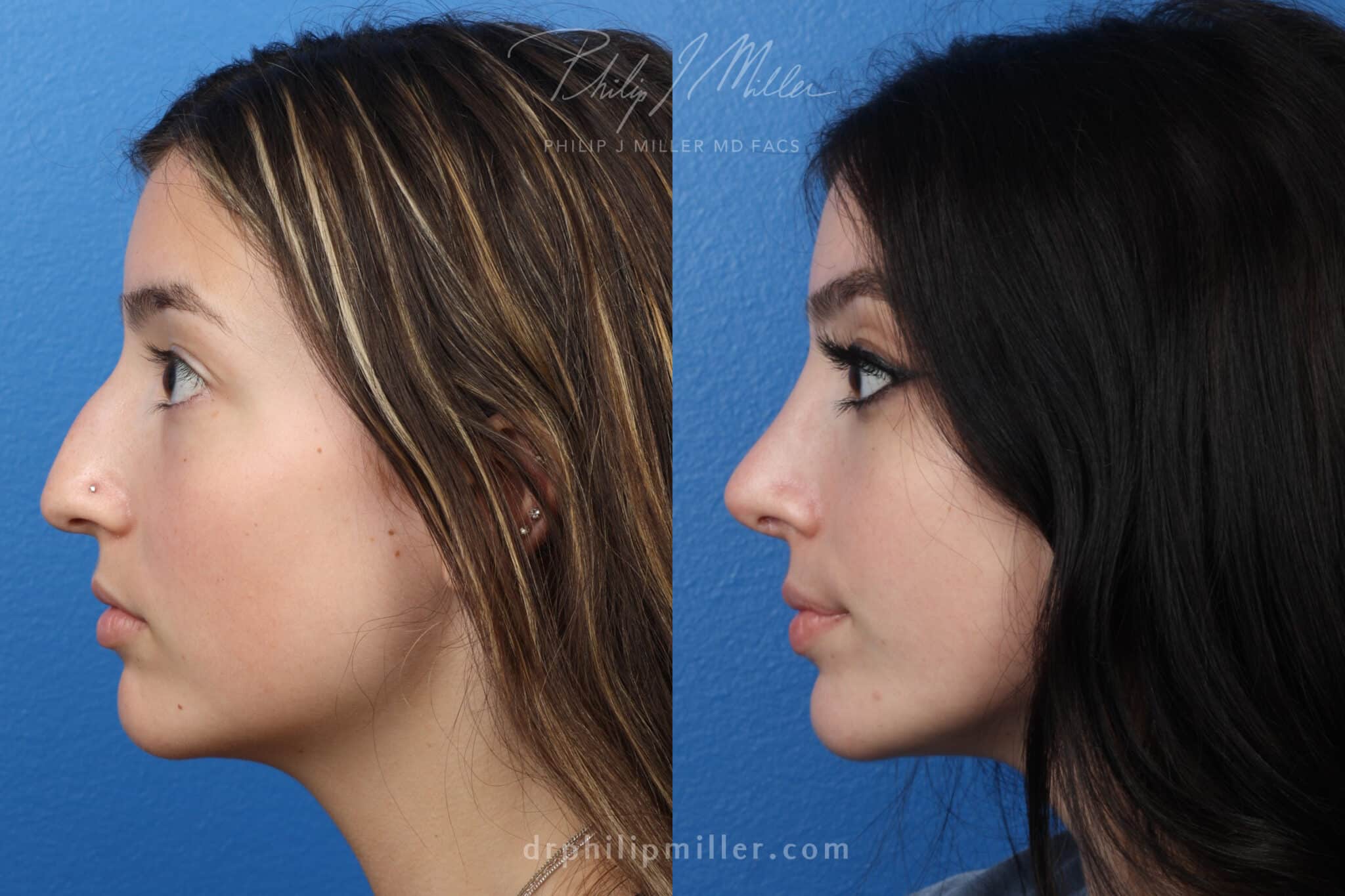 As part of his expertise and distinguished research and training, Dr. Miller uses nose casts to set patients up for success after a surgical rhinoplasty. From pre-operative consultations to post-operative care and questions, he provides patients with unsurpassed care.
Contact us to schedule a consultation and learn more about nose casts after rhinoplasty.
Settle for Nothing But the Best Facial Plastic Surgery
Services >
Aesthetic Confidence
®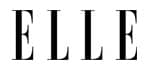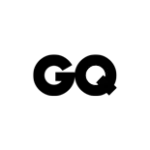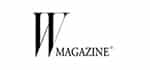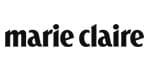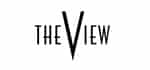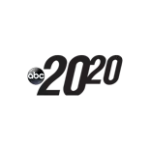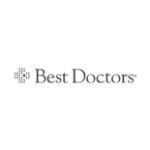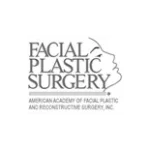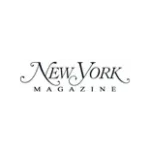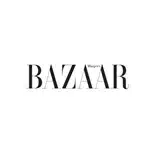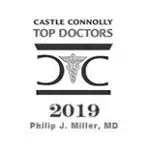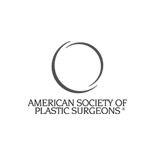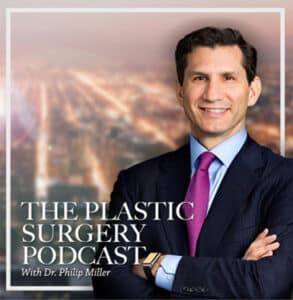 The Plastic Surgery Podcast with Dr. Philip Miller
Tune into The Plastic Surgery Podcast, hosted by facial plastic surgeon Dr. Philip Miller. Dr. Miller is here to answer your questions, de-mystify plastic surgery, and help you feel more knowledgeable and empowered about any procedure performed at our center.
View all Episodes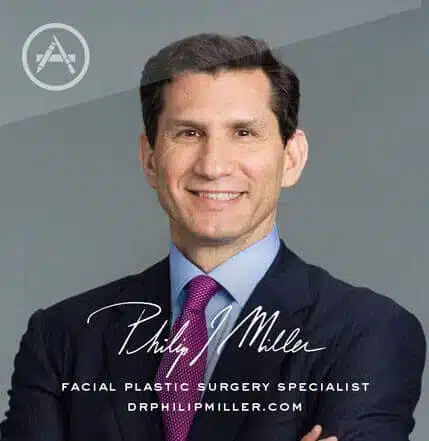 Plastic Surgery w/ Dr. Miller
If you're thinking about getting a lift, nip, or tuck, this app is for you. It's the most comprehensive pocket encyclopedia of plastic surgery terms, before and after photos, and visualization tools to help you really know what to expect from a procedure, including seeing potential results on your own photo. This app is only available on the App Store for iOS devices.
View in App Store